One of the more interesting shows to coming out next year is the TBS adaptation of Snowpiercer. The show, based off of the French comic book, was originally adapted by Joon-ho Bong back in 2013. While the movie wasn't exactly beloved it did extremely well critically. The new show is looking to expand on the mythos and tell a deeper story. The show had a panel at San Diego Comic-Con. TBS dropped the trailer online following the panel.
Some people are wondering how well the show is going to do as far as violence goes because the original movie is pretty violent. However, you can get away with quite a lot in the latter time slot on network television. It looks like TBS isn't leaving money on the table.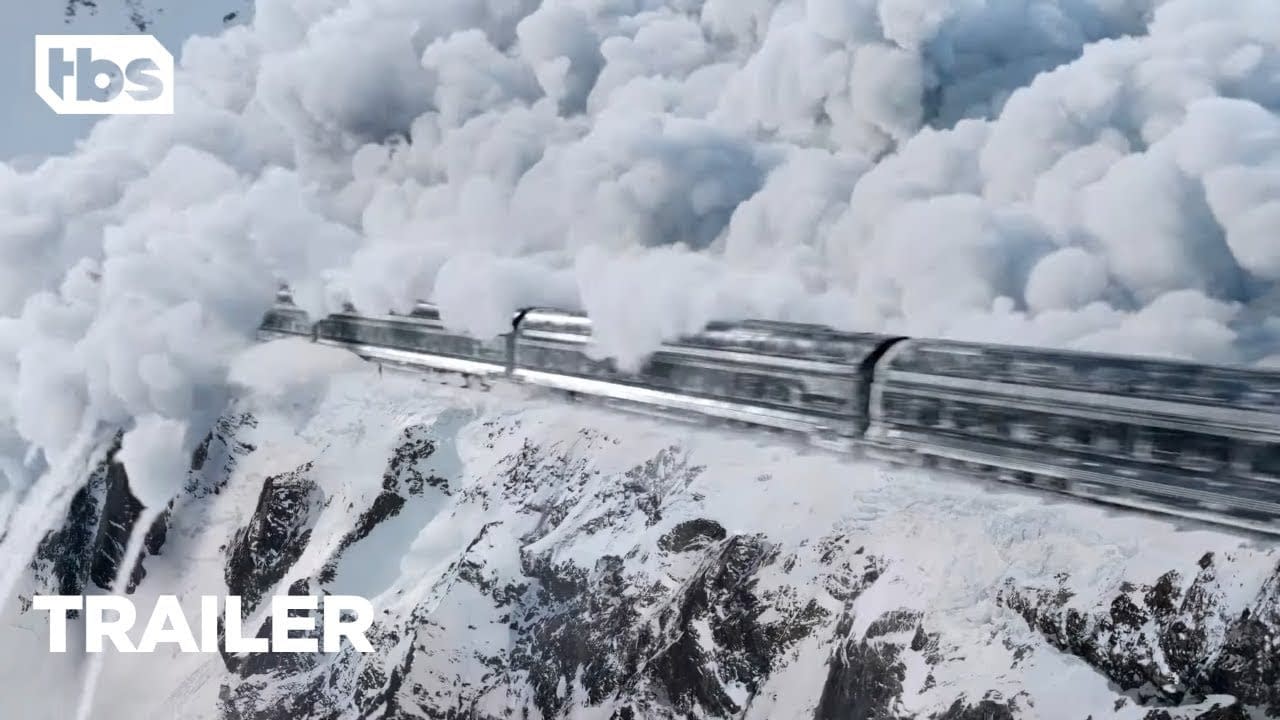 Set more than seven years after the world has become a frozen wasteland, Snowpiercer centers on the remnants of humanity, who inhabit a gigantic, perpetually-moving train that circles the globe.
Snowpiercer, developed by Josh Friedman, stars Daveed Diggs, Jennifer Connelly, Mickey Sumner, Annalise Basso, Sasha Frolova, Alison Wright, Benjamin Haigh, Roberto Urbina, Katie McGuinness, Susan Park, Lena Hall, Sheila Vand, Sam Otto, Iddo Goldberg, and Jaylin Fletcher. It will be premiere in spring 2020.
Enjoyed this article? Share it!