Sebastian Stan Talks Disney+ 'Falcon & Winter Soldier', 'Avengers: Endgame'
Sebastian Stan was a guest this past week at Jus In Bello which took place in Rome, Italy. The guest list was pretty great (although very male, only one female guest is listed), and Stan seemed in good spirits.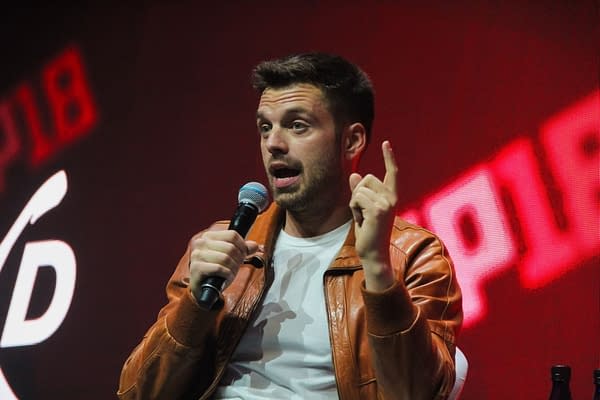 One of the first questions asked was of course about the 22nd Marvel Studios film, Avengers: Endgame.
"I feel like it was a good ending," he says of Avengers: Endgame. The crowd boos, "I know what you think you think, but no. I think everyone at the end of that movie is mentally in the right place. That was my take on it. I'm happy that Steve could get a life, of sorts. I'm excited to see what happens next."
He also said he wasn't sure if we'd seen the end of Steve Rogers yet!
"I don't know if it's goodbye to Steve yet, I don't know. It was sad to watch that scene with Robert. 10 years that we've been with his character, it's weird to even think of how it'll be without him."
When asked about any funny stories from the set of Avengers: Endgame, Stan shared a bit of what it was like to be directed by two brothers.
"There were times where Joe would say something to me and Anthony would say the opposite. And Anthony would say 'don't listen to Joe'. It was a surreal experience. We never really played pranks or anything. I sure got a kick out of that raccoon, he was a pretty great thing. I think the funniest characters are Star Lord and Thor. It was nice to see him get fat."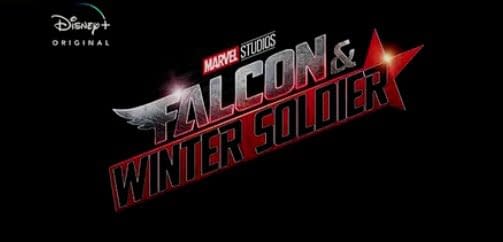 And about Disney+'s upcoming live-action Marvel Studios show Falcon & Winter Solider, Stan revealed a few things. Like what he thinks we may see Bucky get up to (dating!) and when production is set to start.
"I think it's time for Bucky to go out there and have an identity outside of the circumstances that we've met him through. So, I don't know, he might do all kinds of things. He might even go on a date. I don't know. Scary world out there, you know? Apps, things like that. I don't know what he's gonna do. I can't see him on an iPhone…I think it's gonna be a lot of dealing with Anthony's character and Anthony himself…which is always another character.
I have a blast working with Anthony, it's very funny half the time. It's going to be a lot of that 'move your seat up' thing, and I have to tell him if we're in a car he's gonna have to be in the back seat. Or that I should be driving.
We're going to start filming in October."
Graham McTavish (Outlander, Preacher) shows up out of nowhere, with this "juice", signaling the end of the panel.
Needless to say, we can't WAIT to see what's in store for Stan and Mackie when Disney+'s Falcon & Winter Soldier hits. The service is set to launch on November 12th 2019.
Thanks to Kreepsa on Youtube for their posting of the panel's video.
---
---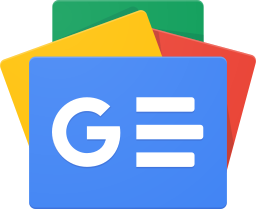 Stay up-to-date and support the site by following Bleeding Cool on Google News today!