When you think of Emmy-winning actor Ray Liotta, chances are you think of his film work first, then maybe his numerous (and award-garnering) tv turns.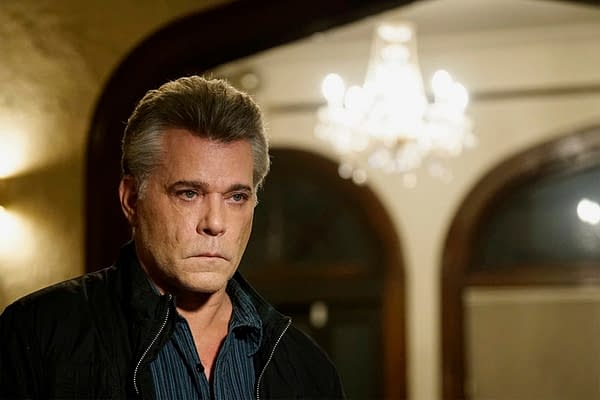 In a recent interview, the butcher-blue-eyed actor reflected on the difference film and television, as well as the upcoming end of his corrupted cop drama series Shades of Blue. He says he took the role initially because the character wasn't your typical cop:
"[I took the part] because the guy was bisexual. That's a very different kind of thing to do for television. I'm not on that team, but it was fun."
Working with Jennifer Lopez was an "opposing" factor, and her walking away from the series is something he's not happy about:
"The biggest [opposing] factor, to be really honest, was that I was little nervous about doing it with Jennifer Lopez. Luckily, Jenny from the Block came out, and she's actually really really good in it.

I'm really going to miss the character, and I think Jennifer's f***ed up for not wanting to do it. No, no — the only reason is because the dance show [reality competition series World of Dance], two hours, and the series [Shades of Blue] is a lot of work. It's really hard."
What's next on the horizon for Ray Liotta? Well, in his own words:
"I'm hungry to do another 13-episode type thing."
Shades of Blue season 3 (and series) finale will air on Sunday August 19th on NBC.
Enjoyed this article? Share it!