When Garth Ennis and Darick Robertson created their comic book The Boys, the lead character Wee Hughie was very visibly based on the actor Simon Pegg, with a dash of the cartoon character Oor Wullie.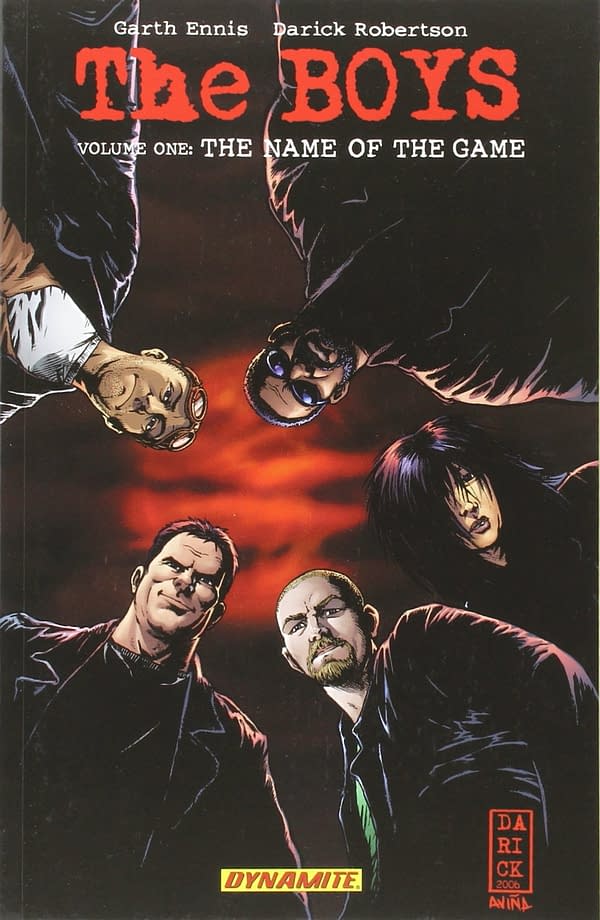 When asked if Simon Pegg would play the role in the Amazon Prime TV show from Evan Goldberg and Seth Rogen he said that now he was far too old to play the character in his twenties, though that was the age Pegg was when The Boys was originally published. And he was happy that Jack Quaid got the part.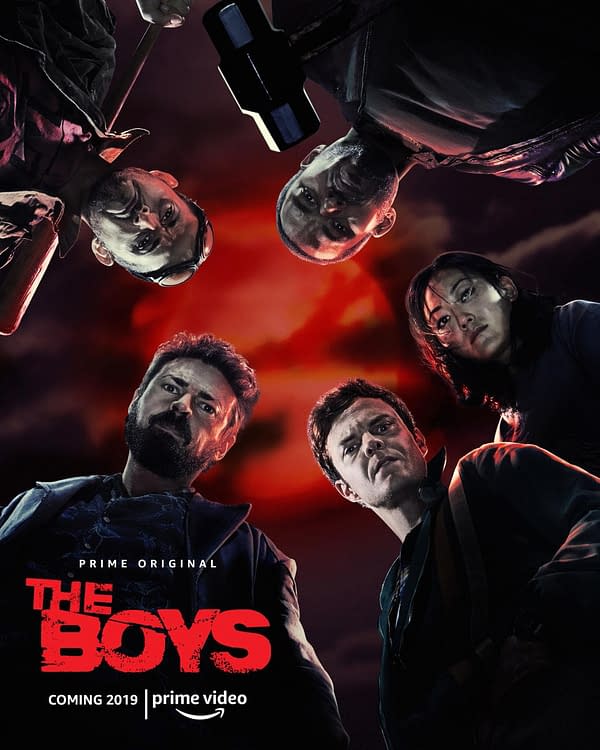 Now at New York Comic Con, they have revealed that Simon Pegg will indeed be in The Boys after all and is playing Wee Hughie's father.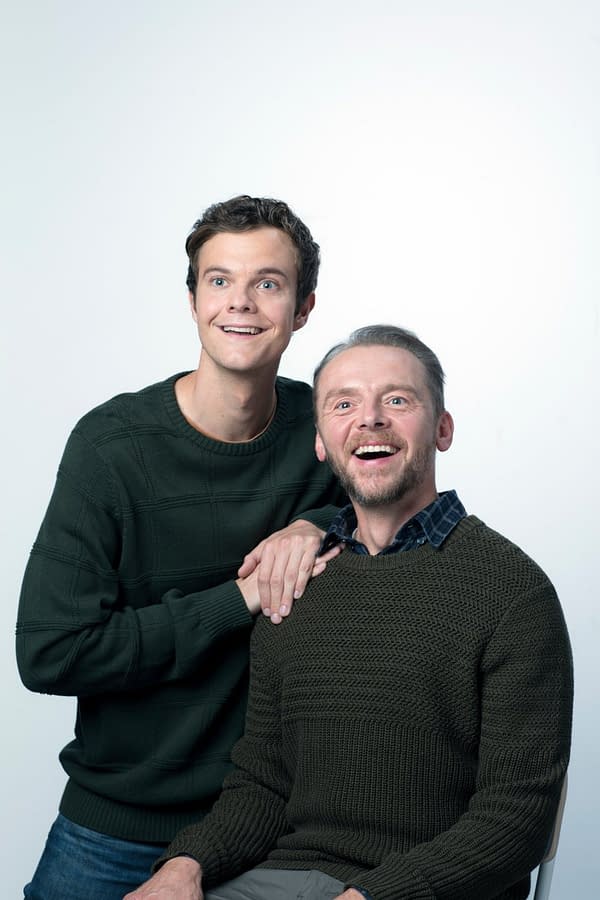 Which is rather neat indeed. Reminds me of when they cast Dexter Fletcher as Nathan's father in Misfits…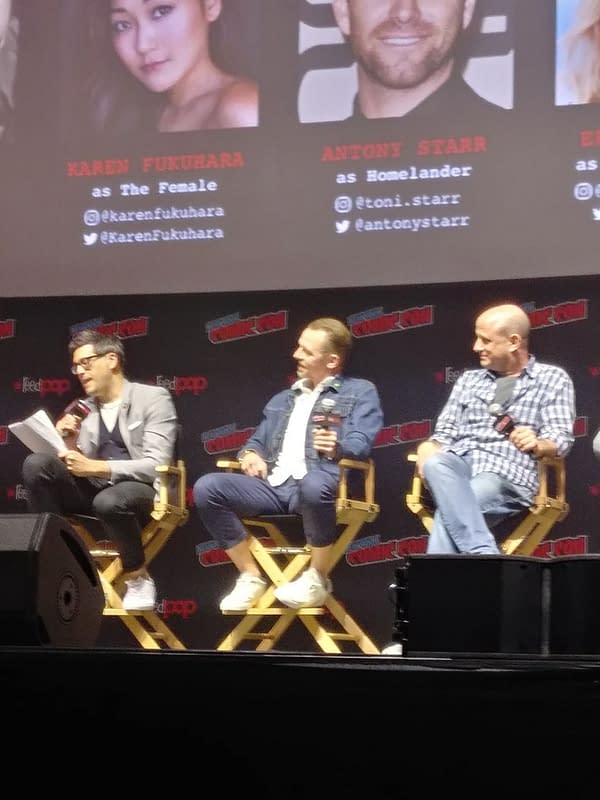 Thanks to Alejandra Bodden for getting the word across…
Enjoyed this article? Share it!