Posted in: Preview, streaming, TNT, Trailer, TV, YouTube | Tagged: action, Alexandra Cavill, bleeding cool, cable, drama, fantasy, layton, Melanie, Mr. Wilford, sci-fi, sean bean, seasn 2, season 2, snowpiercer, streaming, television, thriller, tnt, tv
---
Snowpiercer Season 2: [SPOILER] Isn't Quite Dead, Wants His Stuff Back
Well, for those of you loving the first season of TNT's Snowpiercer but also wondering where the series could go with a second season, it looks like you got your answer in a big way by the time the credits rolled on the cliffhanger-fest that was "944 Cars Long." Sacrifices were made and in the end, Layton (Daveed Diggs) and Melanie (Jennifer Connelly) were left with the foundation of a new and better society. Everyone put aside their differences, joined hands, and created a new life of never-ending happiness and joy. The end. Of course, that's not how it went but we couldn't go with MAJOR SPOILERS from the jump so we needed to create some "spoiler buffer" space. See you after the image…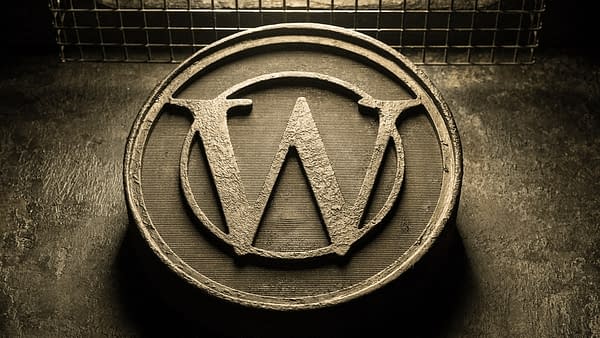 Actually, the Snowpiercer got its collective act together just in time for Bennett (Iddo Goldberg) to set them up to be taken over by supply train Big Alice. Why? Because there are two "ghosts" that have returned to haunt Melanie- and for one of them, to take back what he sees as his: the left-for-dead real Mr. Wilford (Sean Bean) and her once-thought-dead daughter Alexandra.
TNT's Snowpiercer also starred Alison Wright (The Americans), Mickey Sumner (Frances Ha, Battle of the Sexes), Susan Park (Ghostbusters), Iddo Goldberg (Peaky Blinders, The Zookeeper's Wife), Steven Ogg (The Walking Dead), Katie McGuinness (Dirty Filthy Love), Lena Hall (Hedwig and the Angry Inch), Annalise Basso (Bedtime Stories), Sam Otto (Jellyfish), Roberto Urbina (Narcos), Sheila Vand (Argo), and Jaylin Fletcher (Saturday Church).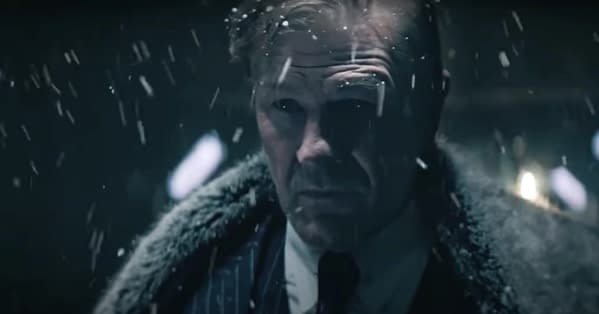 Snowpiercer is produced by Tomorrow Studios, along with original film producer CJ Entertainment. The series is executive produced by Tomorrow Studios' Marty Adelstein (Cowboy Bebop, Hanna, Prison Break) and Becky Clements (Hanna, Cowboy Bebop, Last Man Standing); showrunner Graeme Manson (Orphan Black), who wrote the first episode; director James Hawes (The Alienist, Black Mirror); Matthew O'Connor (Continuum, Tin Man); Scott Derrickson (Sinister, Doctor Strange), and the original film's producers Joon Ho, Miky Lee, Tae-sung Jeong, Park Chan-wook, Lee Tae-hun, and Dooho Choi. The original film and television series is based on the French graphic novel Le Transperceneige, from Jacques Lob, Benjamin Legrand, and Jean-Marc Rochette.
---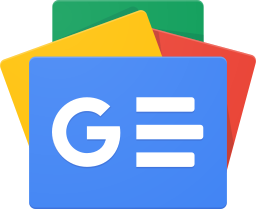 Stay up-to-date and support the site by following Bleeding Cool on Google News today!