Posted in: Anime, Crunchyroll, TV | Tagged: anime, Chugong, Crunchyroll, DUBU, h-goon, REDICE Studio, Solo Leveling, Webtoon, Yen Press
---
Solo Leveling: Crunchyroll Adapts Korean Webtoon to Anime Next Winter
Solo Leveling, the popular Korean Webtoon adapted from a hit fantasy novel, is getting an anime adaptation from Crunchyroll next winter.
---
Solo Leveling, the hit Korean Webtoon adapted from a hit fantasy novel, is getting an anime adaptation, set to arrive next winter, and you'll be able to watch it on Crunchyroll. Yen Press publishes the series in physical print in English, with both the sixth volume of the comic and the seventh volume of the novel released on March 21.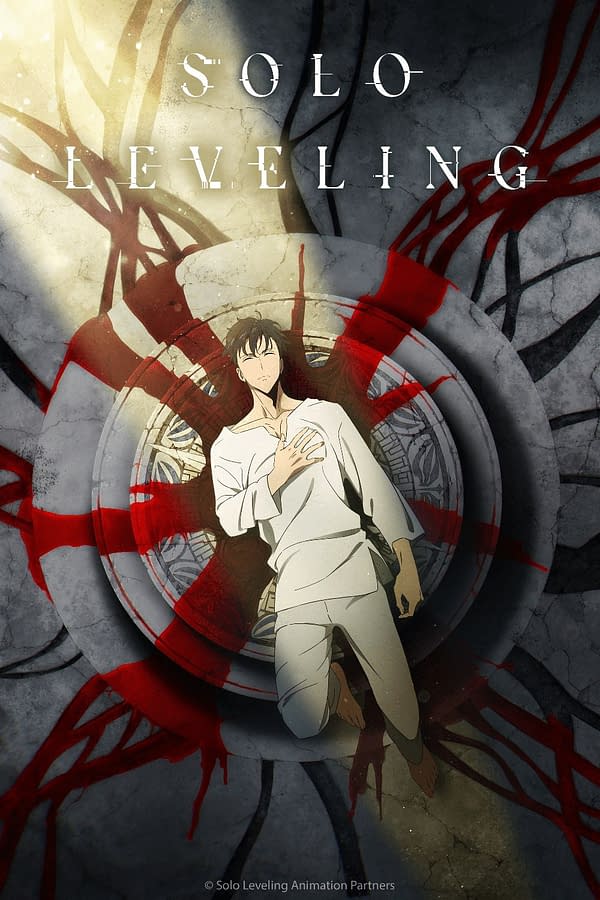 Yen Press describes the series as such: Known as the Weakest Hunter of All Mankind, E-rank hunter Jinwoo Sung's contribution to raids amounts to trying not to get killed. Unfortunately, between his mother's hospital bills, his sister's tuition, and his own lack of job prospects, he has no choice but to continue to put his life on the line. So when an opportunity arises for a bigger payout, he takes it…only to come face-to-face with a being whose power outranks anything he's ever seen! With the party leader missing an arm and the only healer a quivering mess, can Jinwoo some­how find them a way out?"
Solo Leveling comes from a popular genre of Science Fiction dystopian adventure thriller from South Korea that involves the heroes forced to participate in deadly games that promise huge rewards if they win and death if they lose. It's the genre that Squid Game came out of. The stories are driven by rules the heroes have to obey, navigate and figure out a way to bend or exploit in order to survive and ultimately win. The rules the heroes follow are almost exactly the same as those in role-playing tabletop games and video games. The "leveling" of the series title is the hero having to level up their skills and powers.
The main production staff for Solo Leveling includes:
Original Work: Solo Leveling by DUBU (REDICE Studio), Chugong, h-goon
Director: Shunsuke Nakashige
Head Writer: Noboru Kimura
Character Designer: Tomoko Sudo
Music: Hiroyuki Sawano
Animation Studio: A-1 Pictures
---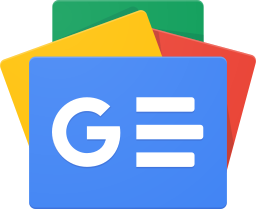 Stay up-to-date and support the site by following Bleeding Cool on Google News today!