"Star Trek": How CBS's Viacom Merger Helps Franchise Live Long & Prosper [OPINION]
One of the most immediate beneficiaries of the expected-to-be-finalized merger between CBS and Viacom is clearly the Star Trek universe. Prior to the deal, CBS had control of the Prime universe (where every TV series and the first nine films take place) and Paramount (via Viacom) controlled the rights of the Kelvin universe films from the J.J. Abrams' 2009 reboot – which would go on to spawn two sequels. When the dust settles on the merger deal, we will both "universes" under one banner and can be consolidated into common canon. More than that, it provides fodder for future opportunities for the franchise.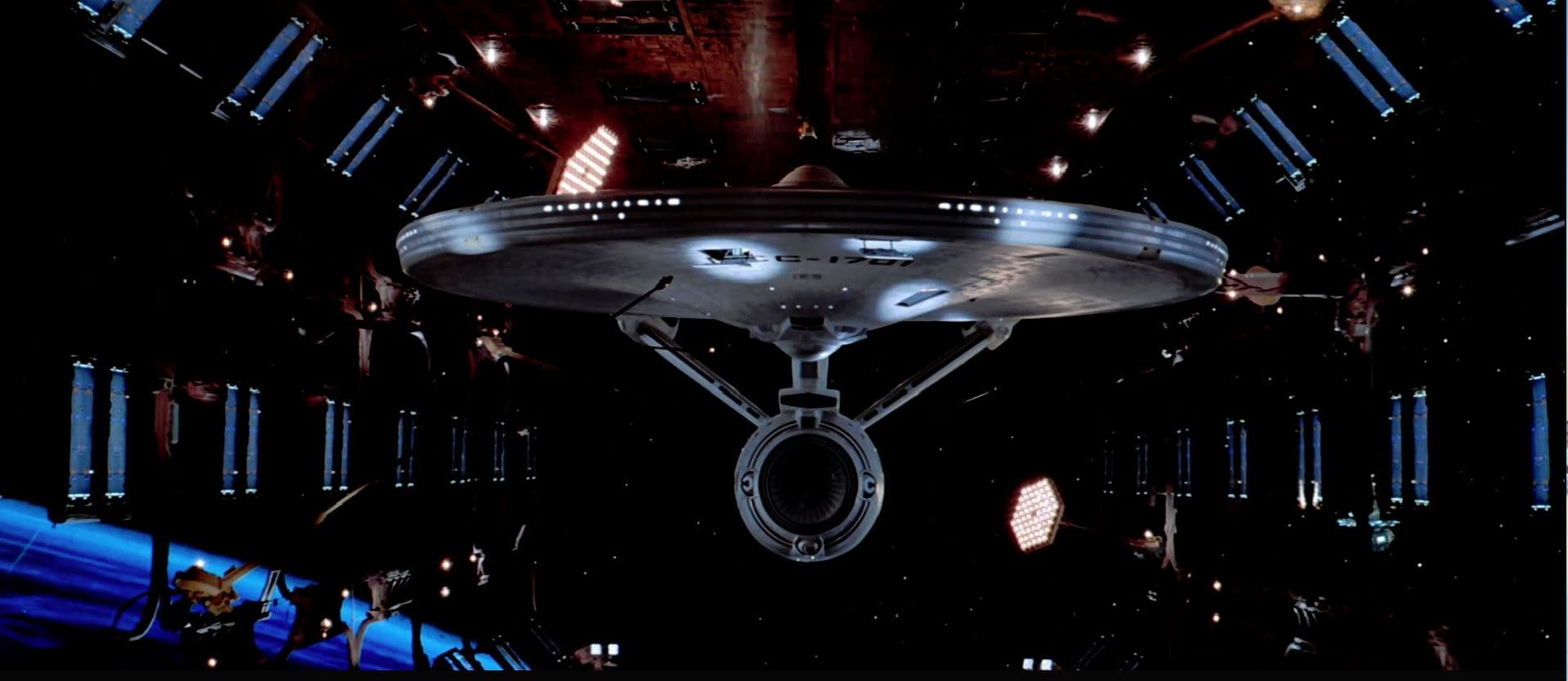 The uncertainty of the Kelvin universe films ramped up with 2016's Star Trek: Beyond, which followed 2013's Star Trek into Darkness. With the untimely death of Anton Yelchin (Pavel Chekov) and plans falling through to bring back Chris Hemsworth (George Kirk) and star Chris Pine (James T Kirk) in negotiations, the fourth film has been in limbo – with expected director S.J. Clarkson being tapped to work on the Game of Thrones prequel series.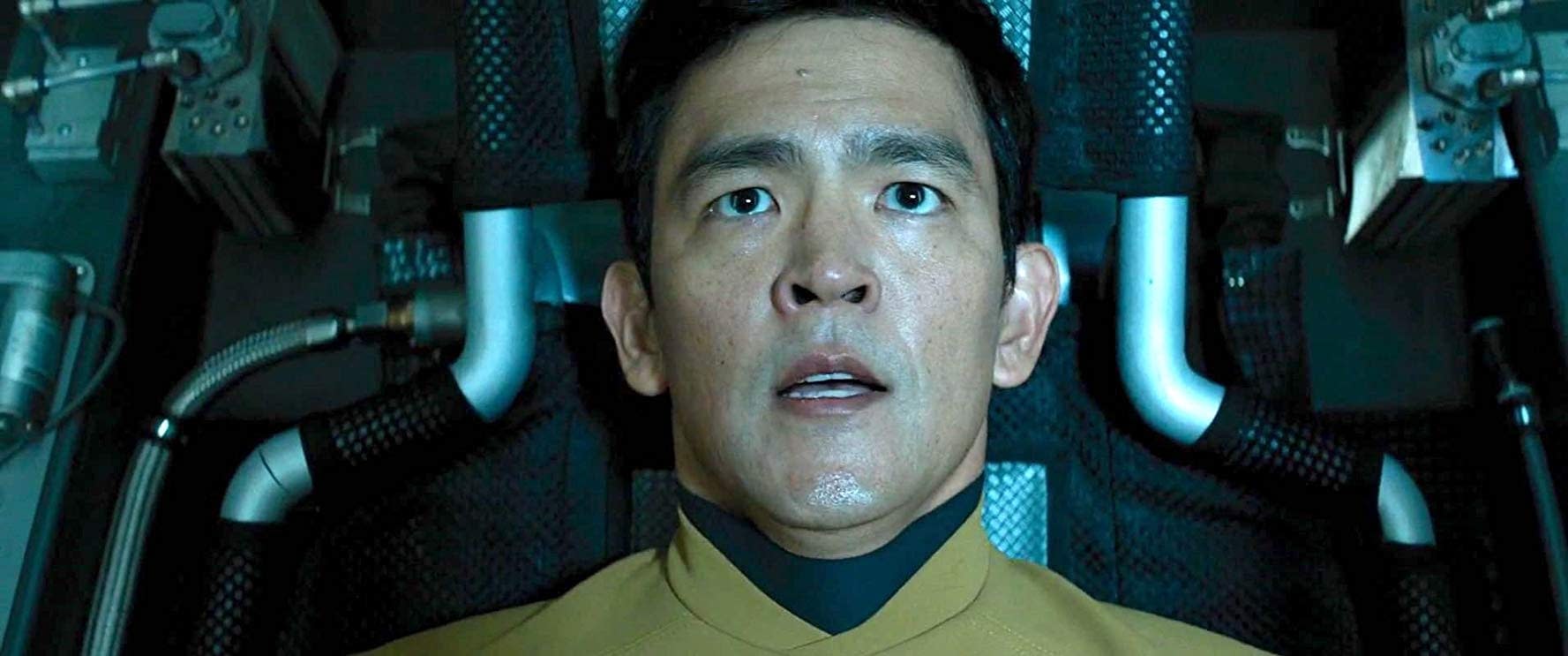 With the cast's having grown with the films and hopes for a return in more doubt with Paramount looking to be more frugal with the fourth film. The merger puts less pressure creatively to make a fourth Star Trek 4 materialize any time soon. You also open the possibilities with the franchise's first attempt at diverging hard from the "standard formula" on a new Starfleet crew in Star Trek: Picard. With Sir Patrick Stewart continuing his signature role from Star Trek: The Next Generation (TNG) as Jean-Luc Picard, there's now hope other characters from Trek's past can come into play – now, whether from television or film.
Aside from the brief appearances from TNG cast in Star Trek: Voyager and Star Trek: Enterprise, there are many compelling characters fans would like to know what has happened since they were last on screen. It's refreshing to see what kind of role Jeri Ryan will have on Picard since Seven of Nine and Picard were at one point assimilated by the Borg. We also saw Voyager's Kate Mulgrew in a cameo in TNG's final film in Star Trek: Nemesis, but there's a lot left on the table with the remaining crew – not to mention Deep Space Nine and Enterprise.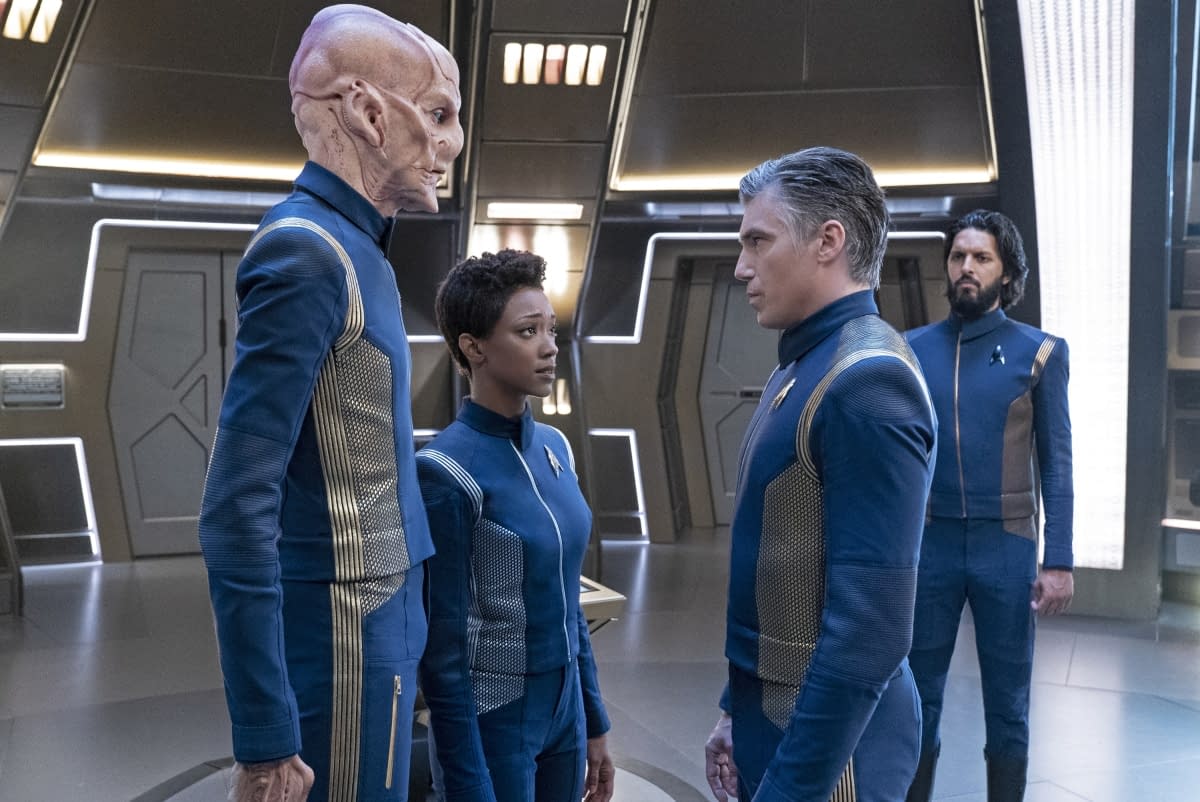 You put on a good story, audiences will see it. Like Picard, it's time for Star Trek to keep moving forward, evolving, and thinking outside the box. You don't even have to shut the door on the Kelvin Universe – you just have to do it right.
Now that everyone in the franchise is playing in the same sandbox, what would you like to see happen?