"Star Trek: Picard" Season 1 "Stardust City Rag" Review: Powerful Episode Nearly Undermined by Gratuity [MINOR SPOILERS]
What happens if CBS All Access' Star Trek mixed with sci-fi/thriller cult classic Event Horizon (1997)? Watch the opening scene in this week's Picard, "Stardust City Rag." It's equal parts refreshing when it comes to boundaries the franchise is willing to push and also a bit disturbing.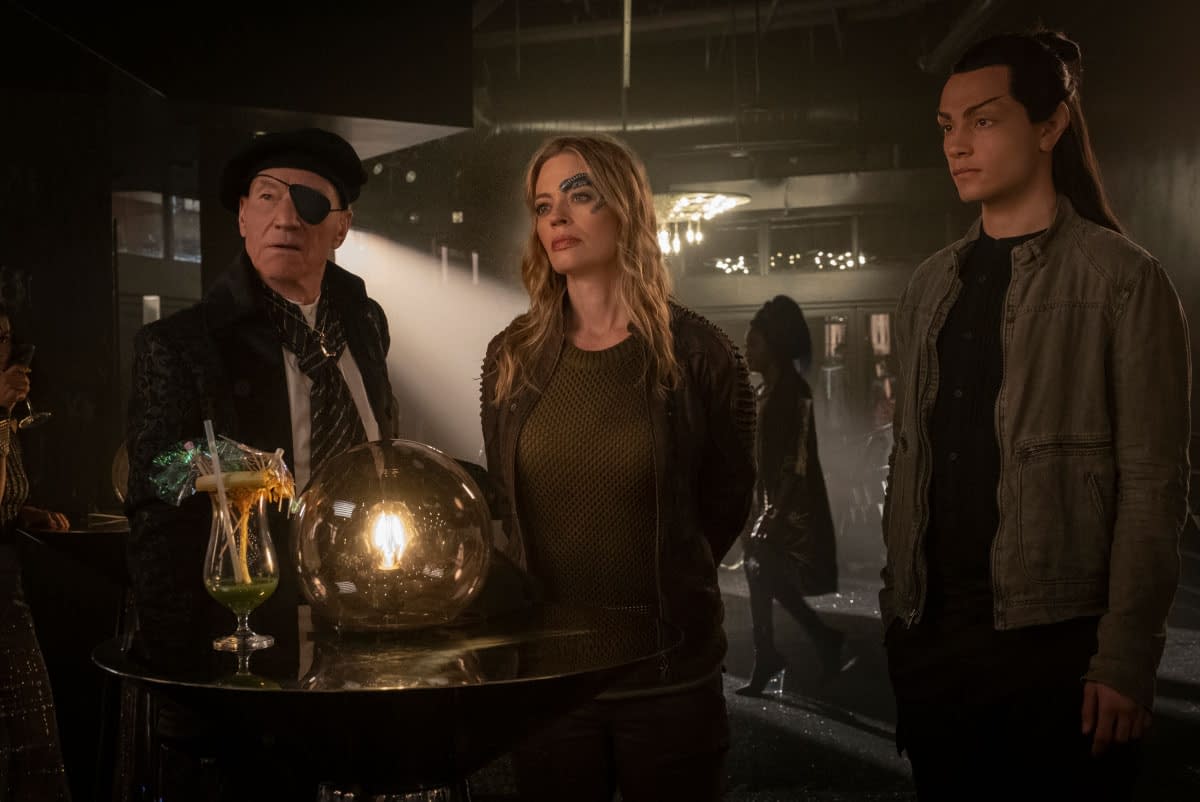 [rwp_box id="0"]
When "Star Trek" Turned to "Event Horizon"
Some minor spoilers first, a flashback with a live ex-Borg Icheb (Casey King) strapped to a surgical table. The "female Josef Mengle" Bjayzl (Necar Zadegan) starts removing his Borg implants without any anesthetic. She continues to torture him through his screams – even removing his eye. Afterward, Seven of Nine (Jeri Ryan) comes to the rescue – taking out her staff before making a quick getaway.
Seven finds him barely clinging to life as they exchange their precious few last words together before she euthanizes him. The two were freed from the Collective by the U.S.S. Voyager and served on board the starship. While Seven never took an official position in Starfleet, Icheb decided to enlist – and she found him still in uniform. Icheb was played back then by Manu Intiraymi, during Star Trek: Voyager's run on UPN.
I get Trek's evolved to a more "adult show", but it felt excessive beyond any semblance of taste to go the "torture porn" route.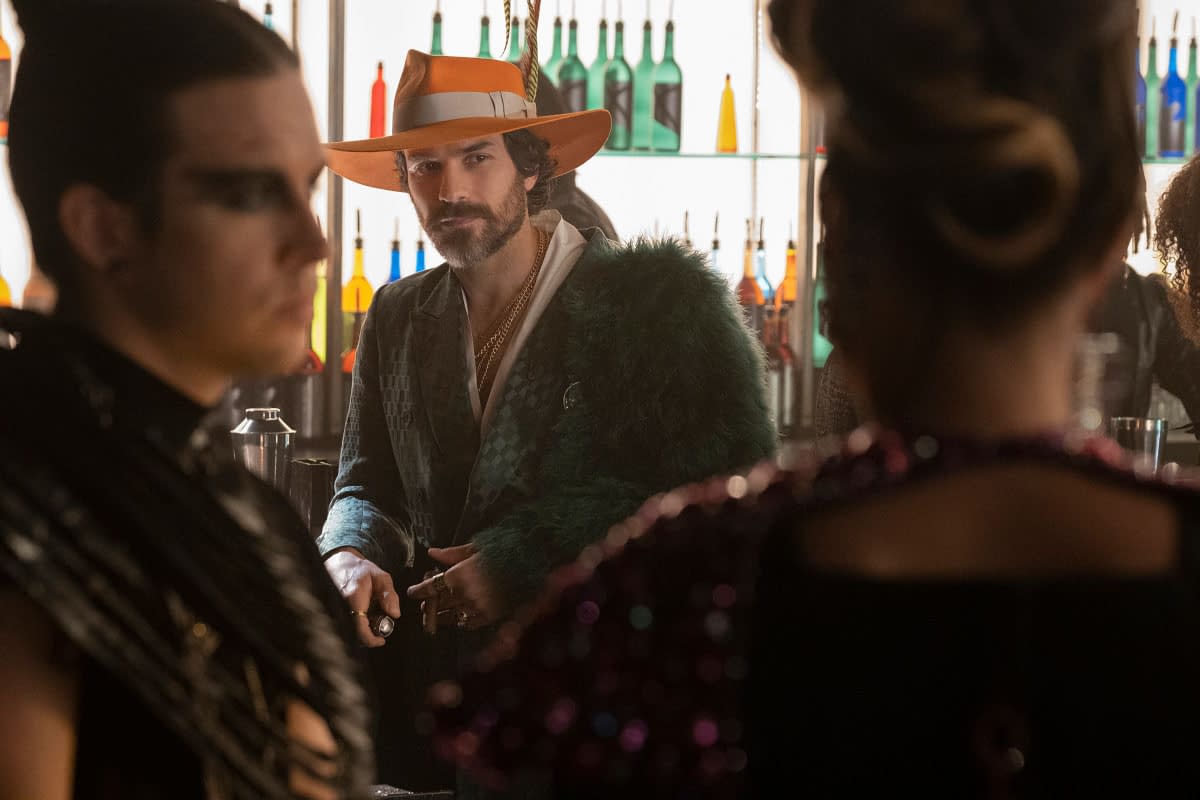 Picard and Seven: A Contrast of Paths
Thinking back on how other series' ended with The Original Series, The Next Generation, Deep Space Nine, Voyager, and Enterprise, it marked a definite dark turn from the usual happy endings. Granted, Trip's (Conner Trinner) death in Enterprise in the finale shocked many, every single member of the crew kept their principles and presumably lived a noble life to the end.
The audience knows from the get-go that Jean-Luc Picard is on a path of redemption – still guilt-laden over Data's (Brent Spiner) sacrifice. At least as a character, his morals remain intact. Knowing a glimpse at what happened with Seven since Voyager offers the kind of depth and dynamic of one going down a darker path. Whatever nobility Janeway (Kate Mulgrew) instilled in her, eroded away in an instant at the beginning of the episode.
https://youtu.be/sy7qmiBj_5k
Casting Changes
As far as the rest of the episode goes, the crew of La Sirena travel down to the planet's surface on their covert mission to retrieve the elusive Bruce Maddox (John Ales). As a commentary side note, it's weird the series didn't cast original Star Trek actors Brian Brophy and Intiraymi for Maddox and Icheb, respectively. Brophy played Maddox in the TNG season two episode "The Measure of a Man," but hasn't acted since 2014. Intiraymi is still active.
Summary
The covert mission in Picard unraveled some layers I hope they expand on later with some of the characters. Strong performances by Stewart, Ryan, Michelle Hurd, Evan Evagoria and Zadegan. Co-creator Kristen Beyer wrote the episode with director Jonathan Frakes picking up where he left off from "Absolute Candor."