"Star Wars: The Clone Wars" Season 7: This February, Every Choice Ahsoka's Made Has Lead To This [OFFICIAL TRAILER]
It's been a long and winding road, but the final season of Star Wars: The Clone Wars will finally be hyperdriving its way onto streaming scenes beginning Friday, February 21, on Disney+. We use the phrase "long and winding" because "The Mouse" first announed the 12-episode season during San Diego Comic-Con 2018. Last year saw the release of a trailer – followed by the D23 news from Dave Filoni that the seventh season would be its final one.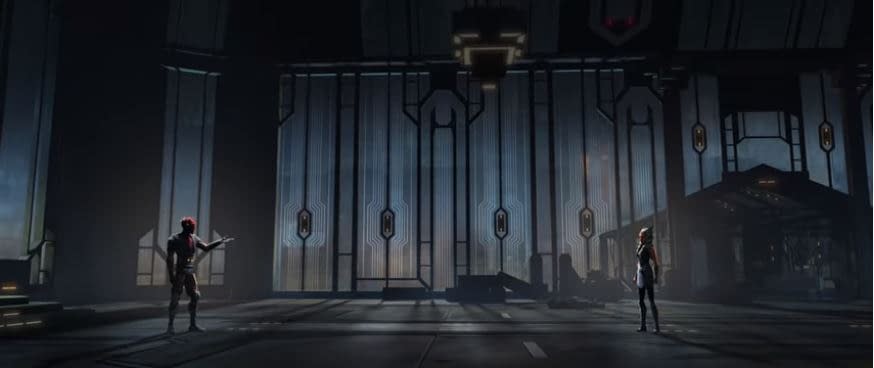 With about a month away from the series' final return, Disney+ has released the official trailer for a season that will continue the storylines introduced in the original series – exploring the events leading up to Star Wars: Revenge of the Sith.
Here's a look…
Created by George Lucas, with Filoni as Executive Producer/Supervising Director, Star Wars: The Clone Wars stars Matt Lanter as Anakin Skywalker, Ashley Eckstein as Ahsoka Tano, Dee Bradley Baker as Captain Rex and the clone troopers, James Arnold Taylor as Obi-Wan Kenobi, Katee Sackhoff as Bo-Katan, and Sam Witwer as Maul.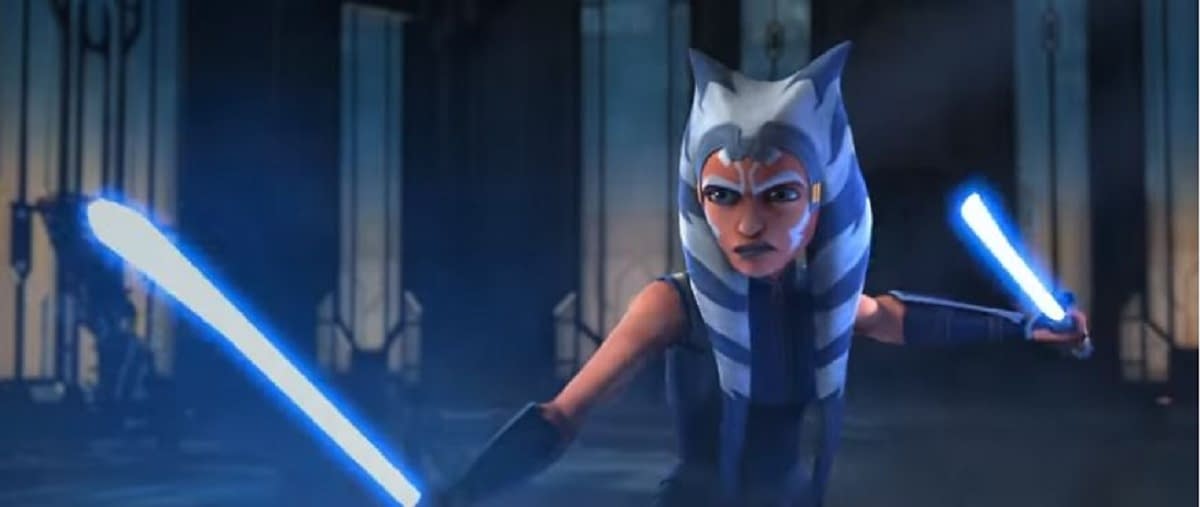 Here's what Filoni had to say at the time about Star Wars: The Clone Wars returning, and why the show endures with the fans:
"I think the variety of stories was a big part of it. You also can't underestimate how important it was that so many people grew up with the show. Clone Wars was a piece of Star Wars that older fans might have, initially, not taken seriously because it was animated, but that wasn't a barrier for kids. They loved the clones and identified with them. Ahsoka gave kids a character that was like them — someone their age that was experiencing life's challenges and learning along the way. Plus, having a new episode each week really allowed us to explore what was going on with the new and legacy characters in a dynamic way, including Anakin and Obi-Wan. I think the stories left an indelible impression and, of course, George knew it would. He always knew."