"The Big Bang Theory": HBO Max Spends Serious BAZINGAs, Secures U.S. 2020 Streaming Rights
One of the more interesting "side effects" of the impending "The Great Streaming Wars of 2020" is how old shows or shows that recently left the air are as much in demand and making headlines as the feeding frenzy for fresh content and "tentpole" programming. It's no suprise – just think of it this way: no one's ever gone broke betting on the number of times people will watch episodes of Friends and The Office. WarnerMedia's upcoming HBO Max streaming service is betting that fans of The Big Bang Theory keep feeling the same way, locking in the first-ever U.S. streaming rights to the Chuck Lorre–Bill Prady-created series' 279 episodes.
The recently-wrapped CBS series will be available to subscribers when the streamer launches in Spring 2020. Staying within the WarnerMedia family, TBS has extended its agreement to continue syndication-airing of the series through 2028.
"I am forever grateful to have been part of something as extraordinary as The Big Bang Theory. All of us, — Bill Prady, Steven Molaro, Steve Holland, and the amazing writing staff, cast and crew, recognize that 12 seasons of laughter is a gift to be cherished. And now we are extremely excited that TBBT will be joining the HBO Max lineup and be available to both existing and future fans of the show. Laughter has legs!"

– Chuck Lorre, Series Co-Creator/Executive Producer
The longest running multi-camera comedy series in U.S. television history ended its 12-season run earlier this year on a high note as the year's most viewed entertainement series. Over the course of its run, the series would earn 55 Emmy Award nominations (with 10 wins) and seven Golden Globe nominations.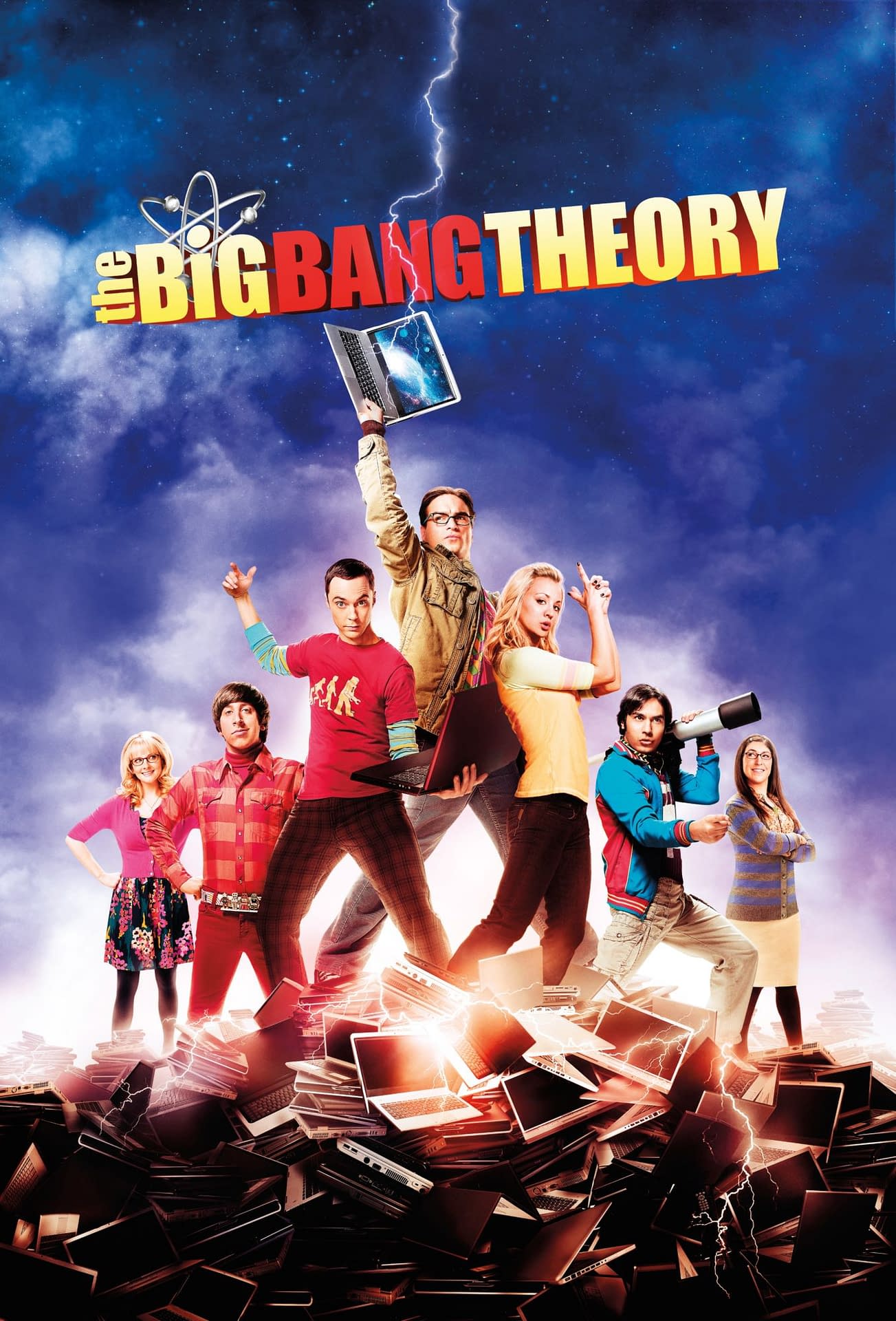 WarnerMedia (which also includes HBO, Warner Bros., TNT, TBS, truTV, DC, Cartoon Network, Adult Swim, and more) had more than enough reason to keep the series within its corporate family. For example, repeat airings of The Big Bang Theory on TBS average nearly 35 million per month – that affords the network a proven property they can schedule new shows around to offer them additional "eyeball traction."
"Few shows define a generation and capture mainstream zeitgeist like The Big Bang Theory. We're thrilled that HBO Max will be the exclusive streaming home for this comedy juggernaut when we launch in the spring of 2020. This show has been a hit virtually around the globe, it's one of the biggest shows on broadcast television of the last decade, and the fact that we get to bring it to a streaming platform for the first time in the U.S. is a coup for our new offering."

– Robert Greenblatt, Chairman, WarnerMedia Entertainment and Direct-To-Consumer
https://youtu.be/hCvwGpIGtaM
Produced by Chuck Lorre Productions, Inc. in association with Warner Bros. Television, The Big Bang Theory was executive produced by Lorre, Prady, Steve Holland, Steven Molaro, Dave Goetsch, Eric Kaplan, and Maria Ferrari.
The award-winning cast of The Big Bang Theory included Johnny Galecki, Jim Parsons, Kaley Cuoco, Simon Helberg, Kunal Nayyar, Mayim Bialik, and Melissa Rauch.