'The Good Place': Holy Forking Shirtballs! Season 4 Table Reads Start, Benches!
Good news, fellow residents of NBC's The Good Place! Last week, the network's official Twitter account for the show tweeted a picture of our beloved "soul squad" and made the annoucement that fans were waiting to hear: everyone was back together for the first table read of the new season. Which is a nice way of saying…
We're back, benches!
If you're not sure exactly what that means or why it's significant, table reads are the first time everybody gets to read a script all together. They may have individually gotten it before hand to study and go over – sometimes not, if story issues and reactions are a big secret. Then, cast, writers, producers, and network people all sit around a conference table and read through the episode, usually with the showrunner or producer reading all the action lines.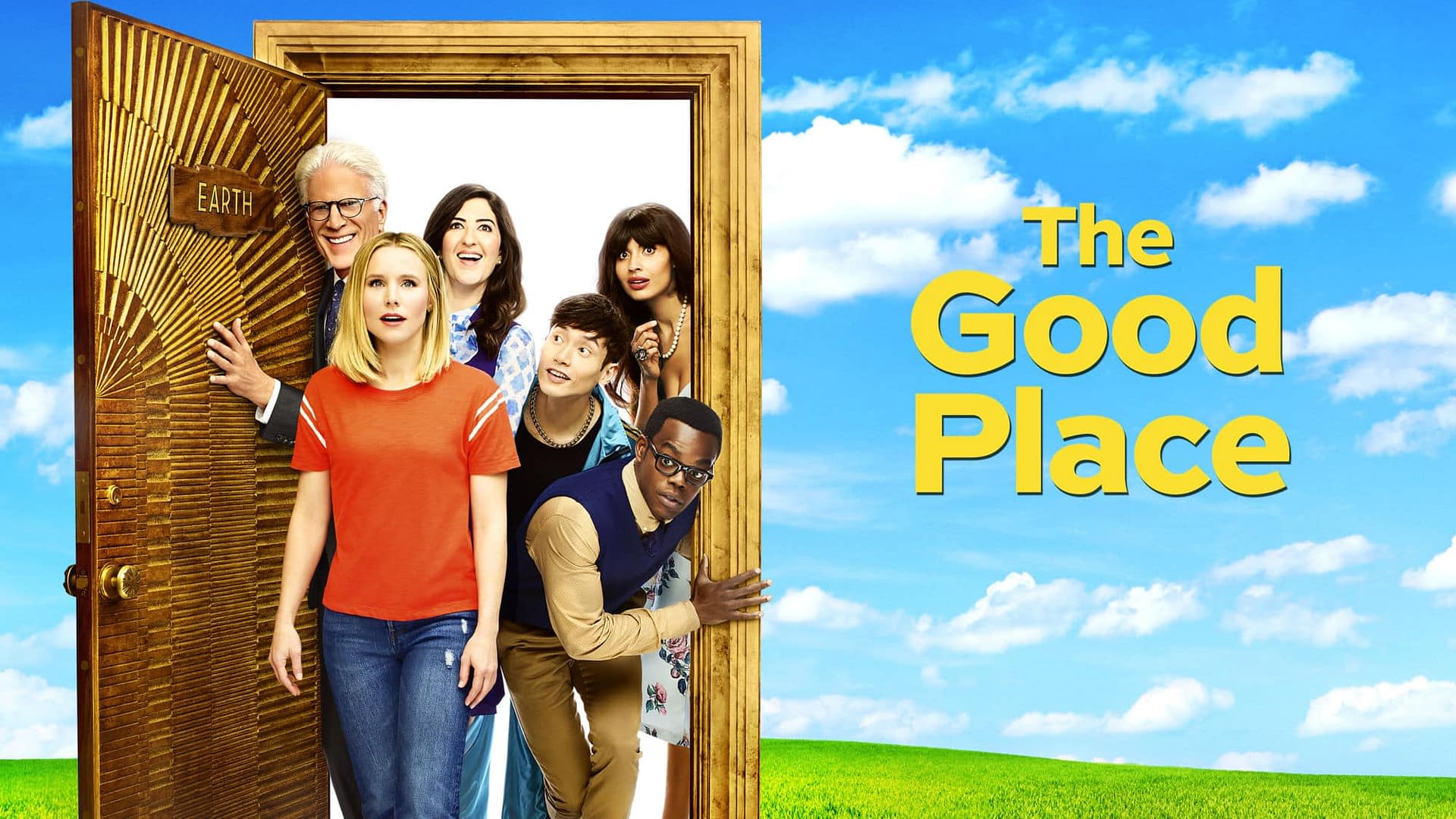 Seeing the cast's retweets of everyone at the table read is adorable – it's like being back at summer camp and getting to hang out with all your old friends again; the mood of being back with everyone is absolutely electric!
https://twitter.com/dubjackharper/status/1111399680619888641
So why is this news? I am so forking glad you asked! Table reads denote the start of an episode – so that means that production and principal photography on season 4 start sometime next week. Yes indeed – the wait for more The Good Place won't be too much longer!
This was confirmed by Jameela Jamil's twitter on Monday when she posted a picture of her and Jason Mantzoukas, saying they're a week away from starting production – followed by "Maximum Derek!" Does this mean we get more lovable "martini" drinking AI dork in this season? I hope so!
If we do get Derek back, what does that mean for Janet (D'arcy Carden) and Jason's (Manny Jacinto) relationship? Will we have the love triangle back again like we got a taste of in last season's "Derek" episode?
More importantly, will the crazy emotional cliffhanger last season left us on be worth the wait, or will it just torture us more? Though we're closing the gap, we still have to wait until the fall to find out.
The (presumed) 13 episode fourth season of The Good Place is expected to air in September on NBC.
---
---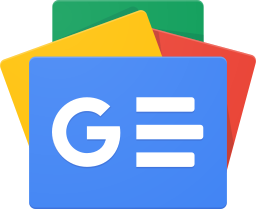 Stay up-to-date and support the site by following Bleeding Cool on Google News today!