Good thing come to those who wait – which is a very good thing for fans of Showtime's The L Word. It's been nearly two years since series development was announced and four months since it received a series greenlight, but now there is an official title for the sequel series: The L Word: Generation Q. The eight-episode series begins production in Los Angeles this summer and is expected to premiere in the fall, with original series stars Jennifer Beals, Katherine Moennig, and Leisha Hailey returning.
Original series creator Ilene Chaiken executive produces alongside showrunner Marja-Lewis Ryan (The Four-Faced Liar, 6 Balloons) as well as Kristen Campo. The pilot episode is directed by Steph Green, who also serves as executive producer on the episode.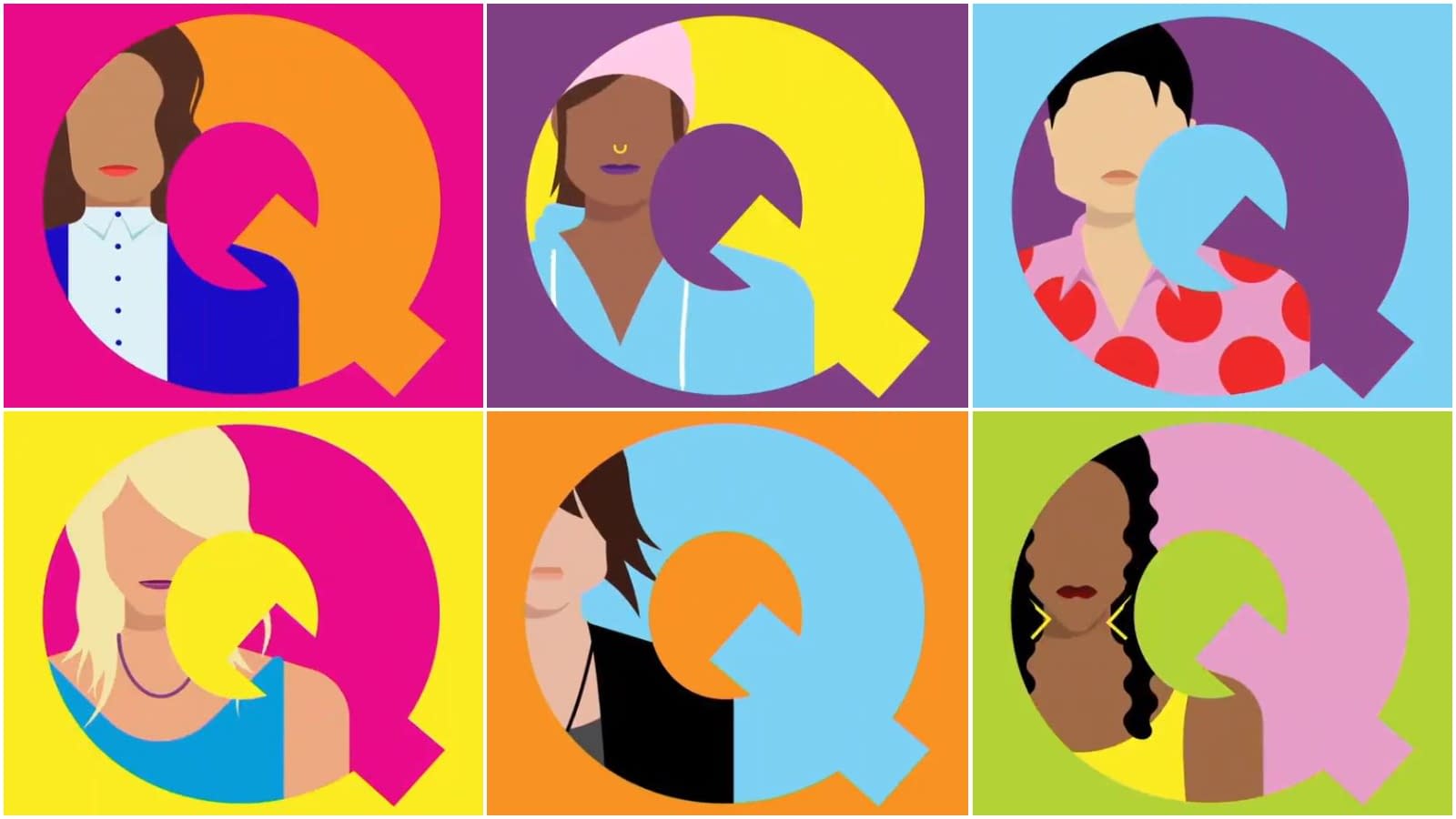 The L Word premiered on Showtime in 2004, and over the course of the next five years the show would play a major role in positively altering LGBTQ representation across the broad media spectrum. Instead of portraying lesbians as simply "the best friend" or "brooding and haunted", The L Word dared to present a diverse cast of characters that rightfully represented the broad spectrum of the human experience: their strengths and weaknesses; their successes and failures; their loves and losses.
Most importantly, The L Word would force long-needed national conversations on issues that were usually pushed to the side, including: LGBTQ rights; legalizing same-safe marriage; and LGBTQ adoption, to name only a few. The series woud serve as the foundation for a number of other projects, including docuseries The Real L Word and L Word Mississippi: Hate the Sin.
New generation. All new drama. @SHO_TheLWord: Generation Q premieres this fall. Only on #Showtime. pic.twitter.com/mwsTat6lI3

— Showtime (@Showtime) May 22, 2019
For Chaiken, the possibility of bringing back The L Word in some capacity was an idea that had been with her since the show ended in 2009. In an interview with the Los Angeles Times, Chaiken explained that she didn't see the show as being over – even seeing it taking on a cinematic life:
"I hope we'll do an L Word movie — there's no plan to do an L Word movie. But I would love to do that. I just believe that in some way, the show will live on."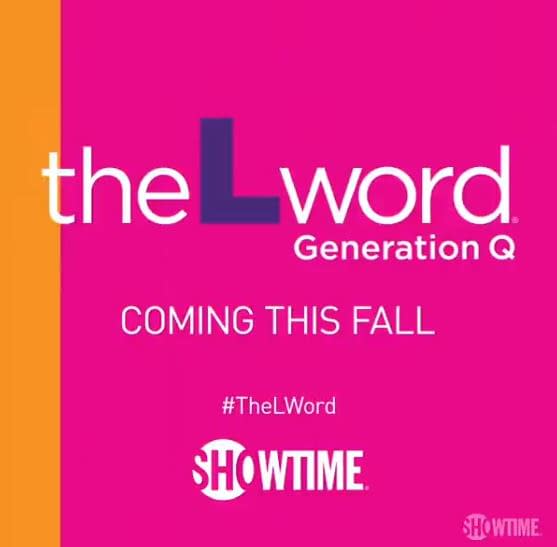 In May 2017, eight years after her initial comments and approximately two months before Showtime's initial 2017 announcement, Chaiken told Entertainment Weekly that she was still hopeful for a return:
"There's certainly a chance. We talk about it all the time. When we went off the air in 2009, I think a lot of people thought, 'Okay, the baton is passed now, and there will be lots of shows that portray lesbian life.' There's really nothing. It feels like maybe it should come back."
Enjoyed this article? Share it!