Posted in: HBO, TV | Tagged: Bella Ramsey, HBO, Joel Miller, Pedro Pascal, the last of us, Troy Baker
---
The Last of Us: Troy Baker on Favorite Series Moments, Game References
The Last of Us original Joel Miller actor Troy Baker discusses his favorite moments from and the easter eggs found in the HBO series.
---
With season one wrapped up on The Last of Us, original Joel Miller actor Troy Baker, who's also the host of the podcast aftershow, had some closing thoughts about how the HBO series tackled the events of Part I stars Pedro Pascal and Bella Ramsey as Joel and Ellie. "There's this strange sadness that happens whenever I finish something," he began. "Whether if it be a book, show, or game, I almost don't want to finish it because all this time I've spent with it and everything I've invested, I can see the end coming." It's kind of an understatement given what he experienced in 2020's Part II, which according to creators Craig Mazin and Neil Druckmann, will need to last longer than one season to tell the complete story.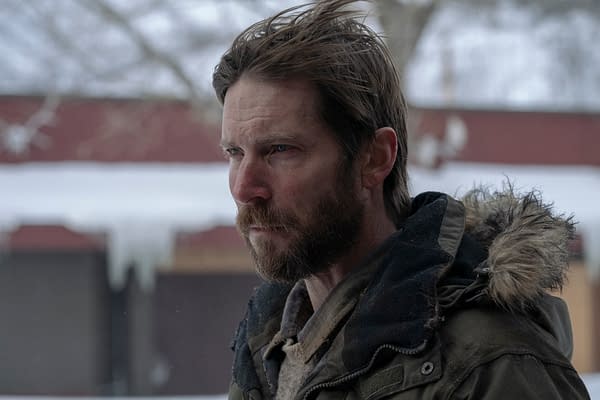 "It feels so weird to be on the other side of this to finish making the game of 'The Last of Us,'" Baker continued. "Releasing it into the world and seeing the response that it got from people to where we are now where this story has reached millions of other people that would never have picked up a controller, and now they know the story of Joel and Ellie." The actor played James, the right-hand associate of David (Scott Shepherd), in the season's penultimate episode, "When We Are in Need."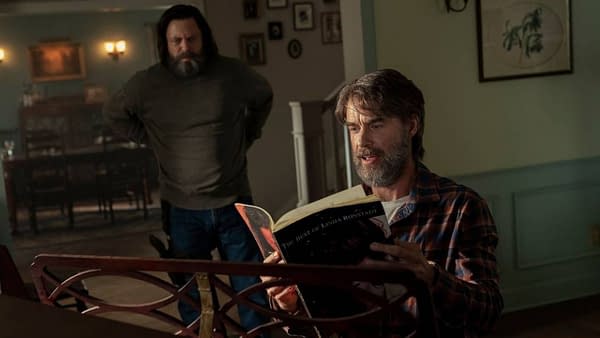 Baker's favorite moment of the season was in episode three, "Long Long Time," "Murray Bartlett's character Frank, where he's sitting on the table waiting for Bill [Nick Offerman] to come back from the kitchen for their final supper. Hope, fear, love, gratitude… all conveyed without a single word of dialogue, and you see it all wash over his face, and all disappear into a smile as Bill emerges with a bottle and two glasses. That, to me, is a flawless, flawless scene."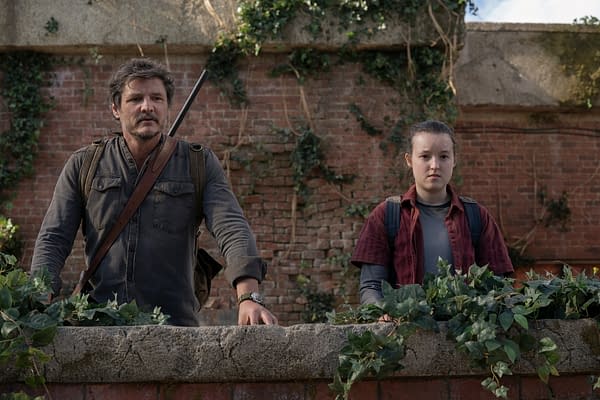 When it came to Baker's top three favorite Easter eggs: Tess's lighter because it was my character's, Sam Drake in Uncharted 4 lighter. I guess Mortal Kombat 2 in "Left Behind" counts as an Easter egg, but it's not actually the game they play in "Left Behind," but it was the game that it was patterned after. So, that kind of counts as an Easter egg. In episode three, the window being the last shot and that mirroring the menu screen from the game. That's probably my favorite Easter egg." For more, including how Baker would sum up the story and season in one word, talking about game co-stars who were able to appear in the game (like Merle Dandridge, Jeffrey Pierce, and Ashley Johnson) and more you can check out the video below.
---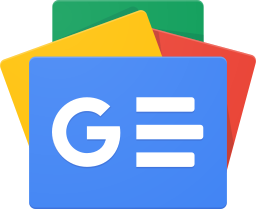 Stay up-to-date and support the site by following Bleeding Cool on Google News today!