"The Mandalorian": George Lucas Lovingly Cradles Baby Yoda
Looks like even George Lucas isn't immune to the love that is Baby Yoda. Baby Yoda, or as it is more accurately called The Child, was introduced at the end of the first episode of The Mandalorian and people around the world lost their freaking minds. Over the course of the next eight episodes The Child, which is created using a combination of CGI and a puppet that cost reportedly $5 million dollars, was the star of the show. Not that anyone seemed really mind since it was so well designed that even people who don't like cute things tend to like Baby Yoda. Showrunner Jon Favreau is currently working on the second season of The Mandalorian, set to drop on Disney+ later this year, and posted a new picture to his twitter account. Star Wars creator George Lucas is seen cradling the puppet with probably one of the most serene looks we've seen on his face in years.
Star Wars is looking to possibly go in a very different direction as it was announced just today that Taika Waititi, who directed episode eight of The Mandalorian, is reportedly in talks to direct his own Star Wars movie. Waititi managed to bring his own flair to his episode of The Mandalorian by having two scout troopers punch the baby and become two of the most hated characters in Star Wars in a matter of a couple of minutes.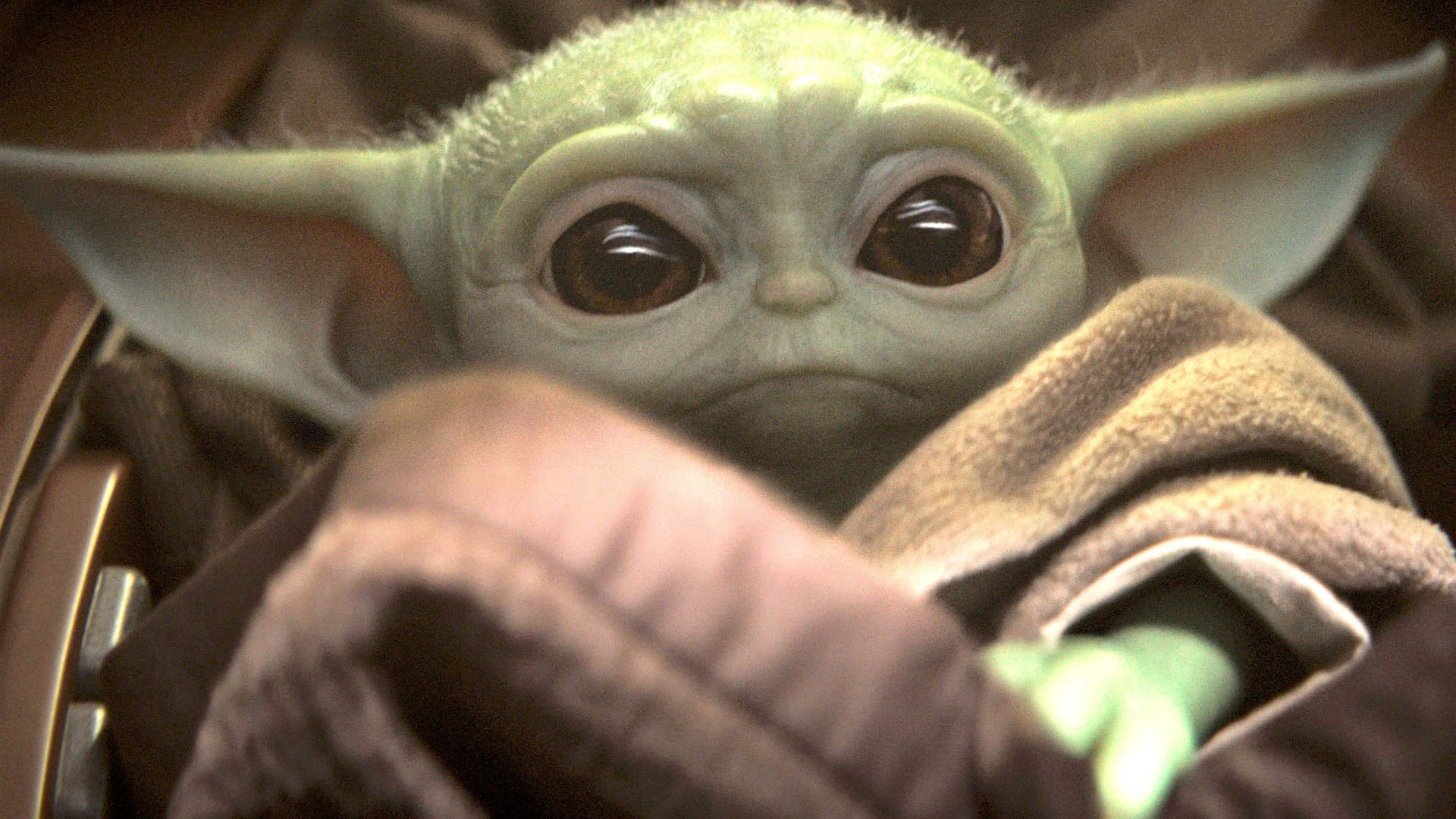 Lucasfilm and Disney should bring a replica of Baby Yoda to Star Wars Celebration Anaheim later this year. They could sell photo ops with it and make roughly a billion dollars as every single attendee wants one.
The Mandalorian season two will stream to Disney+ later this year in the fall.