"The Mandalorian": The Merch Is Strong with Baby Yoda – and I Love It All!
Since making his debut on Disney+'s The Mandalorian, The Child (also known as Baby Yoda) has stolen the hearts of nearly everyone. I'm not a huge Star Wars fan by any means, but I absolutely adore The Child. It's cute, it eats frogs, and it's a curious little thing. Some might say Disney dropped the ball for not getting The Child merch out immediately, but on the contrary they likely didn't want to spoil the adorable surprise. A lot of The Child merch is still on pre-order, so instead I'll be focusing on what you can buy right now.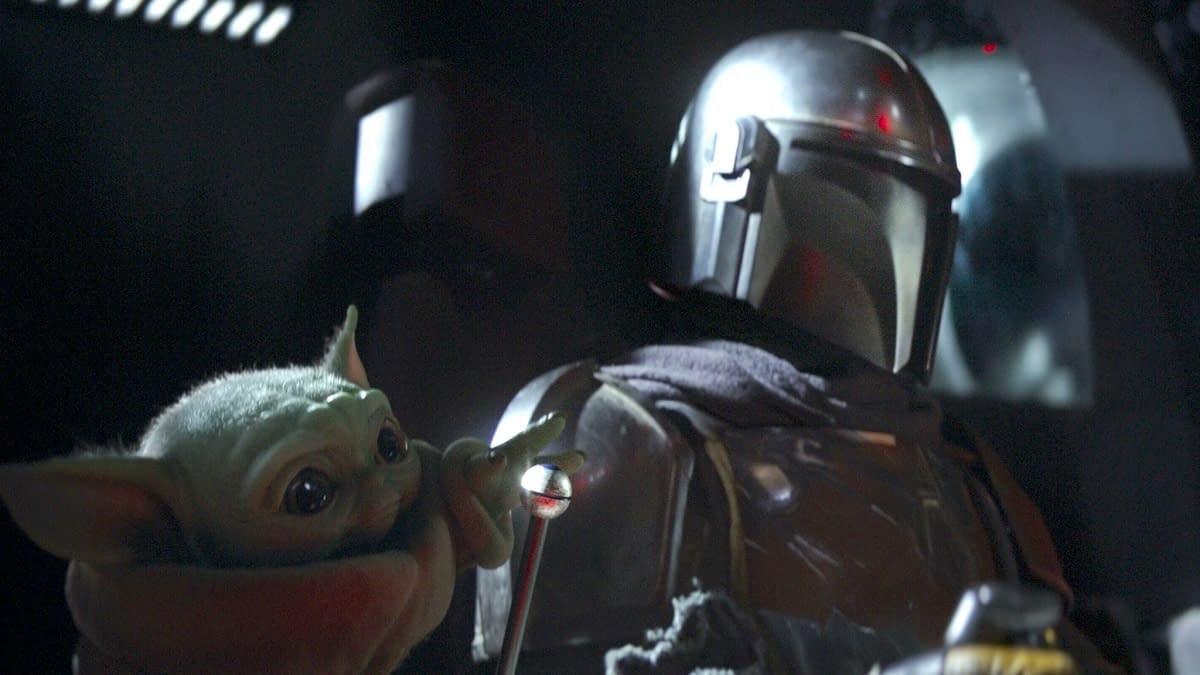 The Child Pod and The Child Phone Grip and Stand
$14.99
Now you can take The Child with you everywhere you go! Just attach this handy phone grip on the back of your cellphone or tablet, and you're ready to go.
The Child "Levitate" Car Magnet
$14.99
This super cute car magnet is the perfect way to show off your Baby Yoda pride. Who wouldn't want to brag about such an impressive child?
The Child Gaze Zip Around Wallet
$34.90
While this gaze would normally be super cute, in reality he's judging you for what you're about to buy.
The Child Power Nap Shirt
$21.99
I think it's safe to say that we're all fans of the power nap. Especially Baby Yoda.
The Child Pattern Espadrilles
Orange Pattern The Child Espadrilles
$89.95
Not only are these shoes adorable and comfortable, but they give back too. Each pair bought helps provide health-care and education for families in Kenya.
The Child "On Board" Car Magnet
$14.99
Let every hunter in the galaxy know you have The Child with you. Adventure!
The Child "Protect Attack Snack" Seatbelt Belt
$24.90
I really love the cartoon versions of The Child, and this belt is positively adorable. Plus, they would go great with those Espadrilles!
The Child Rainbow Shirt
$22.90+
This vintage inspired shirt is actually pretty awesome. This would be perfect for a day drip to Disney, or just to wear whenever!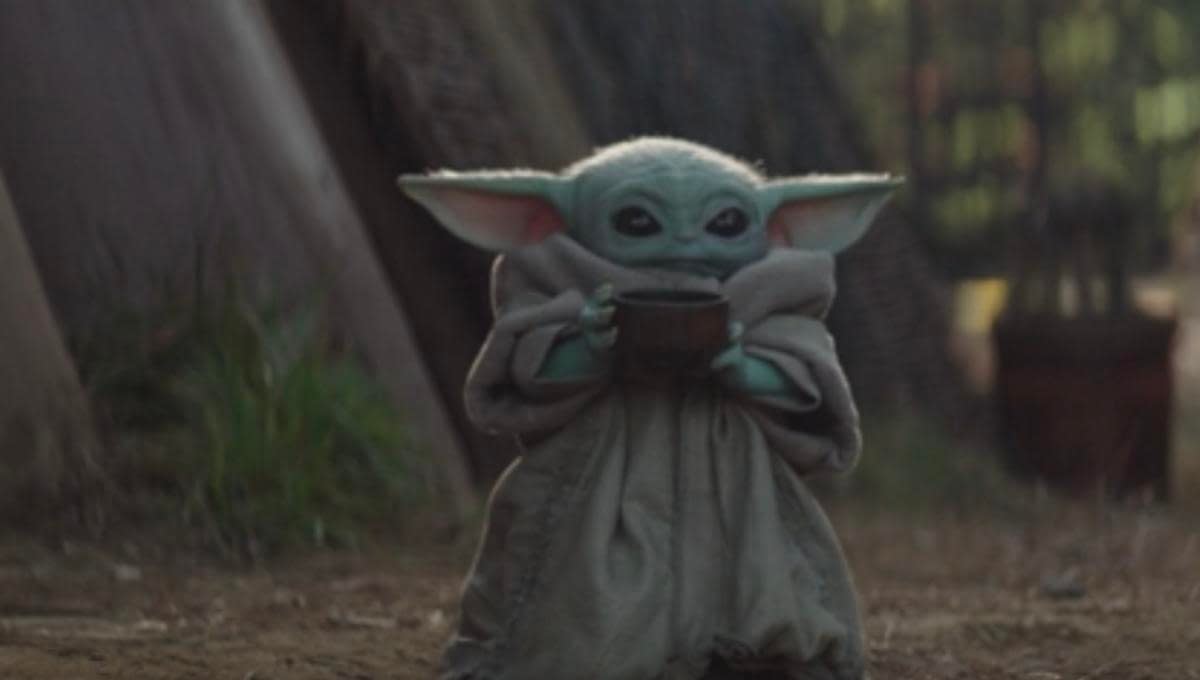 Have a favorite The Child item I missed? Let me know in the comments below, and may the force be with you!