Posted in: HBO, TV | Tagged: avengers, bleeding cool, browncoats, buffy, cable, dr horrible, drama, firefly, HBO, joss whedon, laura donnelly, Outlander, sci-fi, science fiction, streaming, television, the nevers, tv
---
"The Nevers": Joss Whedon Signals Principal Photography Start on Upcoming HBO Sci-Fi Drama
A little more than two months after HBO and Joss Whedon (Buffy the Vampire Slayer, The Avengers) announced they had found their lead for The Nevers in Outlander's Laura Donnelly, principal photography is now officially underway on the upcoming epic science fiction drama. Whedon is set to write (alongside Jane Espenson and Doug Petrie), direct, executive produce (along with Espenson, Petrie, and Bernie Caulfield), and serve as showrunner on the series, which focuses on a gang of Victorian women who find themselves with unusual abilities, relentless enemies, and a mission that might change the world. Oscar-nominated production designer Gemma Jackson (Finding Neverland, John Adams, Game of Thrones) has also joined the project.
Whedon took to Twitter on the 4th of July to share the news:
"I honestly couldn't be more excited. The Nevers is maybe the most ambitious narrative I've created, and I can't imagine a better home for it than HBO. Not only are they the masters of cinematic long-form, but their instant understanding of my odd, intimate epic was as emotional as it was incisive. It's been too long since I created an entirely new fictional world, and the HBO team offer not just scope and experience, not just 'prestige,' but a passionate collaboration. I could go on, but – I'm impatiently grateful to say – I have work to do."

– Joss Whedon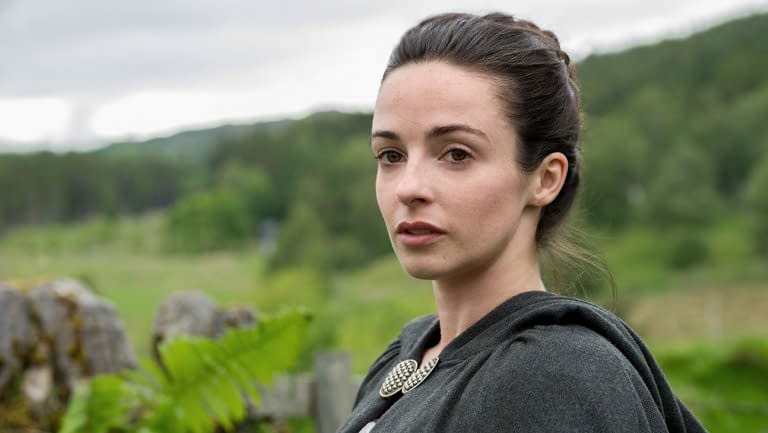 The project marks an interesting time for both Whedon and HBO, with The Nevers marking his return to television after years on the film side that included writing and directing The Avengers and The Avengers: Age of Ultron. For HBO, there's the hope that series like Whedon's, J.J. Abrams's Demimonde, and Damon Lindelof's Watchmen will fill the global programming void left by the departure of Game of Thrones.
"We have long been fans of the incredibly talented and prolific Joss Whedon and we can't think of a better project than The Nevers with which to welcome him to the HBO family. We look forward to meeting the strange, multifaceted characters of THE NEVERS, to learn their stories, see them in action and share them with our viewers. We're honored that Joss chose HBO as the place to build his ambitious new world and we are excited to get started."

– Casey Bloys, President of Programming, HBO Making his feature directorial start with 2005's Firefly-based film Serenity, Whedon also wrote/co-wrote films Buffy the Vampire Slayer, Alien Resurrection, The Cabin in the Woods, and Toy Story — sharing an Academy Award nomination for Best Screenplay for the latter. On the television side, Whedon is best known for creating series such as Buffy the Vampire Slayer, Angel, and Dollhouse, and his 2008 musical internet series Dr. Horrible's Sing-Along Blog was a huge success with viewers and critics, winning an Emmy in 2009 for Outstanding Special Class – Short-Format Live-Action Entertainment Programs.
---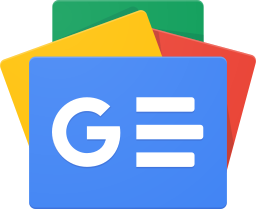 Stay up-to-date and support the site by following Bleeding Cool on Google News today!