"The Omega Factor": Big Finish Gives BBC "X-Files" [TRAILER]
The Omega Factor is a 1979 BBC show that had a cult following amongst Science Fiction fans. Now Big Finish Productions has produced a sequel series in audio drama form.
The original BBC series starred Louise Jameson as Anne Reynolds and James Hazeldine as Tom Crane. Jameson had just finished playing Leela on two series of Doctor Who. Tom Crane was a journalist who discovered latent psychic abilities, leading to the secretive Department 7 to recruit him. Crane was partnered with physicist Anne Reynolds to investigate cases involving psychic phenomenon, mind control, spirit possession and poltergeists.
Fans of The X Files might know that the show was partly inspired by Kolchak: The Night Stalker, but The Omega Factor was also a major inspiration. It featured prickly characters with complicated relationships and was unabashedly adult, dark, and brooding.
The "Evil" Show that Sparked Moral Panic
Only 10 episodes of the series was ever produced at the BBC, but it made enough of an impression for fans to still remember it fondly. The fact that late overzealous Christian censorship campaigner Mary Whitehouse deemed it "thoroughly evil" only added to its reputation. Whitehouse also condemned episodes of Doctor Who as immoral and evil, so clearly the show is in good company.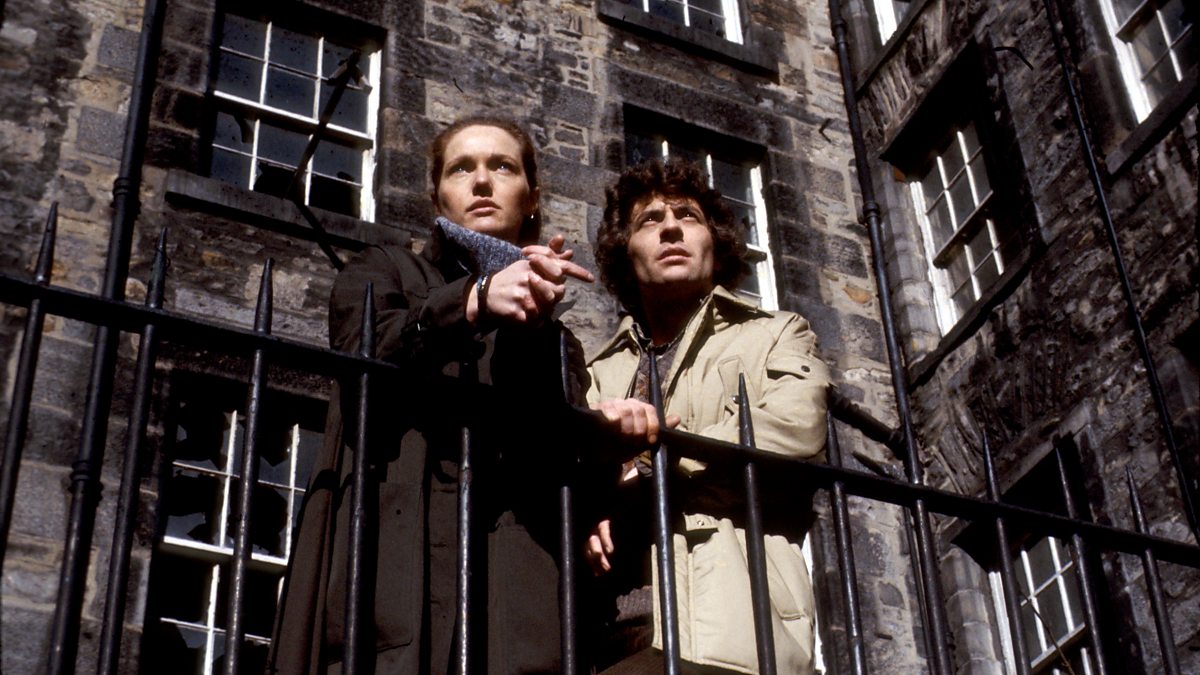 Basically, if a scary show was scary in the 1970's and 1980's, Whitehouse would freak out and make a public statement. The British newspapers would gleefully run her statements as headlines to sell more papers. She also criticized Robin of Sherwood, Alan Clarke's Scum and the popular soap opera Brookside. If Whitehouse hated a show or a movie, you could be sure it was good. Consider it a twisted "seal of approval."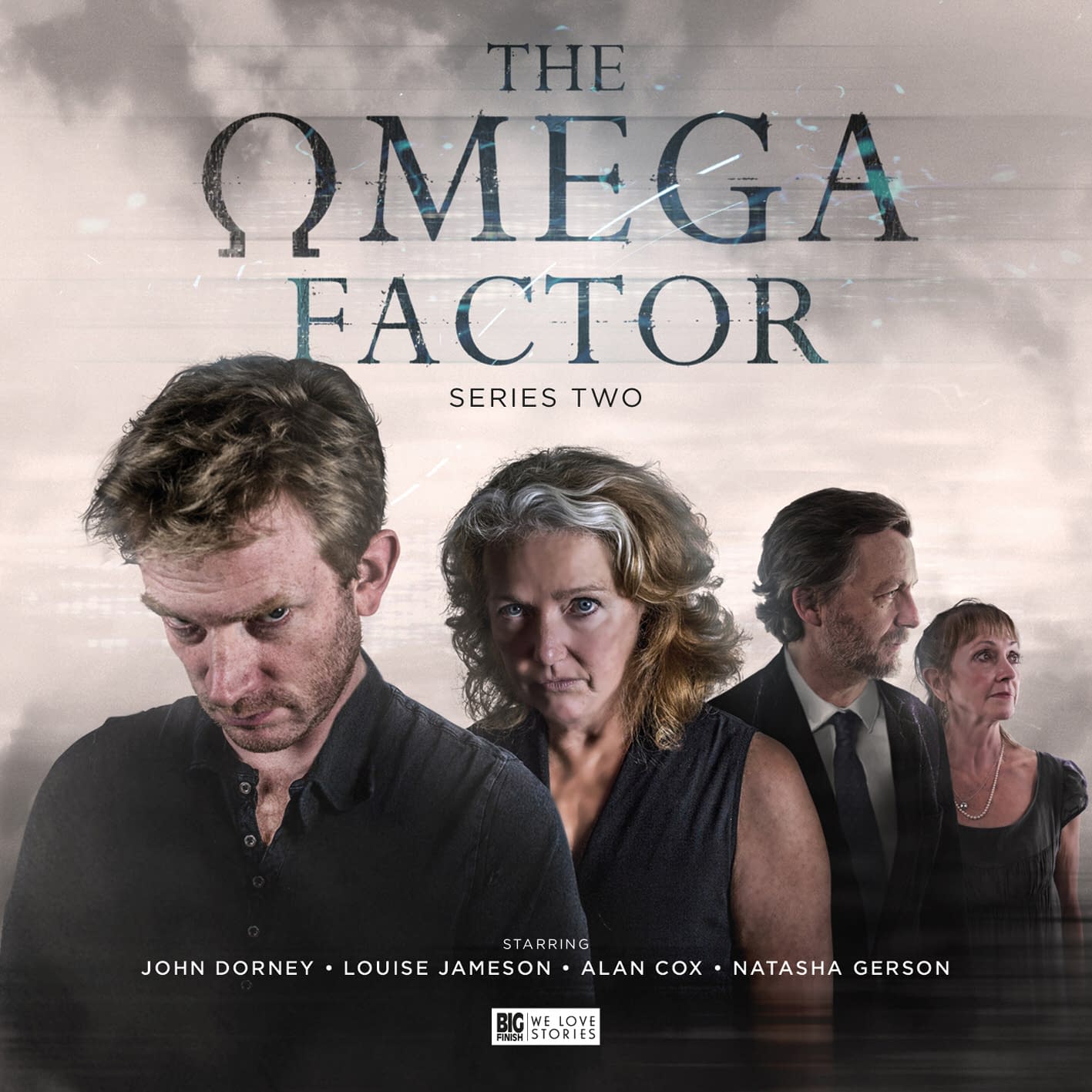 As 1979 BBC shows go, The Omega Factor was certainly one of the good ones. It was atmospheric, dark, and scary. That was its job. Whitehouse called it "one of the most disturbing programmes I have ever seen on television."
What higher recommendation could a show of this nature possibly get?
Big Finish obviously agrees, forging ahead with an in-continuity sequel to the series.
The Audio Drama Sequels that Made Good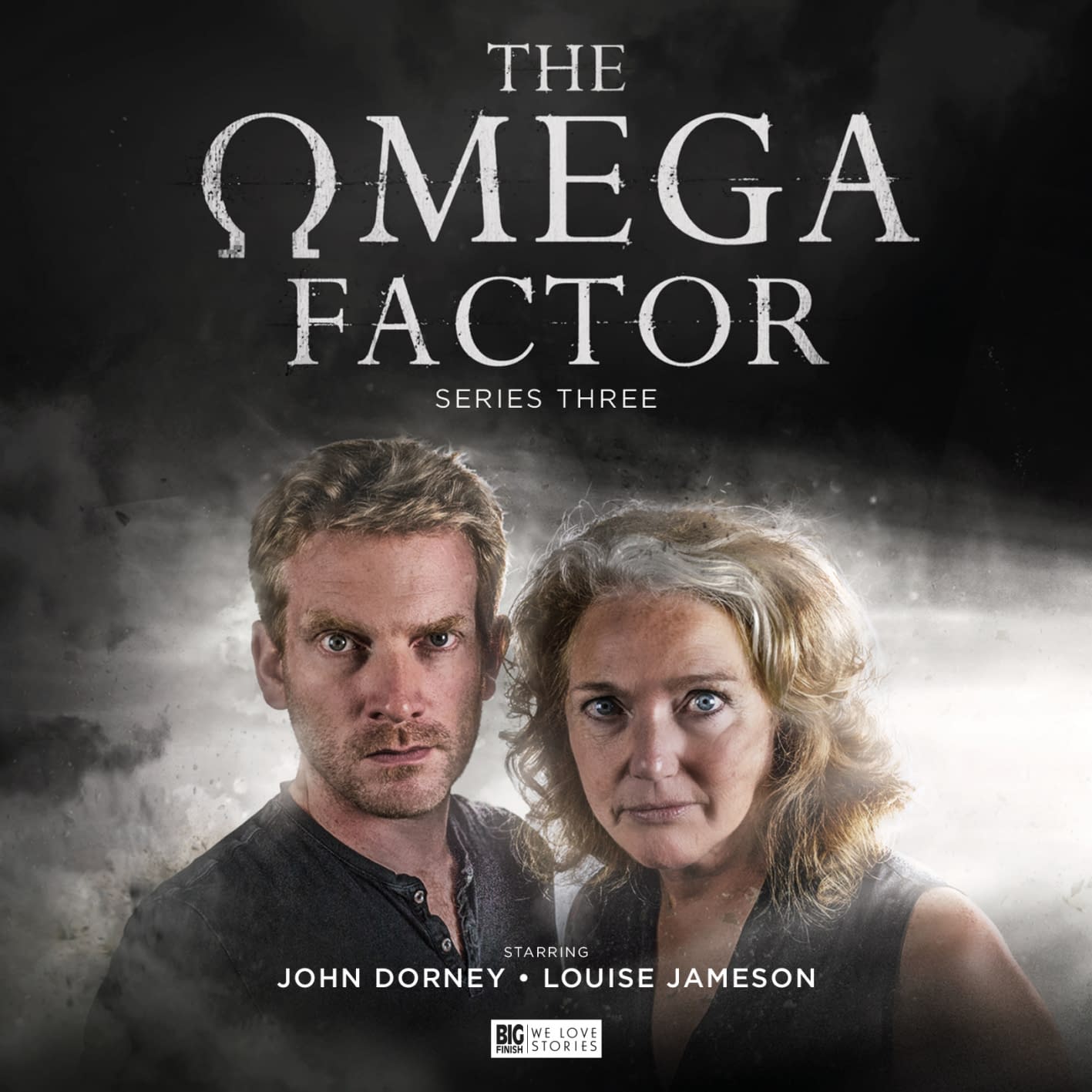 Big Finish revived the show as an audio drama in 2015, making three new series set in the modern day – with Jameson reprising the role of Anne (now a doctor) and John Dorney playing Adam, the son of Tom (James Hazeldine has since passed away).
"It's been 30 years since Tom Crane left the department, and Anne Reynolds now continues the work with Adam Crane, Tom Crane's son. But not everything is right with Adam, and the Department's past is coming back to haunt them…"
Natasha Gerson, daughter of The Omega Factor creator Jack Gerson, played Morag in the series and spoke about how it felt for the series to hit this milestone:
"The Omega Factor was one of my dad's favourite series and, thanks to Big Finish, it lives on! It's been an honour and a pleasure to work with David, John, Louise and everyone involved, and writing the novel was a pleasure. I hope the series continues. My dad and the lovely James Hazeldine would be so pleased. Happy 40th, Omega! Happy 91st, Dad!"

Big Finish is offering a special deal on the new audio series: head to the offers page (here) and use the access code DREXEL to take advantage of these special offers (ends at 23:59 (UK time) on 19th June 2019).