Disney + is looking to throw its hat in the competition reality show genre with a revival of their 2014 fantasy competition show, The Quest.
In the original ABC series, a scripted story was combined with live competition elements that relate directly to the show's narrative. It was shot at a castle outside Austria and was a fully immersed the participant "paladins" into the show's fantasy world.
The show was quirky and cast a dozen fans of fantasy literature and media and pitted them in a race against each other and the "big bad" of the story, the villain Verlox. Of course, no fantasy story is complete without a "save the queen" storyline, among other classic tropes and stories, which the Quest included.
Things look to be basically the same for the revival of the series, but this time around, they will cast teenagers as the competing Paladins. Why? I mean, likely because the original series didn't take off with a cast of early 20s nerds and geeks, but I could be wrong.
According to producer Bertram Van Munster (The Amazing Race), it's to appeal to the family audience and cater to the demographic the original found: teenagers.
Producers have also expressed intent to integrate technology into the show to make it more realistic and exciting in both the scripted and competition elements.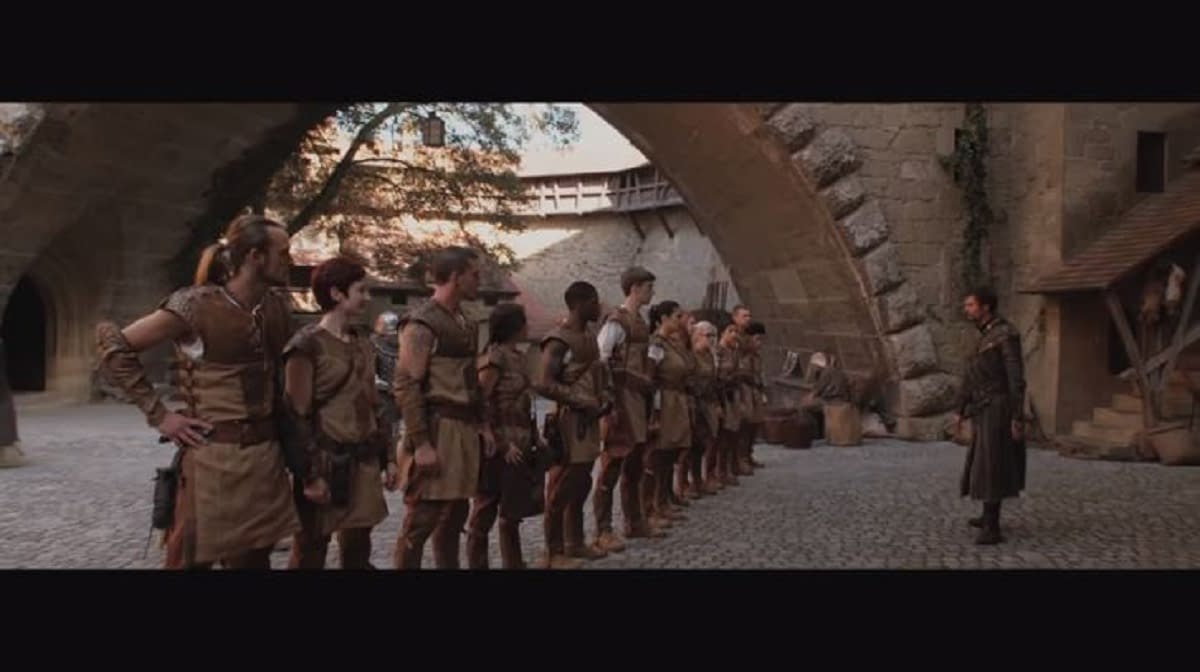 "The Quest is a truly unique unscripted show as it takes contestants into a fully immersive world of magic and fantasy. There is no better partner than Disney+ for this type of enchanted storytelling."

– Rob Eric, Chief Creative Officer, Scout Productions
Disney+ went on a "reality spree" and also ordered a show called The Maze, in which teams of an adult and a teenager solve puzzles and clues as they make their way through Europe. The first team to solve the practical scavenger hunt "maze" first wins.
If it sounds a lot like The Amazing Race stole the title of Nickelodeon's Crystal Maze, you're not wrong. After seeing strong viewership for over 30 seasons now, it's no wonder everyone wants something with as much lasting power as the logistical powerhourse of a competition program.
Enjoyed this article? Share it!