"The Shining" Gets "Breaking Bad"/"Black-ish" Take, Courtesy Mountain Dew Zero [SUPER BOWL AD]
We're gonna keep things real here. We're righteously huge fans of Stephen King's horror novel classic The Shining (and also give "thumbs up" for Doctor Sleep) – but we are not fans of Stanley Kubrick's film version. Jack Nicholson's performance was cartoony, over-the-top, and a perfect example of why some actors need a stronger directing hand. Then you have Shelley Duvall, who hit the annoying "duh" factor ten minutes in.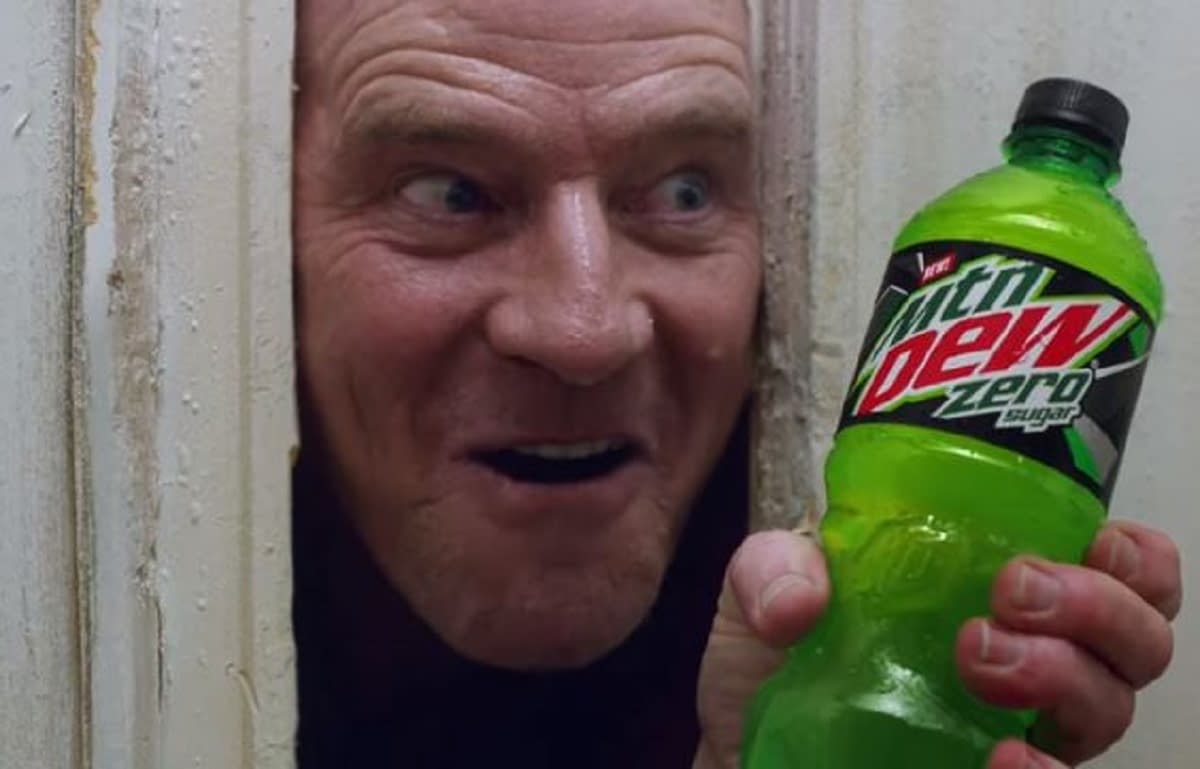 Worst of all, they kill off Scatman Crothers' Dick Hallorann – who's actually a hero who lives in the book. Kinda weird turning the African-American "good guy" in the book to an axe victim on screen – but I hear we're not supposed to speak ill of the dead.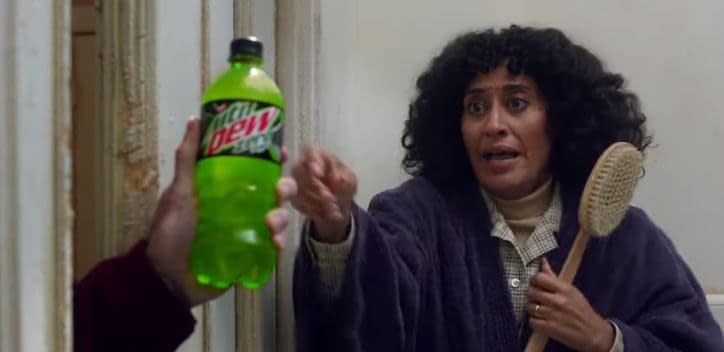 So anyone taking a stab at The Shining will always get my benefit of the doubt – like the great prophet Rick once said, "Your boos mean nothing, I've seen what makes you cheer". That said, if you're selling me Mountain Dew Zero during the Super Bowl with Bryan Cranston (Breaking Bad) and Tracee Ellis Ross (Black-ish) in the roles of Jack and Wendy, respectively?
We're all in… just a warning? We really weren't ready for those visuals at the end. The stuff of horror!
Here's a look at Ross' thoughts on the ad – and we want her to know that this version already takes the top spot in our book. Hell, even having Mountain Dew Zero in the scene still doesn't make it less accurate than Kubrick's version.
First published by Doubleday in 1977, here's a look at The Shining – King's third published novel and his first hardcover bestseller (followed in 2013 with sequel novel Doctor Sleep):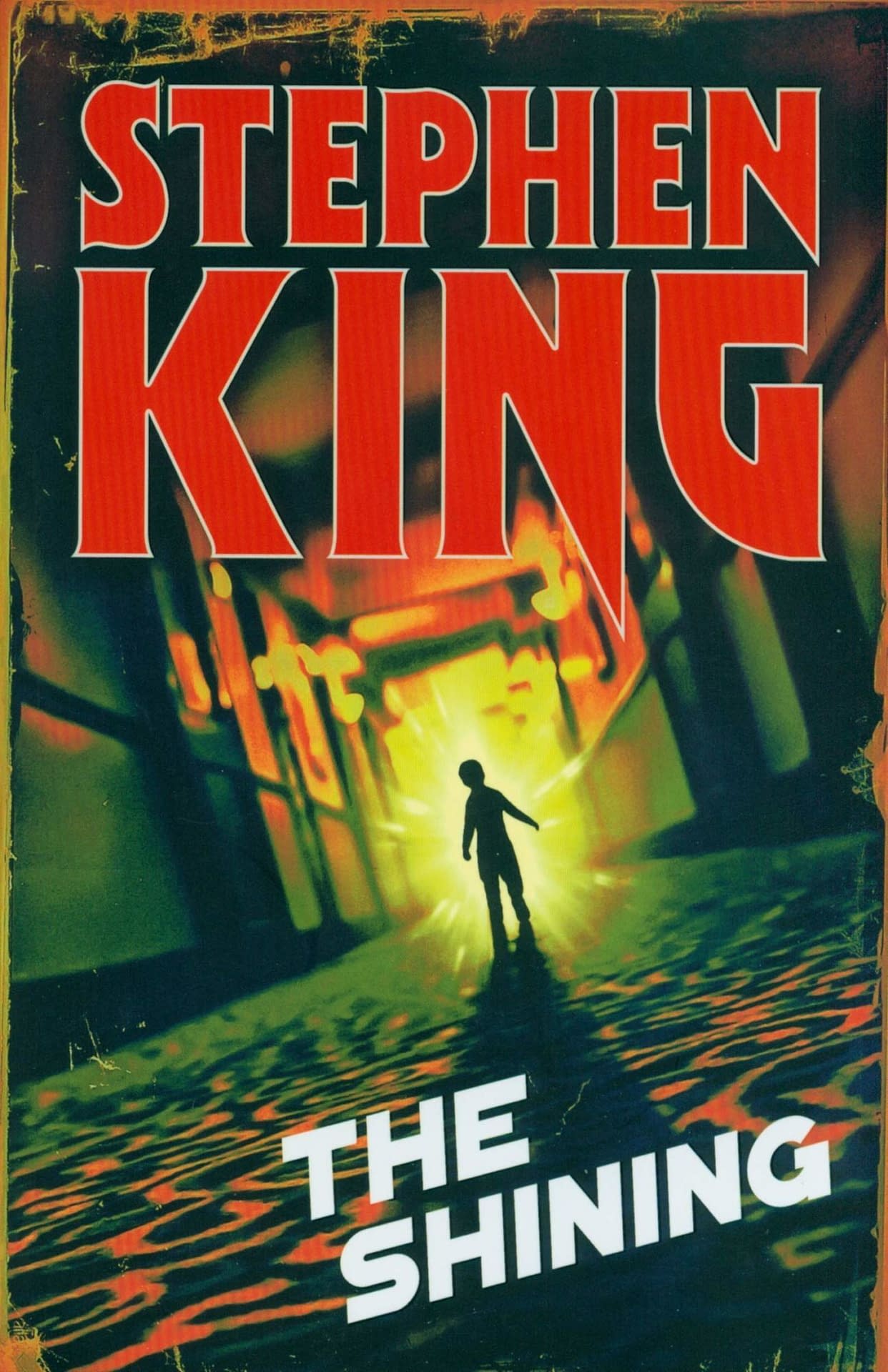 Jack Torrance's new job at the Overlook Hotel is the perfect chance for a fresh start. As the off-season caretaker at the atmospheric old hotel, he'll have plenty of time to spend reconnecting with his family and working on his writing. But as the harsh winter weather sets in, the idyllic location feels ever more remote…and more sinister. And the only one to notice the strange and terrible forces gathering around the Overlook is Danny Torrance, a uniquely gifted five-year-old.