"The Sinner" Season 3 "Part III": Will Jamie's Past & Present Push Him to His Breaking Point? [PREVIEW]
Heading into this week's episode of USA Network's The Sinner, we're seriously wondering exactly how Matt Bomer's Jamie is going to survive until the end of the season. It's tough enough having Bill Pullman's Detective Harry Ambrose on his tail – add into the mix whatever it was Nick (Chris Messina) had over Jamie to impact his past and present (that hand wound answer was… wow), and you see that's the kind of volatile mix that does not have a happy ending.
Which is why Ambrose needs to tread carefully as he peels away the layers of Jamie's story – because when the truth's revealed, there's no way of knowing which Jamie he'll end up facing:
"The Sinner" season 3, episode 3 "Part III": Ambrose investigates Jamie's past; Leela gives birth as Jamie's anxiety reaches a breaking point.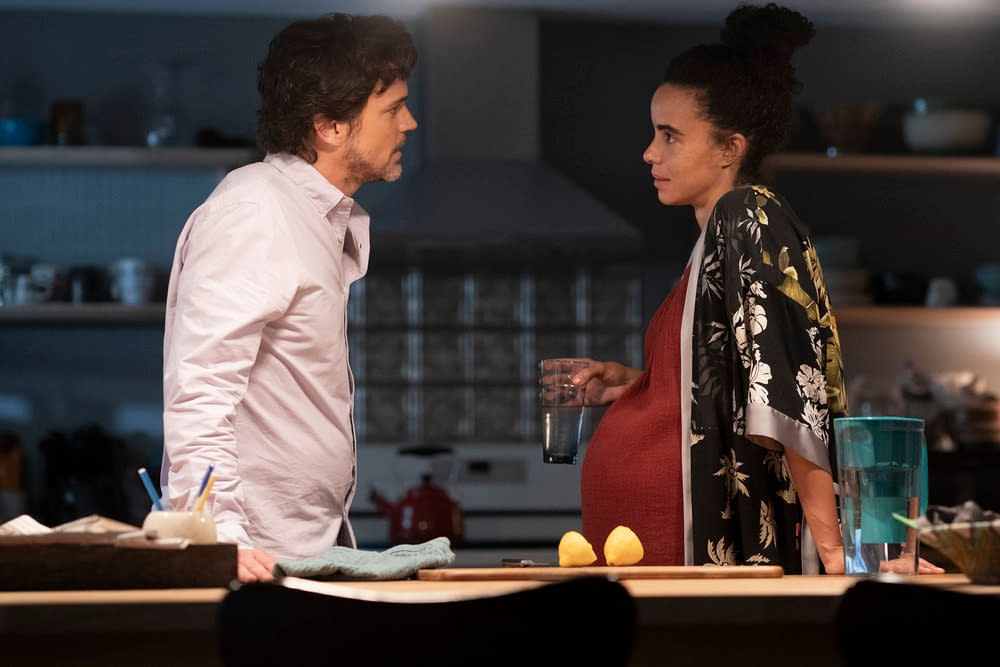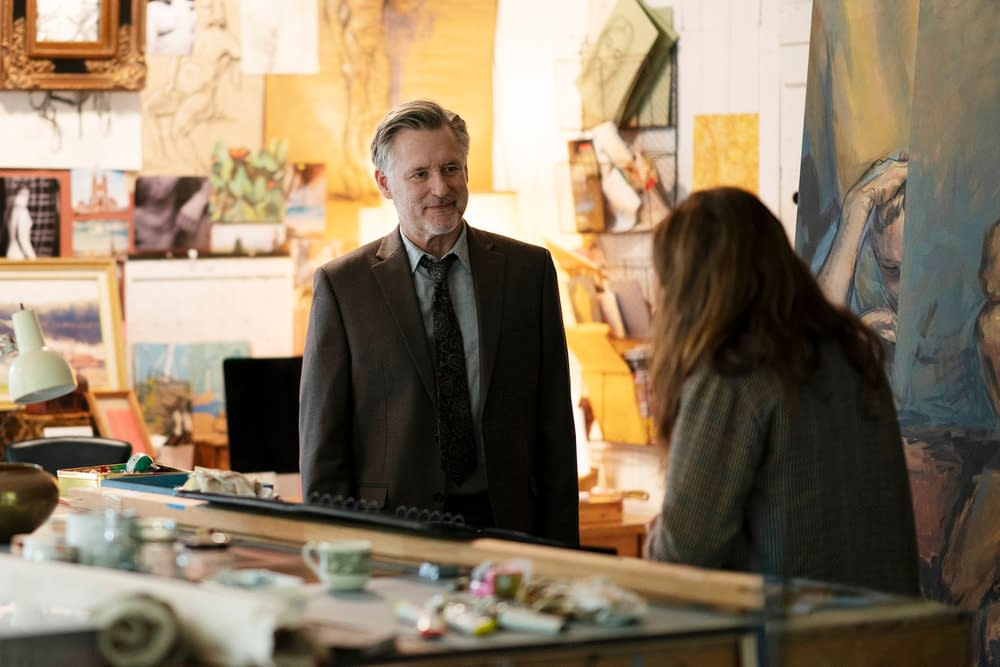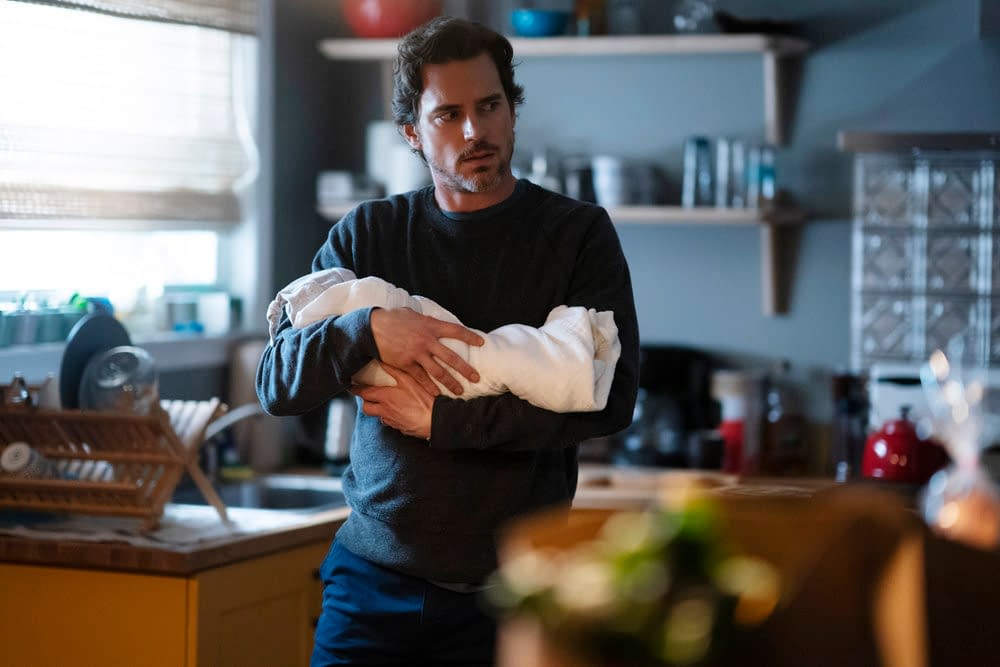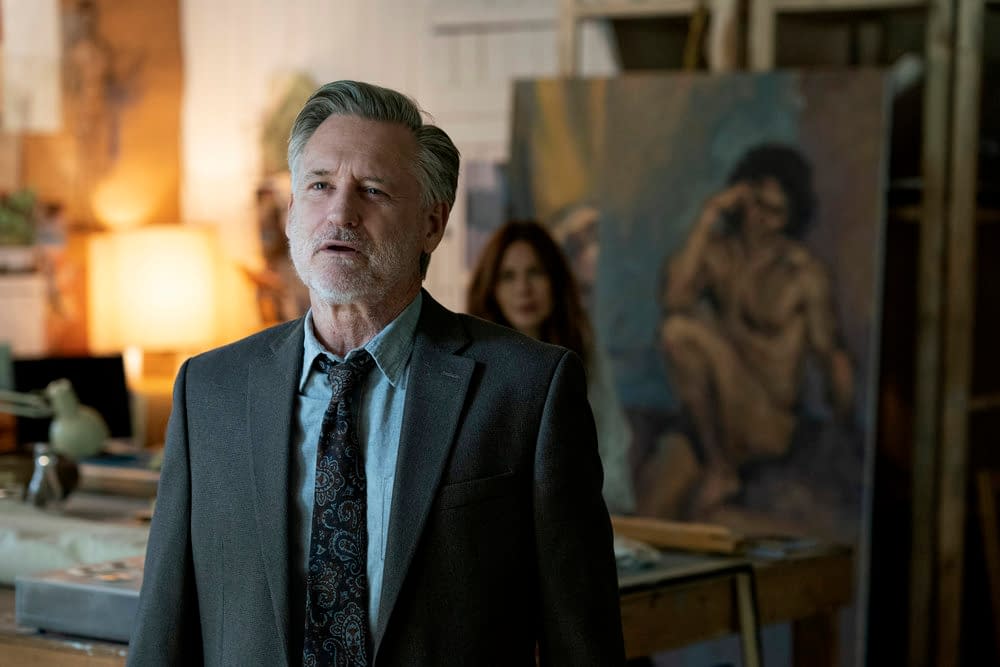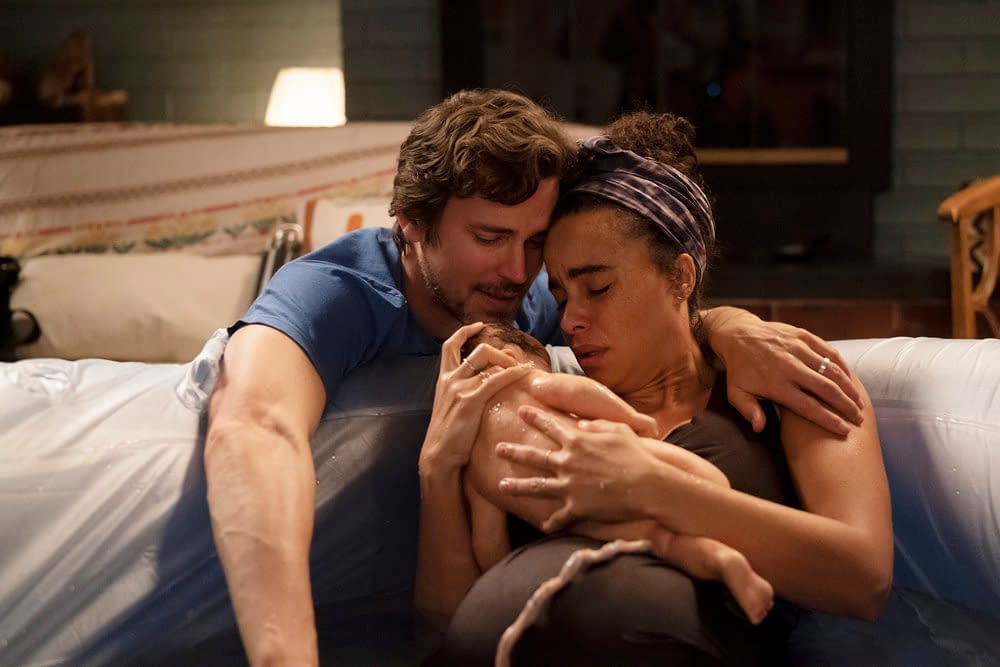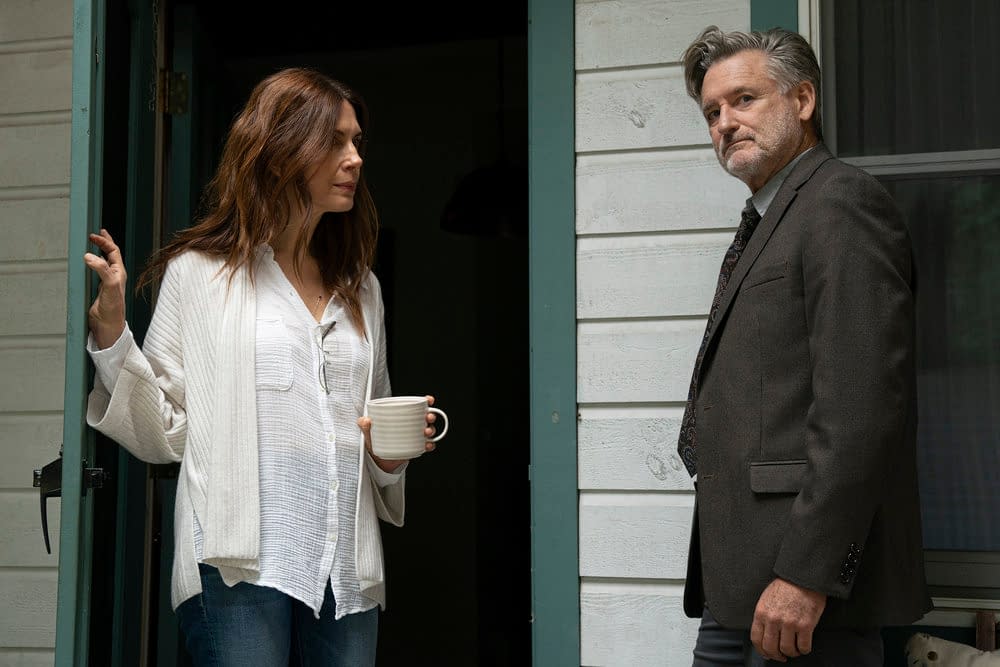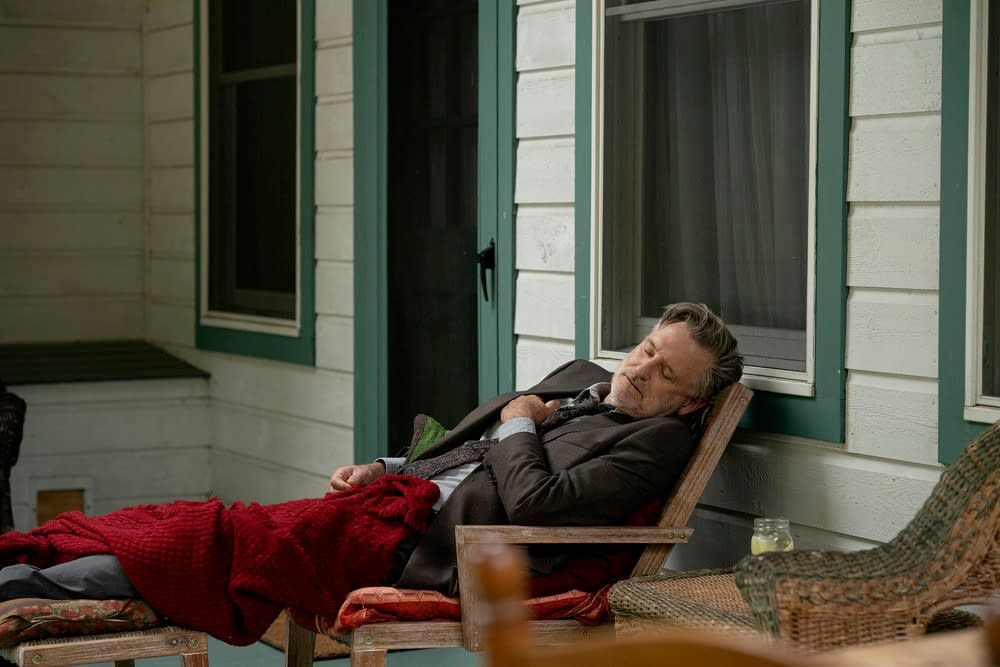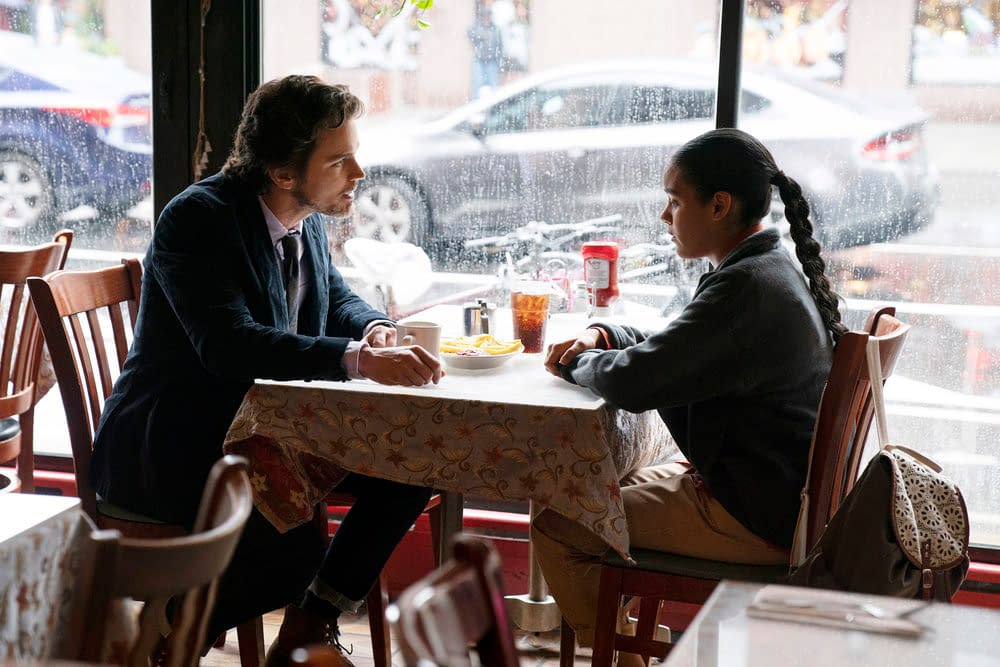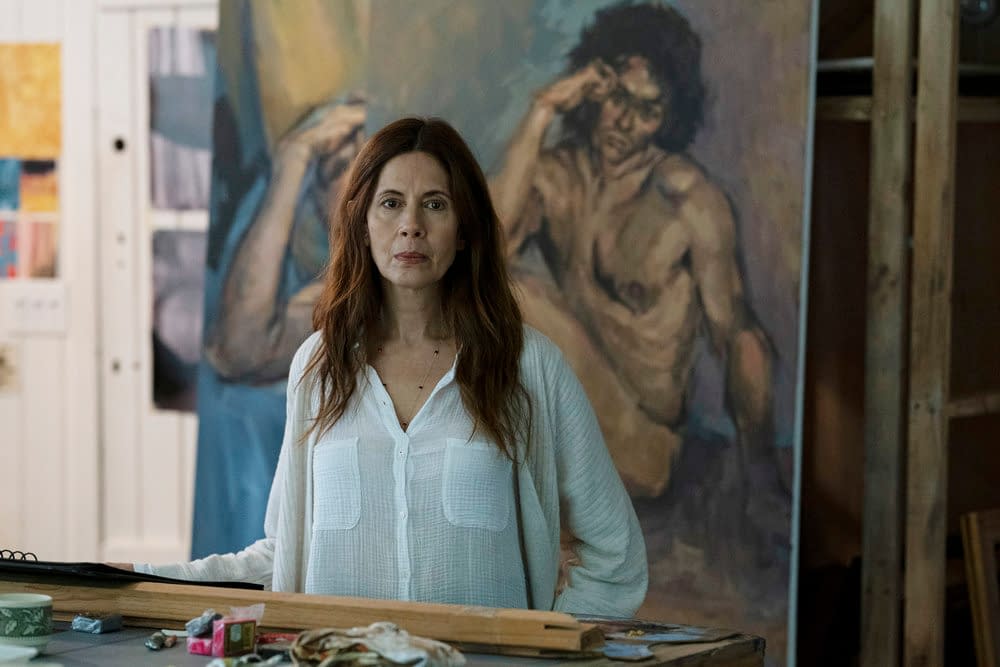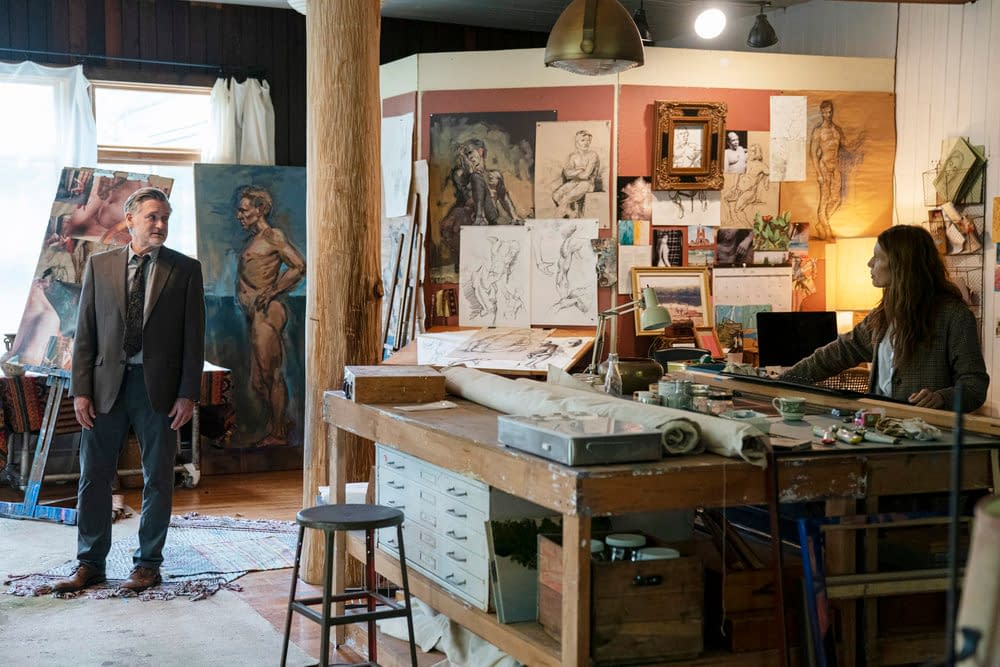 The third season of The Sinner follows Detective Harry Ambrose (Pullman) as he begins a routine investigation of a tragic car accident on the outskirts of Dorchester, in upstate New York. Ambrose uncovers a hidden crime that pulls him into the most dangerous and disturbing case of his career.
Pullman, Bomer, and Messina are joined by Jessica Hecht (Special), Parisa Fitz-Henley (Marvel's Jessica Jones), and Eddie Martinez (Orange Is the New Black) on the series. Season 1 star Jessica Biel returns to executive produce, alongside Michelle Purple, Charlie Gogolack, Willie Reale, and Adam Bernstein. Produced by Universal Content Productions (UCP), Derek Simonds returns as series showrunner, with Adam Bernstein (Fargo, Breaking Bad) directing the first two episodes.