"The Spy": Netflix Exposes Sacha Baron Cohen Limited Series This September; First-Look Images Released [PREVIEW]
Sacha Baron Cohen (Showtime's Who Is America?) is taking a break from flaming close-minded political and societal big-wigs for his next project, the upcoming Netflix limited series The Spy. Written and directed by Emmy-winner Gideon Raff (Homeland, Tyrant) and set to premiere on September 6, the project is based on the life of legendary former Mossad agent Eli Cohen (Baron Cohen). As an undercover spy in Syria in the 60's, Cohen was able to work his way into the world of power-hungry military leaders and their rich friends – earning a history-changing level of access to Syria's biggest anti-Israel secret initiatives.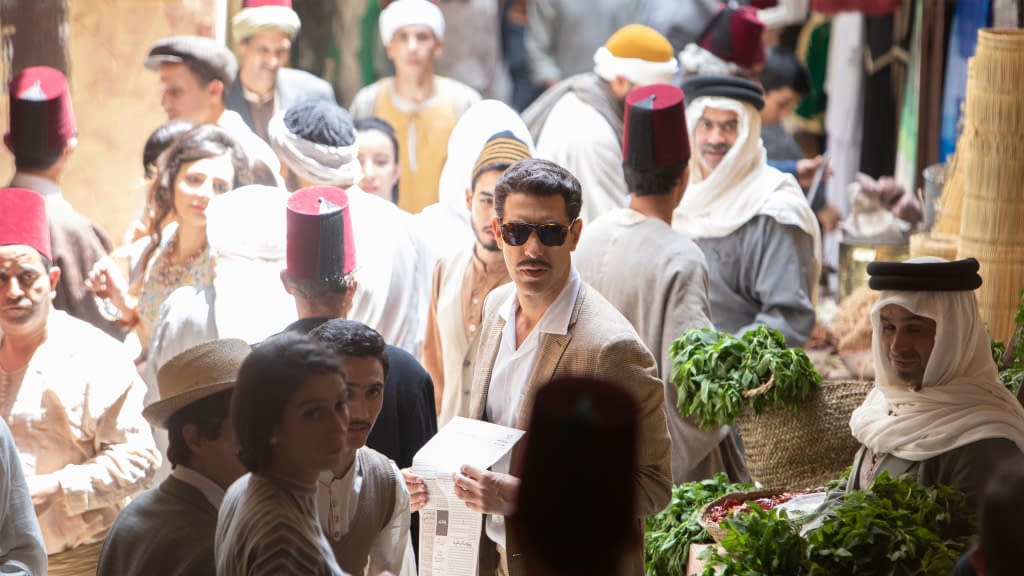 As Cohen finds himself delving deeper into a world that wants him dead, he begins to find the line between his two worlds quickly beginning to blur (with first-look images included in the article).
● Noah Emmerich (The Americans) plays Dan Peleg, Eli's Mossad handler who tires to ease his own guilt over the sacrifices Eli makes.
● Hadar Ratzon Rotem (Homeland) plays Eli's wife, Nadia, who is left to raise their family on her own and knows something isn't right about her husband's government job.
● Waleed Zuaiter (Colony) plays Amin Al-Hafz, a military officer who thinks he's found the perfect ally in the undercover Cohen.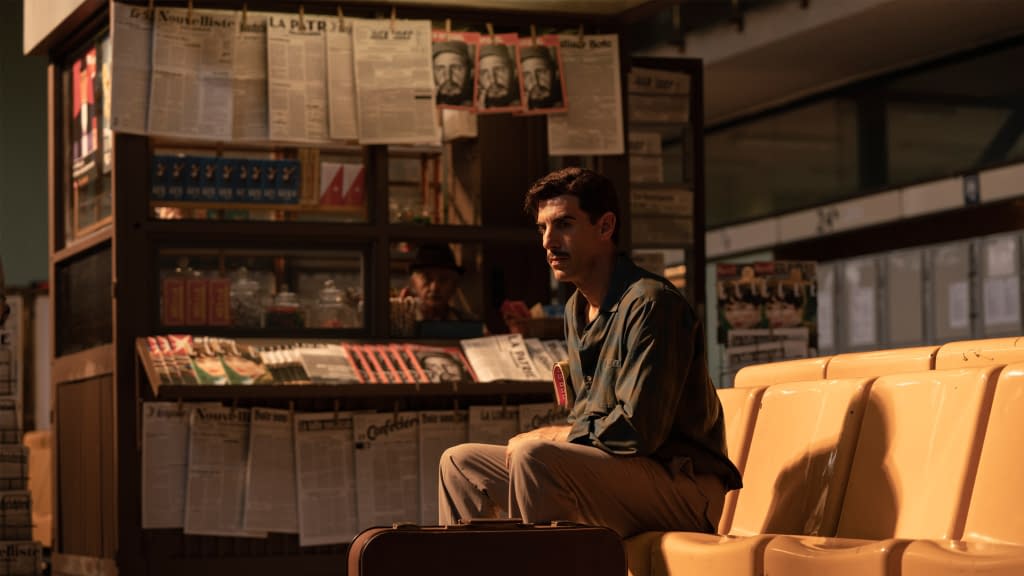 Produced by Légende Films and Alain Goldman (La Vie en Rose), The Spy debuts on Netflix on Friday, September 6, 2019.