"The Steve Austin Show": Austin 6:18 Said He Just Interviewed AEW's Tony Khan
All Elite Wrestling (AEW) President/CEO Tony Khan has been having a pretty good run of things lately. His new professional wrestling promotion has a national televsion deal (and some early PR support) from TNT. May's Double or Nothing event was a huge success on a number of levels. In a move reminiscent of the "Monday Night Wars," wrestling fans said good bye to WWE's "Dean Ambrose" and hello to Jon Moxley. Looking ahead, things are looking even brighter. On June 29th, AEW and CEO Gaming will present a card at this year's Fyter Fest video game convention – and streaming for free via the B/R Live service. Fight for the Fallen is set for July 13, with a portion of the event's proceeds donated to groups/organizations to help victims of gun violence.
Did we also mention how All Out sold out in about 15 minutes? So there's that…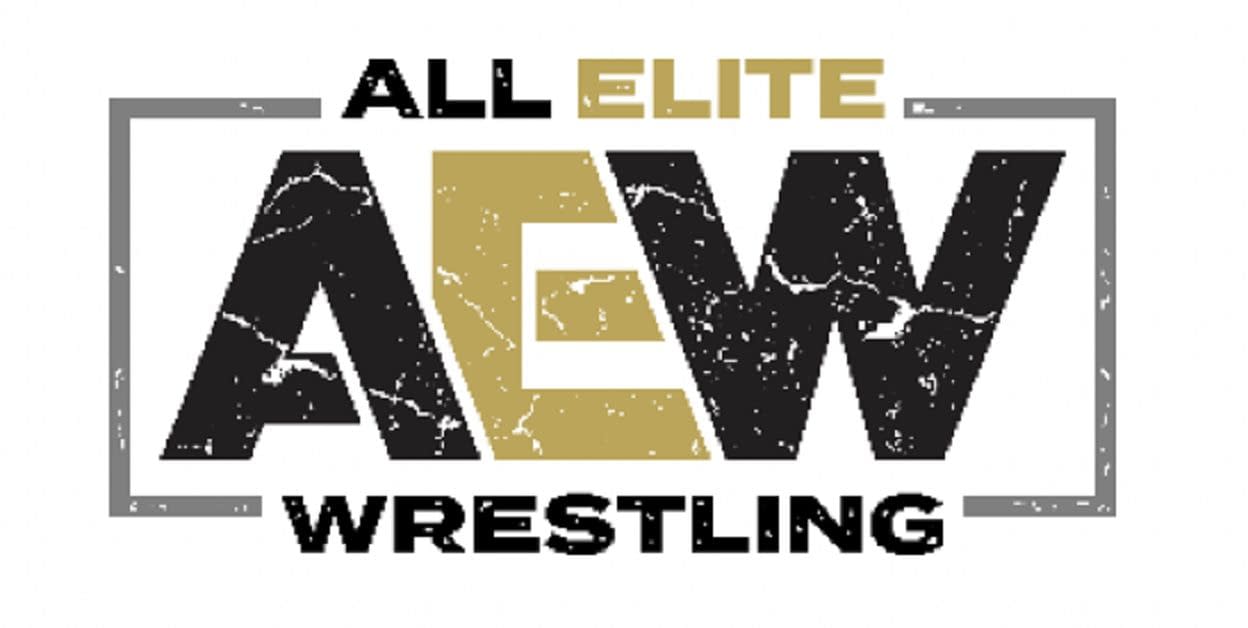 With all of this "good news" flying around, there are still some questions that need to be answered. How can AEW grow professional wrestling during a time some see as the beginning of its demise? Will wrestlers still function as "independent contractors" and not employees, as was once discussed? Will being on national television force AEW to restrain its content even before it's made its way to TNT's airwaves?

Thankfully, "Stone Cold" Steven Austin and his The Steve Austin Show are around to tell emperors they're naked if need be, and that might just be the case when Khan appears on Austin's podcast to talk the formation of AEW, Double or Nothing and future events, the state of pro wrestling in 2019, and so much more. Set to air Tuesday, June 18, at PodcastOne and iTunes (while it' still around), here's a look at the podcast's social media announcement:
Let the "'Stone Cold' Steve Austin's going to AEW" hysteria begin in 5… 4… 3…
A Look at AEW and 'The Steve Austin Show'…
Founded by President/CEO Tony Khan, AEW is headlined by members of The Elite – wrestlers The Young Bucks (Matt Jackson & Nick Jackson), Cody Rhodes, Brandi Rhodes, Kenny Omega, and "Hangman" Adam Page – as well as a roster that includes wrestling hall-of-famer Chris Jericho. Omega, Cody Rhodes and The Young Bucks also serve as executive vice presidents of the company in addition to being in-ring talent, and Brandi Rhodes also serves as AEW's Chief Brand Officer.
https://www.youtube.com/watch?v=kXzLtvJrSuw
The Steve Austin Show: Live from Hollywood, CA by way of the Broken Skull Ranch, Pro Wrestling Hall of Famer, Action Movie/TV star, Steve Austin talks about anything and everything that pops into his brain. Steve shares tales from his new life, unbelievable past adventures, talks to pro wrestling pals…you name it, Steve's on it.