"The Three-Body Problem": Liu Cixin's Epic Novel Becomes China's First Sci-Fi TV Series
Liu Cixin's epic Science Fiction novel The Three-Body Problem will be made into a TV series by Yoozoo Pictures.
The Three-Body Problem is the first novel in Liu's trilogy Remembrance of Earth's Past. Chinese-American author Ken Liu (no relation) translated it for the West in 2014. It was nominated for a Nebula Award in 2014 and won the Hugo Award in 2015. The other novels in the trilogy are The Dark Forest and Death's End.
The Three-Body Problem is arguably the most famous Chinese Science Fiction novel in the world right now. Its Hugo win put Chinese Science Fiction on the world map, revealing to readers the ambition and scope of Science Fiction being written in the country for the first time.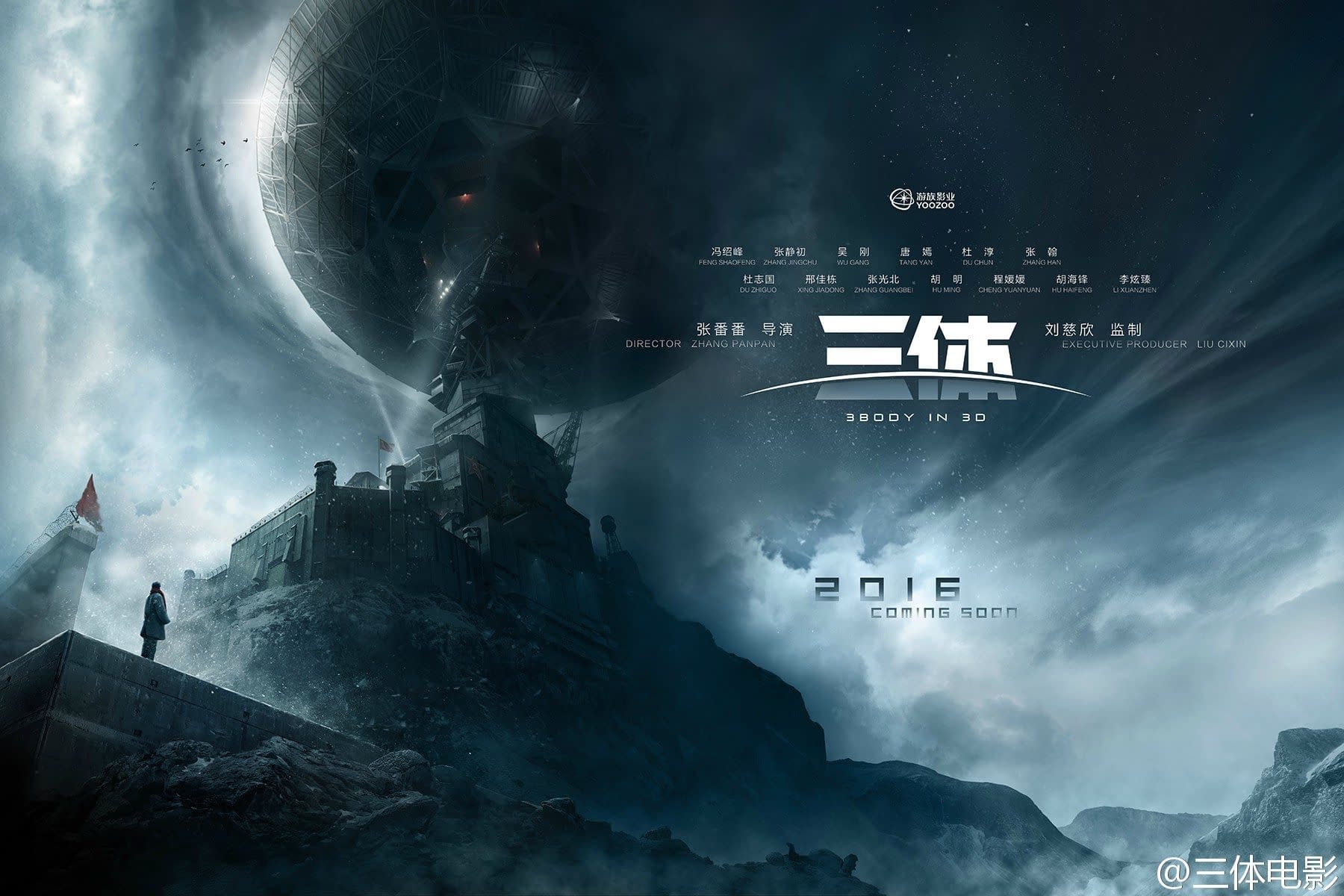 China's First Epic Science Fiction Saga
The trilogy begins during the Cultural Revolution, when a brilliant physicist discovers a radio message from space. She responds, inviting the aliens to come to Earth sparks off fears that a hostile invasion of Earth is imminent. The saga spans the next few centuries, from the 1990s to the 23rd Century – where Earth fights a long, slow and fraught war of attrition against the invading Trisolarians. If you thought HBO's Game of Thrones was complex, this trilogy adds crazy science, Quantum Physics, evolutionary manipulation, nanotechnology, the manipulation of stars, and centuries-long strategies to its ever-expanding cast of flawed, tragic characters.
Caixing Global reported that Yoozoo Pictures (The Wandering Earth) will be producing The Three-Body Problem as a 24-episode television series. A document from the State Administration of Radio, Film and Television (China's entertainment watchdog) approving the production was viewed by Caixing as part of their report.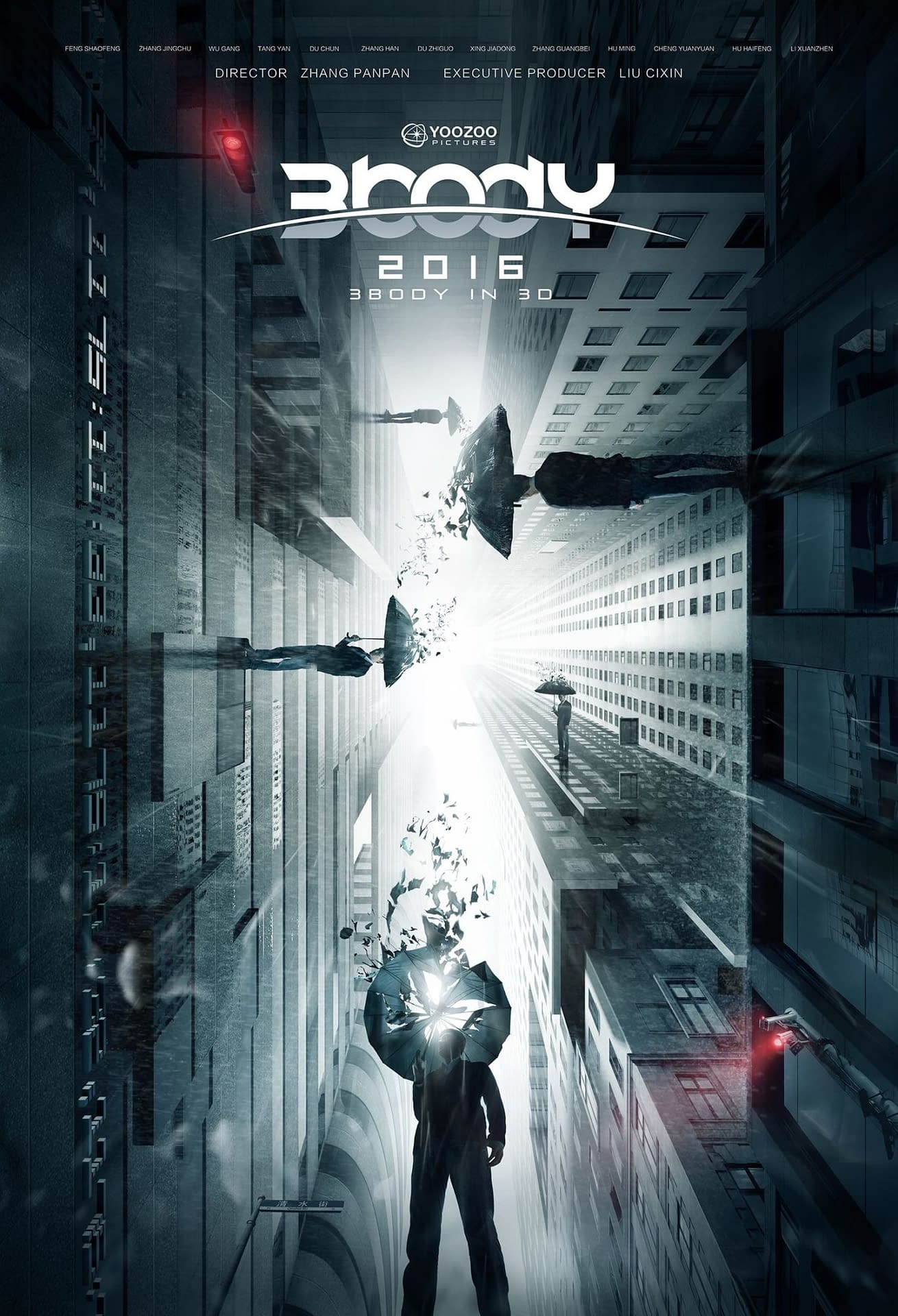 Back in 2015, Yoozoo Pictures announced a movie adaptation of The Three-Body Problem for a 2016 release. To date, the movie still hasn't been released. Rumours of budget overruns, problems in postproduction, and an inexperienced production company and effects crews led to the project being shelved.
Amazon Studios reportedly considered spending $1 billion for the rights to make a three-season TV series in 2018, but Yoozoo pictures claimed ownership of the rights to adapt the trilogy.
The Three-Body Problem is slated to begin production in September. The question is whether the 24 episodes will be an adaptation of the entire trilogy or just the first novel. The books are still extremely popular in China, with many fans considering Liu Cixin the "god" of modern Chinese Science Fiction – with the trilogy currently available in English.