"The Walking Dead", "Better Call Saul" & More: AMC Offers Take on Some Oscars 2020 "Best Picture" Noms
AMC understands – as most of us do – that "Oscar Night" is one of those times when television kinda' sits off to the sides and lets film have its day in the sun. But that doesn't mean they're above using the ocassion to have a little fun by offering The Walking Dead, Better Call Saul, NOS4A2, Breaking Bad, and Mad Men takes on some of this year's Best Picture nominees.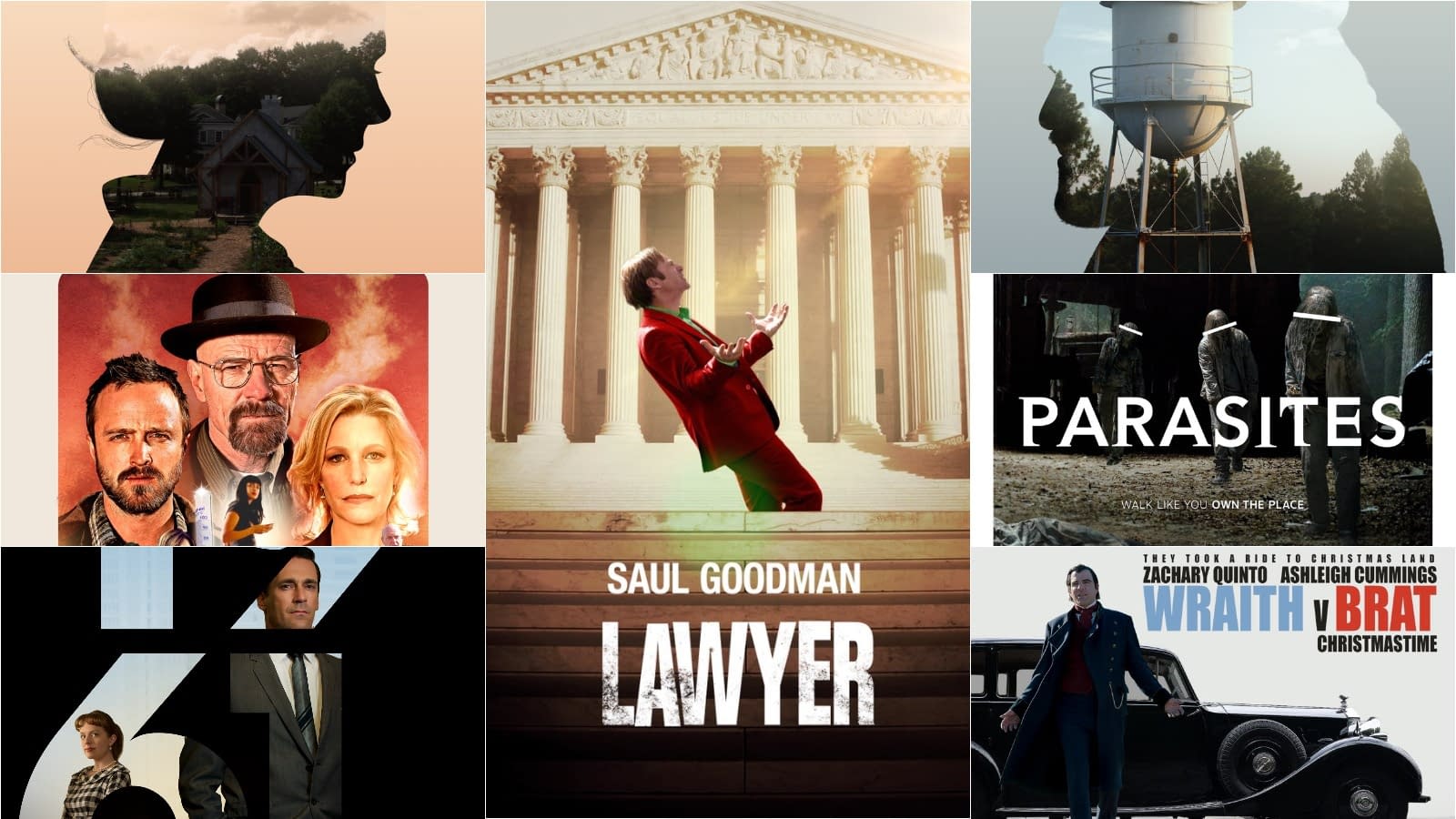 A Carol/King Ezekiel perspective for Marriage Story…
Walkers acting like they own the place for Parasite…
Saul Goodman, proving that the Joker suit is actually muted for him…
Charlie Manx offering a one-way race to Christmasland for Ford vs. Ferrari…
Walter's crew take several wrong turns in Albuquerque for Once Upon a Time in Hollywood…
Don and Peggy still have their issues with time for 1917…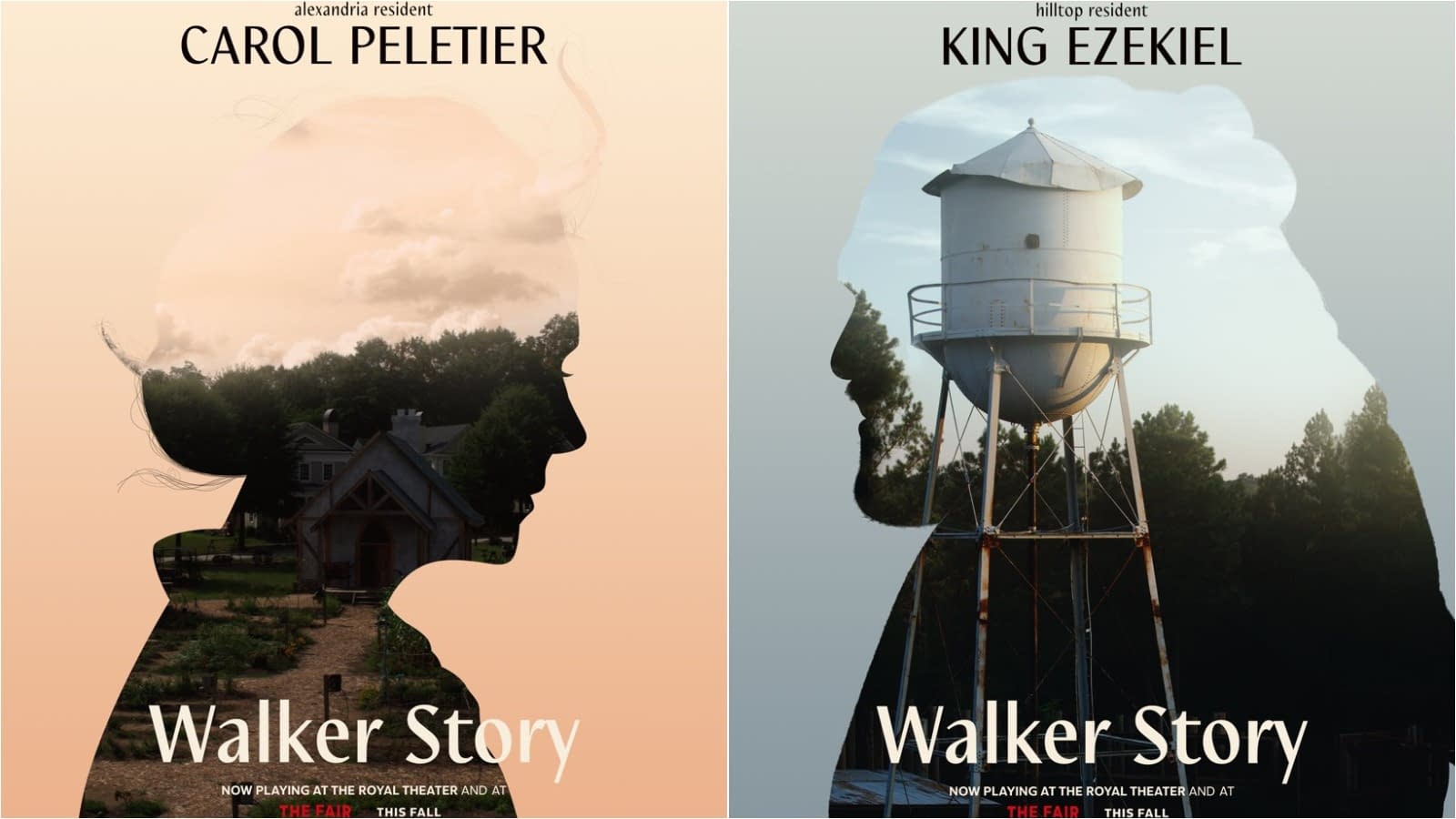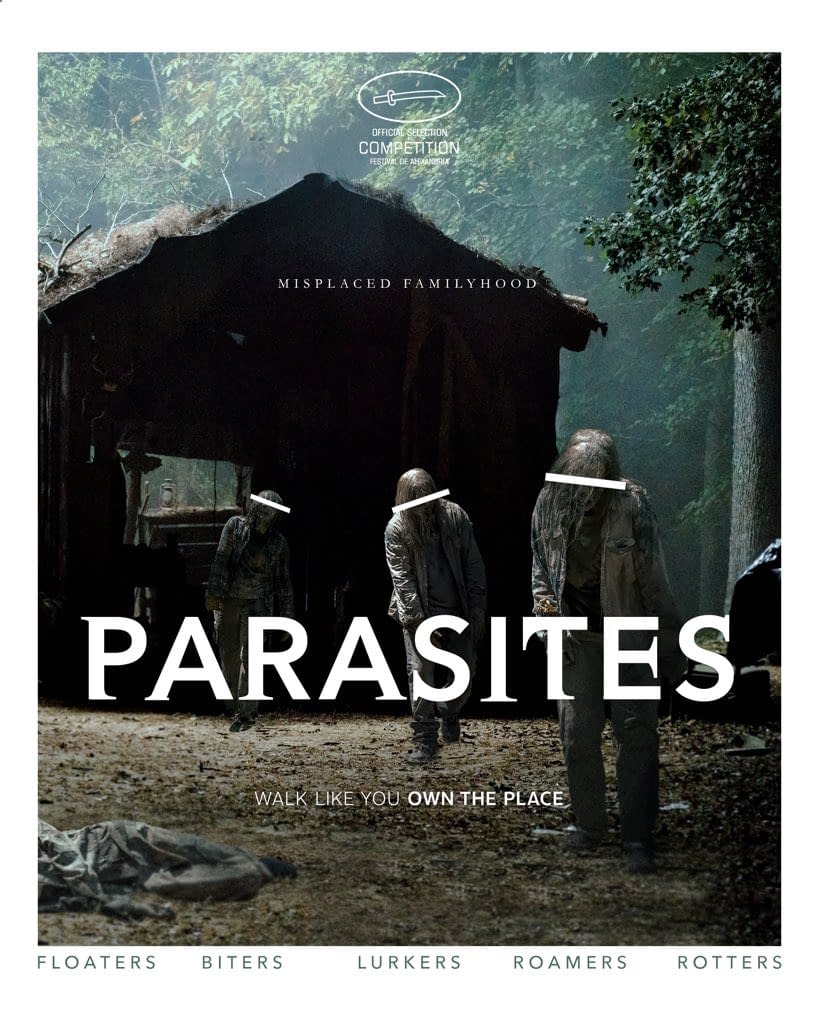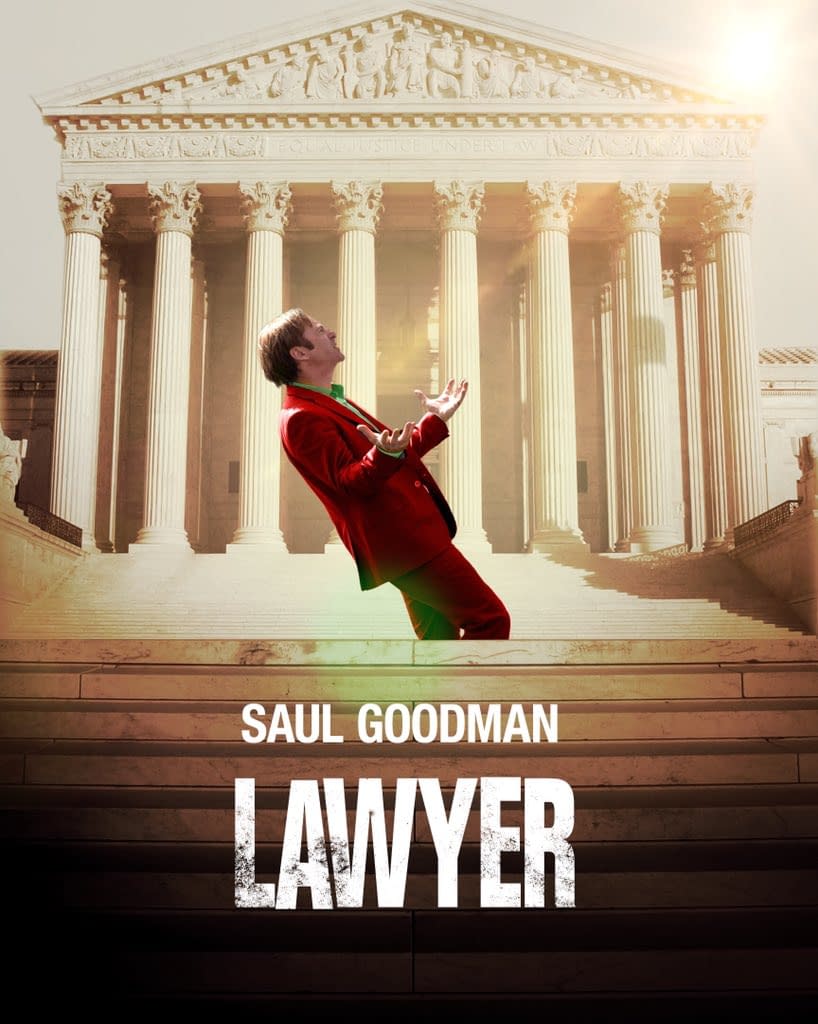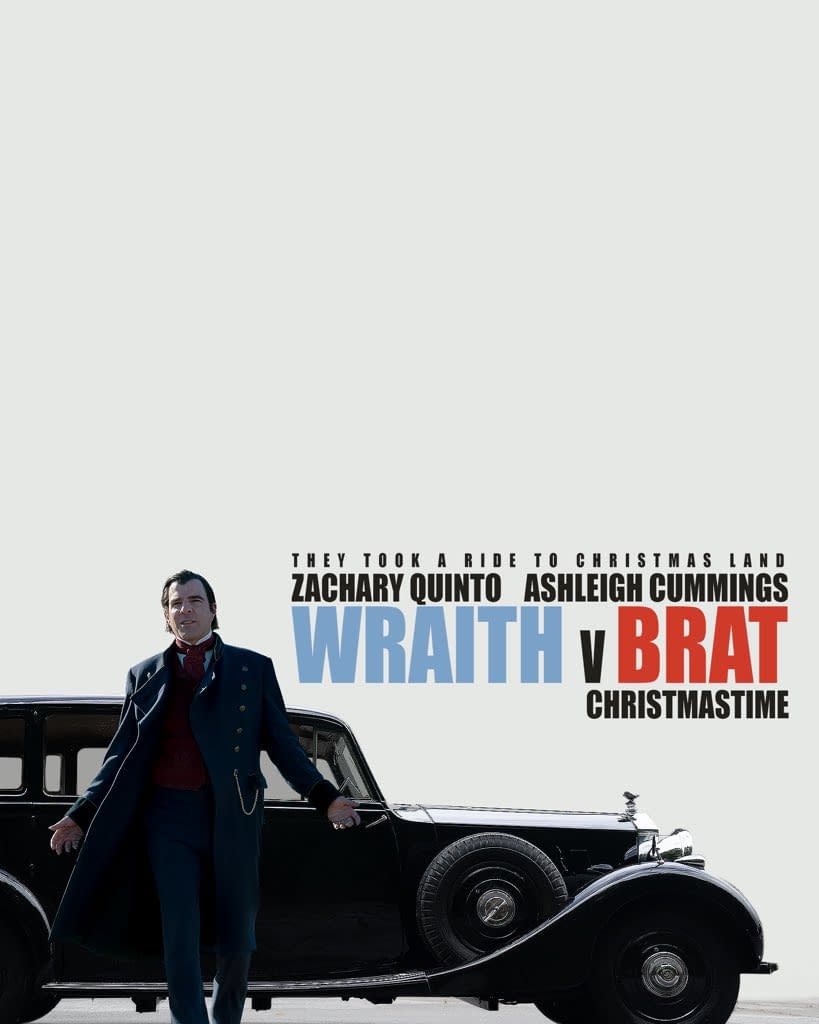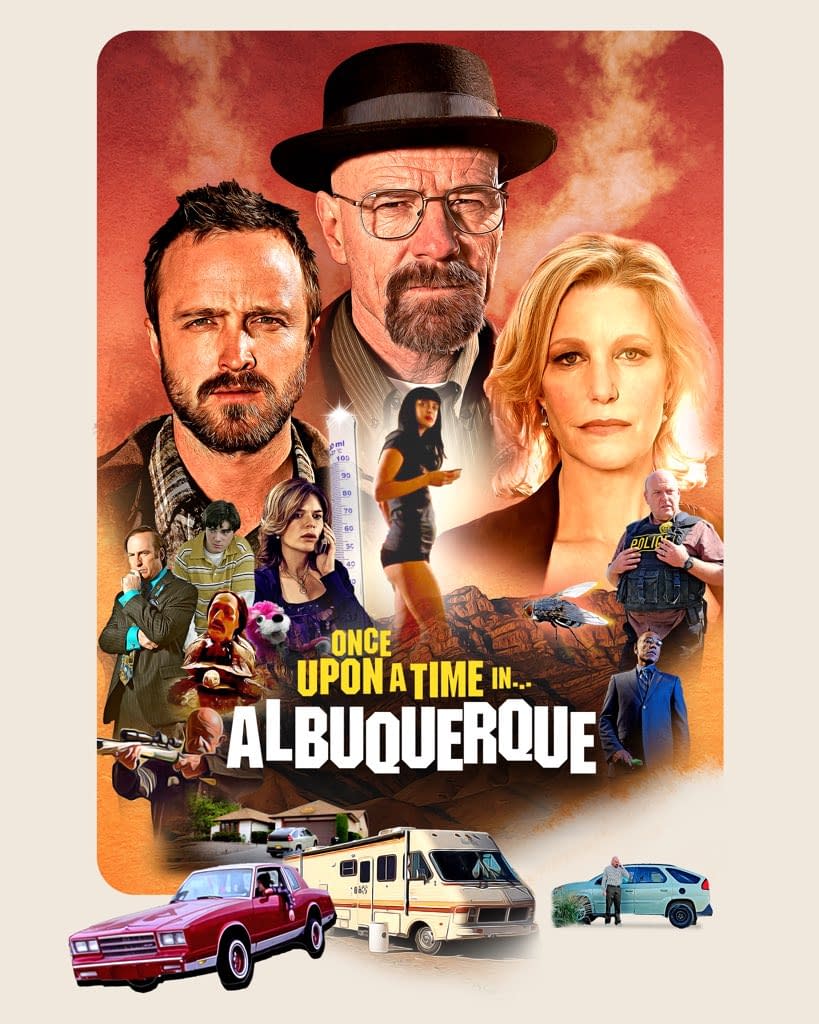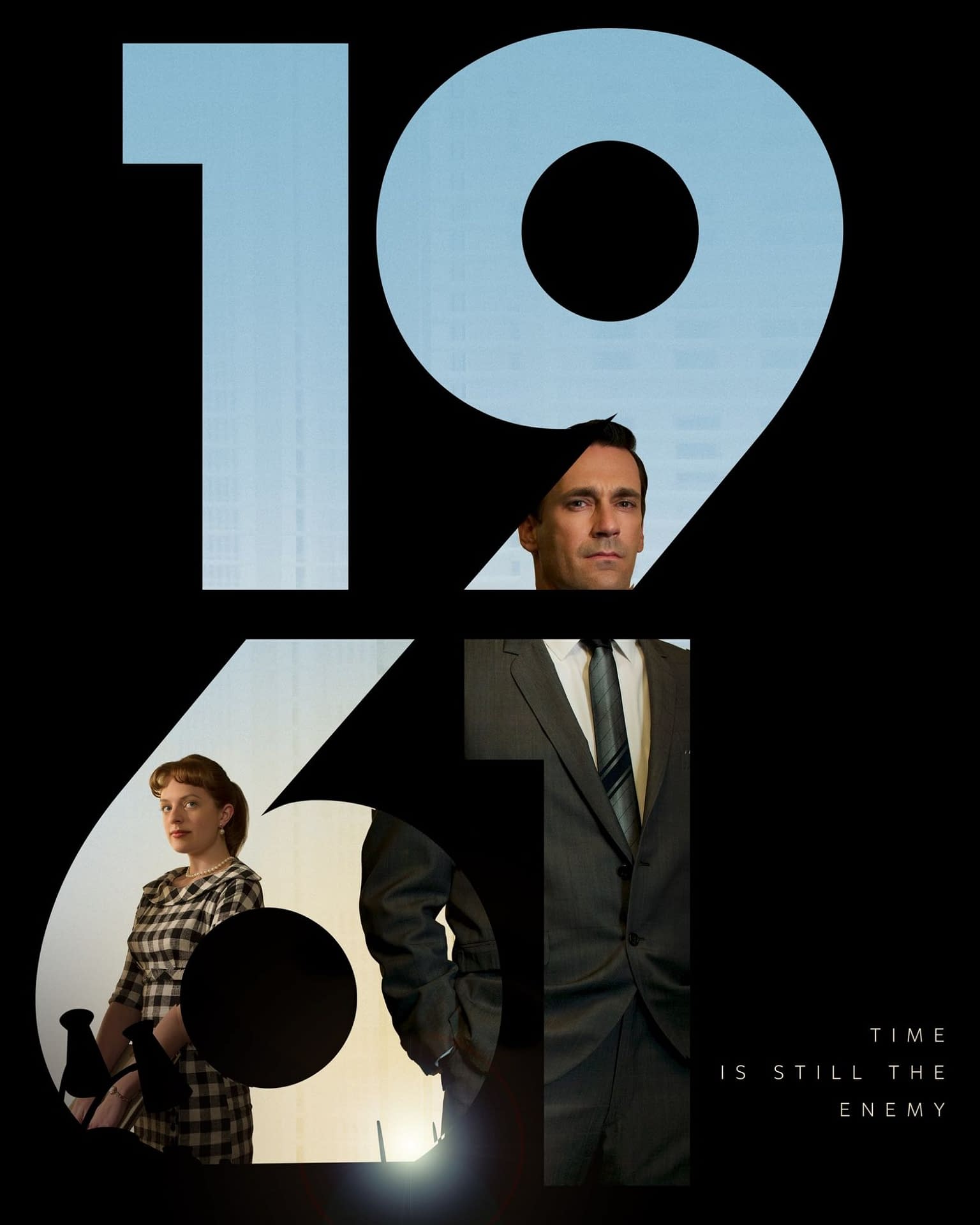 Let's not forget that the month of February isn't exactly a quiet one for the network, either. From the shows listed above, there's the highly-anticipated tenth season return of The Walking Dead on February 23rd. That same night, equally-as-anticipated Better Call Saul premieres its fifth season – with the second part of the premiere on the following night, Monday, February 24th.
When AMC's The Walking Dead returns for its second-half of season 10, our group of survivors are trapped… some in the confines of a cave filled with walkers… others, in a spiral of suspicion and grief — all orchestrated at the hand of Alpha, who continues to prove the Whisperers are always watching and one step ahead of the communities. Through this conflict and all they've lost, a few still hold onto hope, especially Eugene, who believes the mysterious voice he spoke with on the radio may lead to their world getting bigger once again.

But with the Whisperer War upon them, the collective communities must come together and possibly sacrifice all they have to find a way to silence the Whispers once and for all. Otherwise, Alpha will ensure they face a certain doom.
https://youtu.be/qLbdg4WM8qc
In season five of the critically acclaimed drama, Better Call Saul, Jimmy McGill's decision to practice law as "Saul Goodman" creates unexpected and profound waves of change throughout Albuquerque's legal and illegal circles. Kim Wexler finds herself at a crossroads as her connection with Jimmy deepens. Wracked with guilt and regret, Mike Ehrmantraut hits rock bottom. Meanwhile, Nacho Varga tries to survive as Gus Fring's covert war on the cartel becomes a life-and-death chess match with the mercurial and relentless Lalo Salamanca.