Posted in: AMC, Fear The Walking Dead, Preview, Trailer, TV, Walking Dead | Tagged: aaron, Alexandria, alpha, amc, andrew lincoln, Angel Theory, beta, bleeding cool, Bounty, cable, Cailey Fleming, carol, Cassady McClincy, chokepoint, Christian Serratos, Connie, CRM, dan fogler, danai gurira, Daryl, Eleanor Matsura, empties, Eugene, ezekiel, fear the walking dead, guardians, Hilltop, horror, jeffrey dean morgan, jesus, Josh McDermitt, Judith, Judith Grimes, kelly, Khary Payton, Lauren Ridloff, luke, Magna, Melissa McBride, michonne, midseason, Nadia Hilker, negan, norman reedus, omega, Review, Rick Grimes, robert kirkman, Rosita, Ross Marquand, ryan hurst, Samantha Morton, scars, season 9, season 9b, streaming, television, terror, the calm before, the storm, The Walking Dead, the walking dead world beyond, Tom Payne, tv, TWD, walkers, whisperers, Yumiko, zombies
---
"The Walking Dead: World Beyond" Cast on Their First "Empties" Encounters (Because "Walkers" Is So 2010) [VIDEO]
While The Walking Dead fans' attention spans are rightfully focused on the series' return for the second-half of Season 10 this Sunday, they're also keeping an eye on the future – on a specific day/date/time, actually: Sunday, April 12, 10 p.m. ET/9 p.m. CT. That's when spinoff limited series (that's right, it's locked in for only a two-season run) The Walking Dead: World Beyond is set to debut (and help guarantee that we don't have a Sunday off until the holidays) – so now the fine folks at AMC are doing their part to introduce this new "neighborhood" in TWD universe.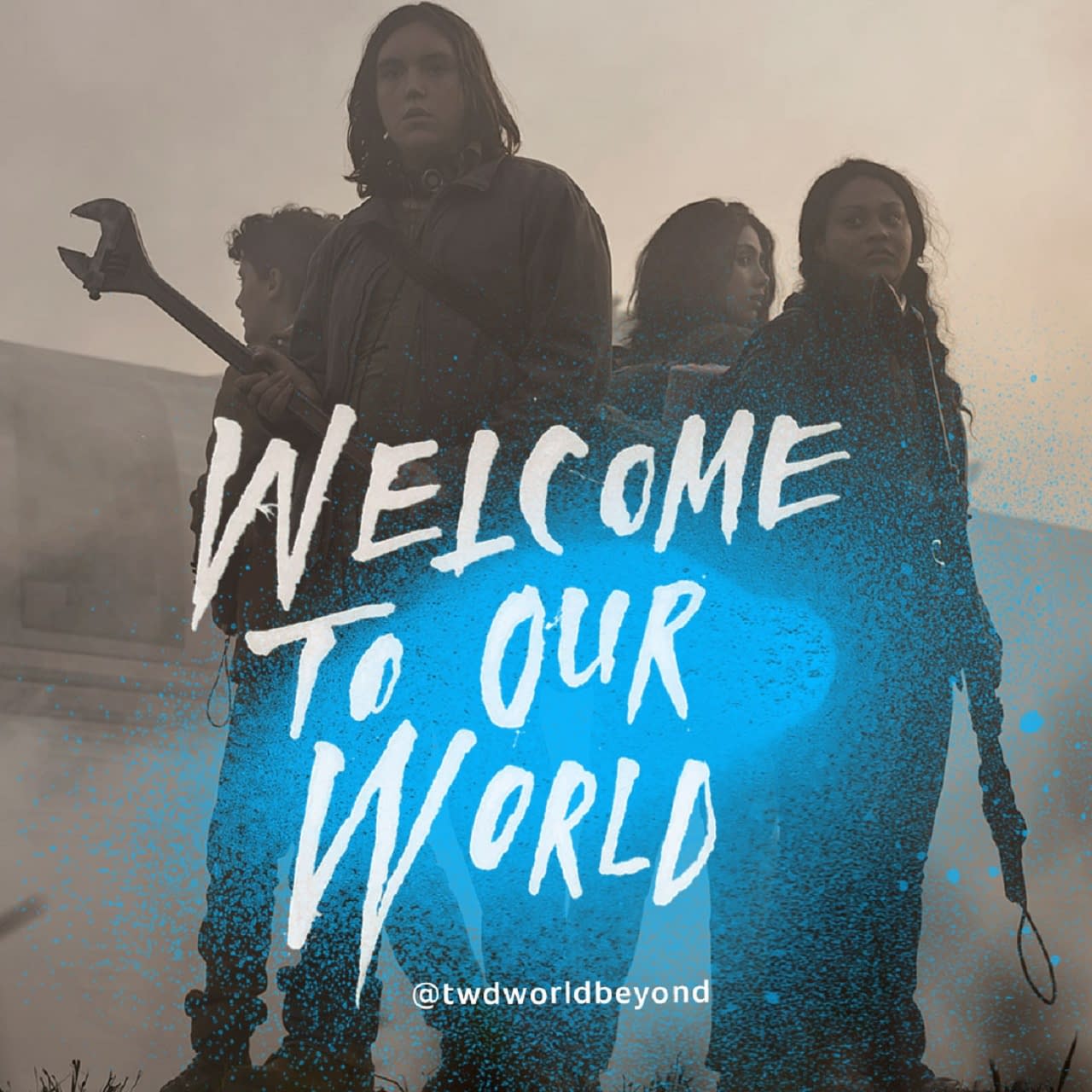 It's already been established that the communities in TWD:WB will be vastly different than what we've seen in TWD and FTWD – much more organized with defined social structures in place. We also know that the series will offer a ton of backstory and current intel on CRM and "black helicopter" business.
Now we're getting down to the nitty-gritty – and this could be the one thing that breaks TWD fandom online: we've heard them called "walkers", "biters", and "lurkers"… but what are your thoughts on "empties"?
While you're debating that in your brains (we're still torn), let the TWD:WB cast entertain you with tales from their first "empties" encounters:

https://www.youtube.com/watch?v=SIGWqFsvJ5w
The third series in a franchise that includes global hit series The Walking Dead and Fear the Walking Dead will feature two young female protagonists and focus on the first generation to come-of-age in the apocalypse as we know it. Some will become heroes. Some will become villains. In the end, all of them will be changed forever. Grown-up and cemented in their identities, both good and bad.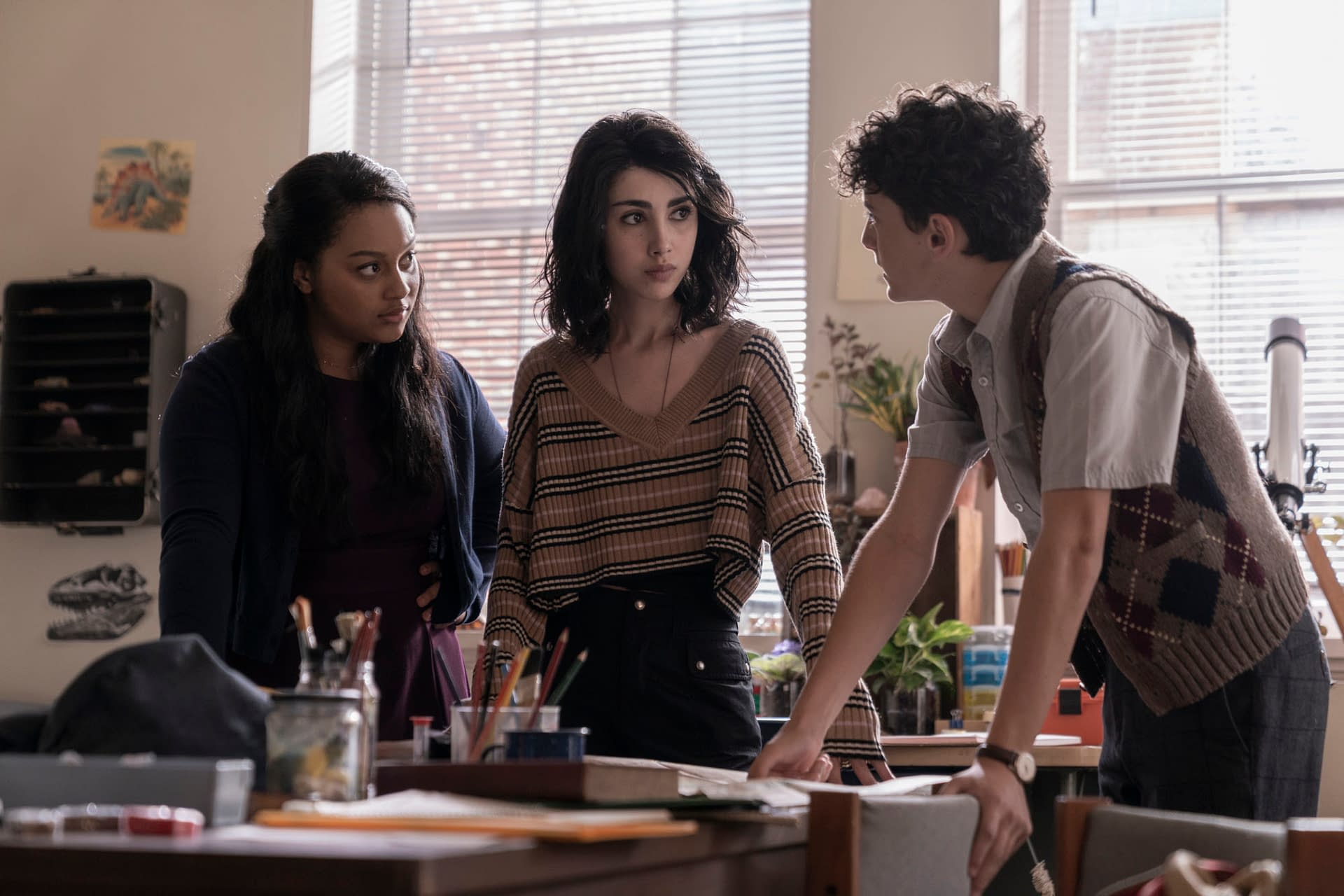 The Walking Dead: World Beyond (co-created by TWD CCO Scott M. Gimple and showrunner Matt Negrete and set to be directed by Jordan Vogt-Roberts) stars Julia Ormond (Legends of the Fall), Alexa Mansour (Madame Secretary), Nicolas Cantu (The Good Place), Hal Cumpston (Bilched), Annet Mahendru (The Americans), Aliyah Royale (Major Crimes), Nico Tortorella (Younger), and Joe Holt (The Tick, Scandal).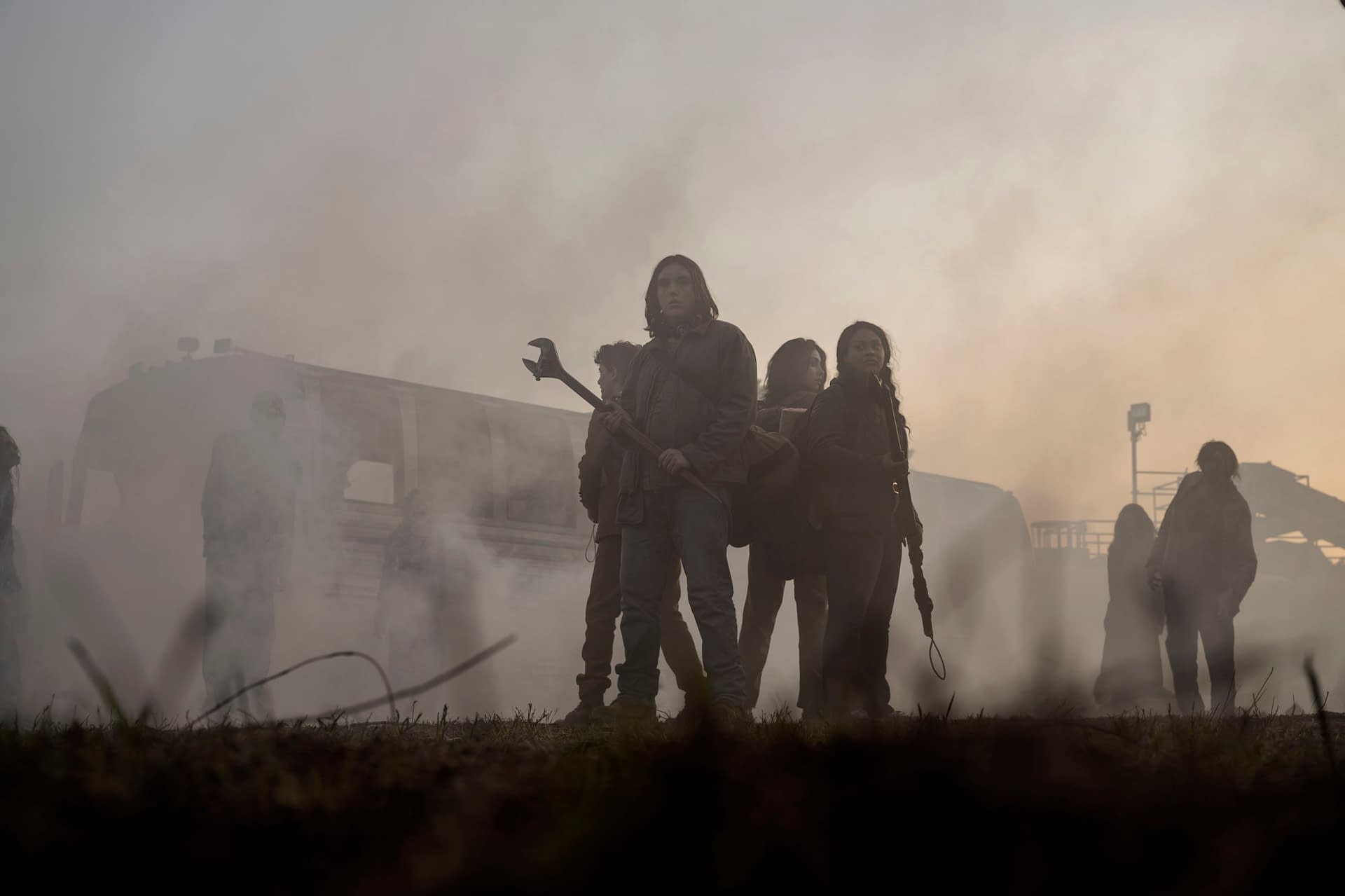 Ormond's Mansour's Hope is a good-natured rule breaker who lives for today. She is likable and funny on the outside but sad on the inside. Cantu's Elton is small for his age in addition to being friendly and an old soul. He also has a black belt in karate. Cumpston's Silas is big for his age. He is a shy loner that scares some kids, but he hates the fact that he scares people.
Mahendru has been cast in the role of Huck, while Royale will portray Iris – while Tortorella's Felix is an honorable man of his word who isn't afraid to fight for others' safety and acceptance. Holt's Leo is a solid family man and respected professor with a generous heart and unwavering optimism for the future. He'd risk his life to save the people he cares about.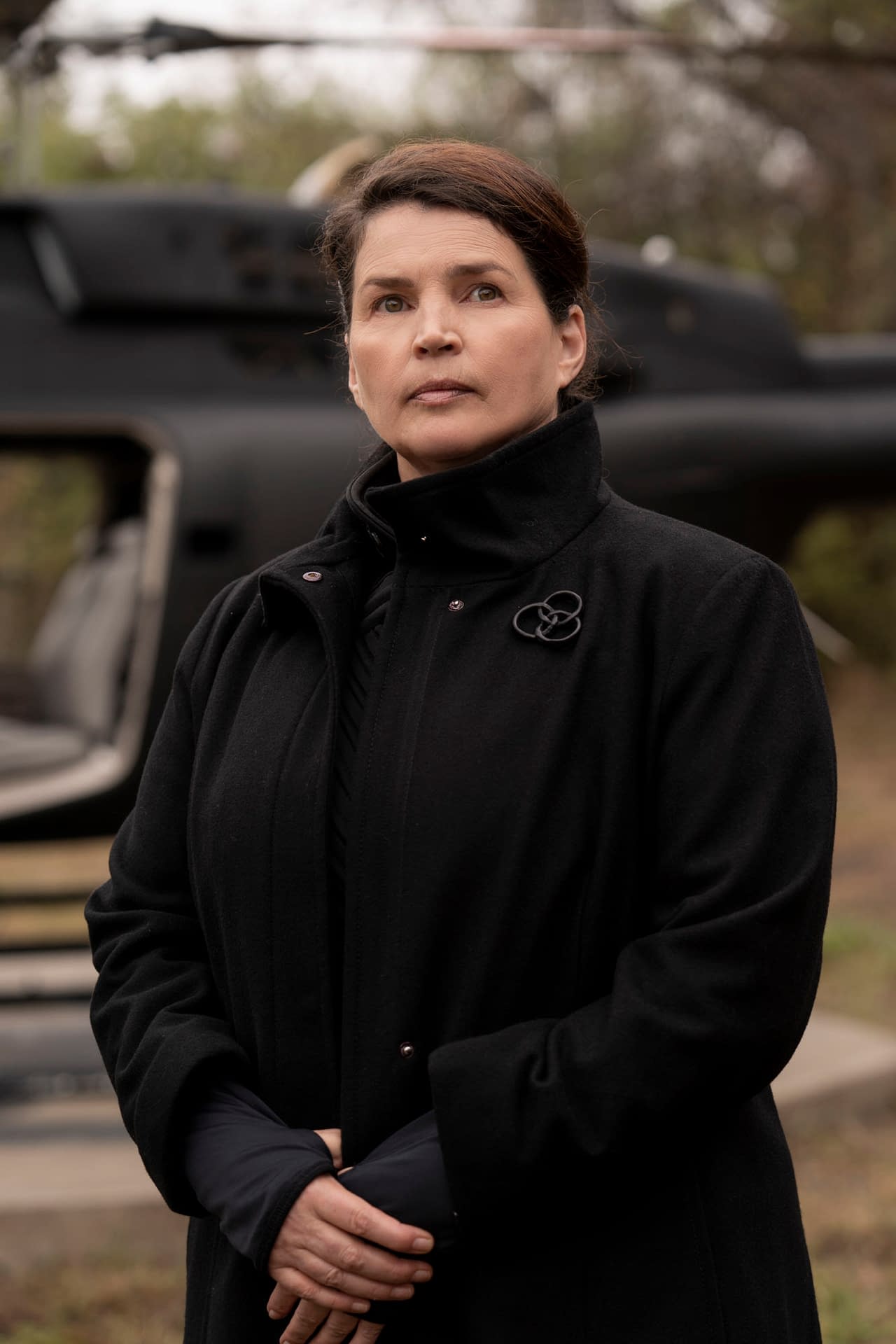 ---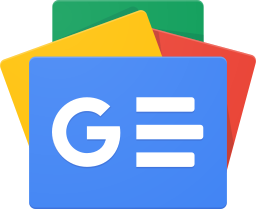 Stay up-to-date and support the site by following Bleeding Cool on Google News today!