Posted in: TV | Tagged: CNTV, Liu Cixin, science fiction, The Three-Body Animation, The Three-Body Problem, three-body, viki
---
Three-Body Problem: Chinese TV Series Set to Premiere on January 15th
The Chinese TV series adaptation of Liu Cixin's epic The Three-Body Problem premieres on January 15th, ahead of Netflix's series adaptation.
---
The Chinese live-action television series of Liu Cixin's epic Science Fiction trilogy The Three-Body Problem is set to premiere on January 15th on Chinese state-run station CNTV in China and worldwide on the Viki streaming service, in time for Chinese New Year. The series will run for thirty episodes, each running 45 minutes.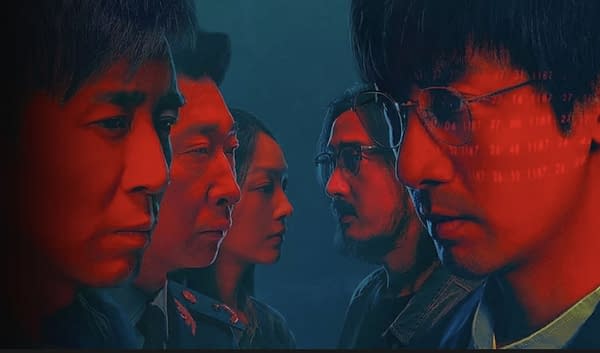 The Three-Body Problem was the first Chinese Science Fiction novel to win the Hugo Award and was on President Barack Obama's recommended reading list. It put Chinese Science Fiction on the world map and has become a huge IP franchise. An animated adaptation, Three-Body Animation, has been running weekly on China's animation streaming service Bilbili for seven weeks now, but fans of the book have called it one of the worst book adaptations of all time for its radical changes, leaving out major scenes and sacrificing characters and SciFi concepts for CGI action setpieces. The premiere of the Chinese TV series beats out Netflix's English language version, which still doesn't have a premiere date.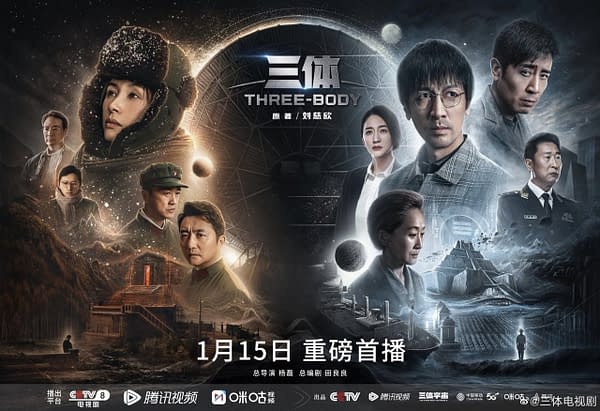 Wang Miao (Zhang Lu Yi) is one of China's leading nanomaterials experts. Shi Qiang (Yu He Wei) is a police detective who specializes in counterterrorism. Shi Qiang has learned of strange goings-on that began taking place in the scientific community many years ago, leading to the apparent suicide of a number of leading researchers – and is determined to get to the bottom of this case. Shi Qiang enlists Wang Miao to help investigate.
Wang Miao agrees but soon begins to learn about a secret organization named ETO, apparently led by the astrophysicist Ye Wen Jie (Chen Jin). This group has devoted itself to an unusual cause, in the face of what appears to be an imminent alien invasion. As Wang Miao digs deeper, he makes remarkable discoveries about events from the past. He also learns more about a mysterious alien civilization that has set its heart on conquering Earth – and will stop at nothing in its efforts to wipe out humans and rebuild in the ashes…
This drama series was based on a hit sci-fi novel by Liu Cixin named The Three-Body Problem, while Three-Body is a 2023 Chinese drama series that was directed by Vincent Yang and Yang Lei.
The Three-Body Problem is now streaming worldwide on Viki.
---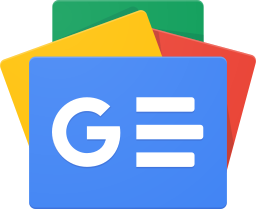 Stay up-to-date and support the site by following Bleeding Cool on Google News today!