Tom Brady Not Super Bowl-Bound: FOX Sports Deal Starts Fall 2024
Tom Brady may be retired, but don't plan on seeing him on FOX Sports covering the Super Bowl this weekend like some may have thought.
---
Tom Brady retired for the second time last week; this time, though, it feels permanent. Last offseason, when he retired, he signed a broadcast deal with FOX Sports that would pay him $375 million over ten years, so he had an incentive to finally call it quits. That number has been disputed by FOX but never outright denied either. When he would start with them was the question, though. Many thought the announcement meant that he may start with this week's Super Bowl, being broadcast by FOX. That will not be the case, however, as Brady told Colin Cowherd, which you can see below.
Will Tom Brady Succeed In Broadcasting?
"Decompression's important," Tom Brady said. "You're on this crazy treadmill/hamster wheel, loving it at the same time. It's a daily fight… for me, I want to be great at what I do. Talking last week to the people at FOX Sports and the leadership there, [they're going to allow me] to start my FOX opportunity in the fall of 2024. He further stated that he wants to "take some time to really learn, to become great at what I do [and] thinking about the opportunity and make sure I don't rush into anything. I never wanted to let anybody down, and I think that's the biggest motivator in what I do."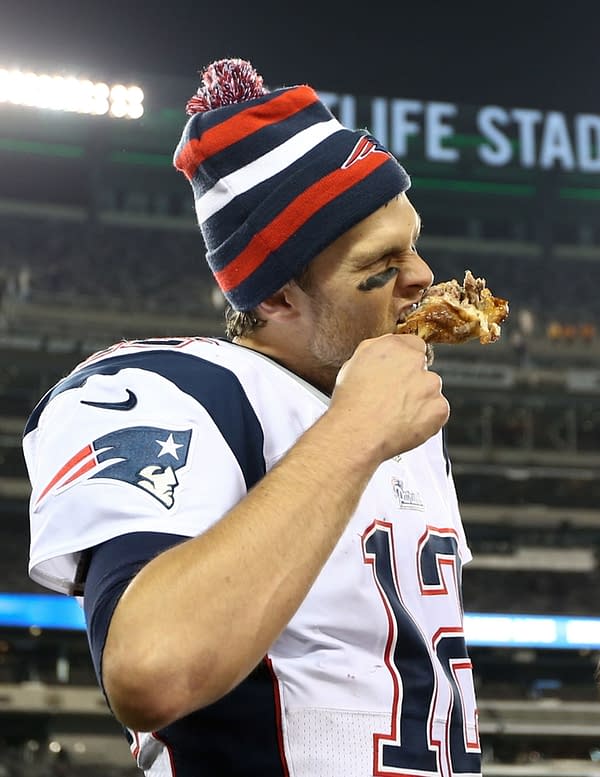 I know most people think Tom Brady is a robot when it comes to public speaking, but one thing he knows more about than most is football. I think he needs to study under Greg Olsen, the former player and "A" team analyst on FOX Sports football broadcasts, to unlock how to speak properly about what we are watching and break it down so that an idiot will understand. Olsen got it right away, and he will open a lot of eyes this year during the Super Bowl. Plus: it would be foolish to ever bet against Tom Brady in anything, especially football related.