Nick Frost and Simon Pegg are reuniting for Truth Seekers, a horror-comedy television series about paranormal investigators – with Amazon Prime Video landing international rights.
Set in the UK, Frost plays Gus: one half of a ghost-hunting duo who team up to uncover and film paranormal sightings across the country. They stake out haunted churches, underground bunkers, and abandoned hospitals with their instruments to detect paranormal activity while filming for their online channel. What seems to be isolated incidents at first ties into a growing conspiracy the duo stumble upon. Pegg is set to star and play Dave, but no further details were provided.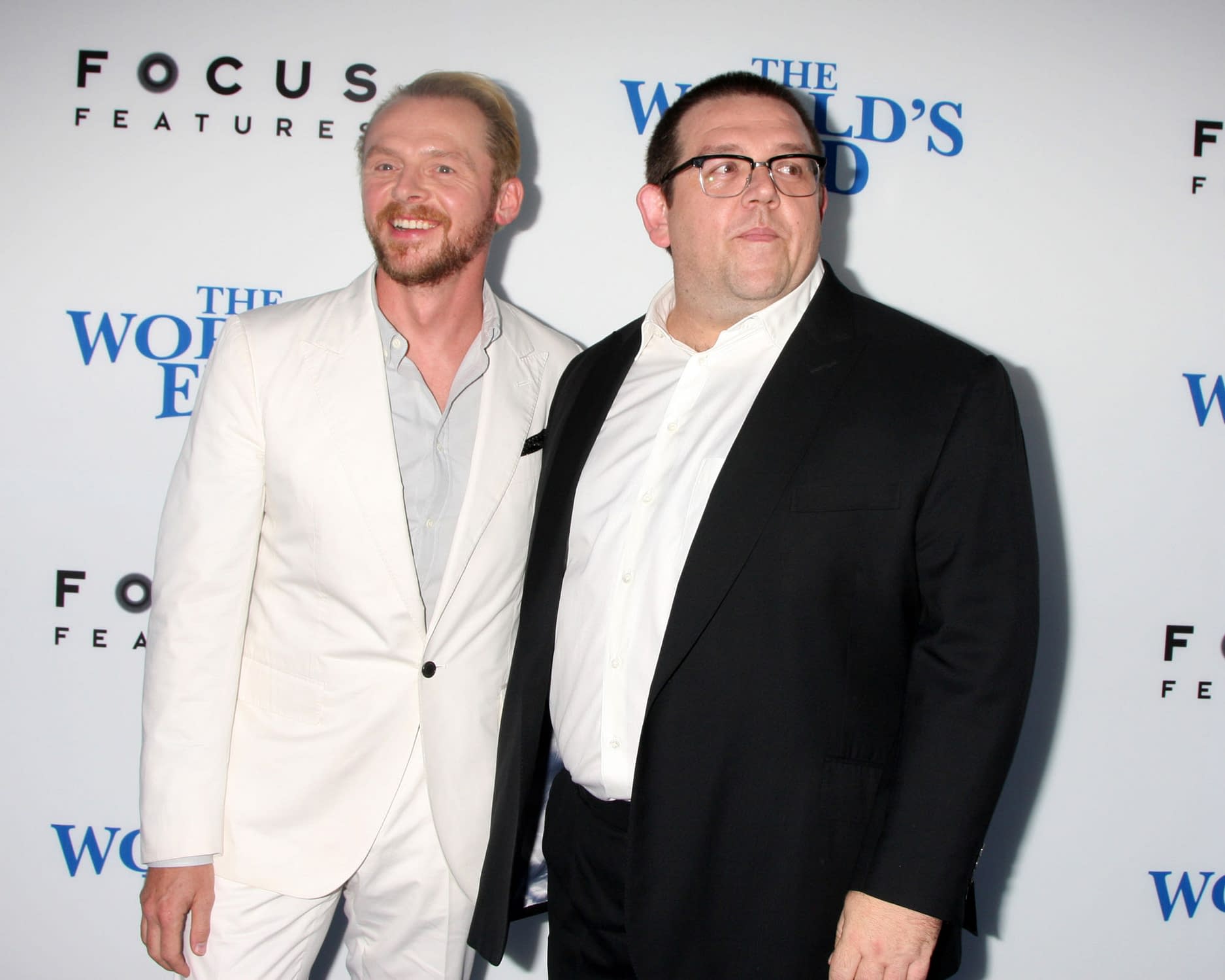 While no premiere date has been set, the project is set to begin production this September. Frost, Pegg and Miles Ketley have been developing the series since 2017.
"Simon, Miles and I, and everyone at Stolen Picture, are incredibly happy to be making 'Truth Seekers' with our new partners, Amazon Prime Video. It's been nothing but a joyride in seeing this mad tale of paranormal conspiracy unfold in all its understated brilliance. Amazon's commitment and support of the show, and of original programming generally, showed us that we couldn't be collaborating with a bigger or better team."

– Nick Frost
Frost and Pegg collaborated on numerous projects and shorts, including: Edgar Wright's "Cornetto Trilogy" of Shaun of the Dead (2004), Hot Fuzz (2007), and The World's End (2013); the television series Spaced, The Adventures of Tintin (2011), Paul (2011), Grindhouse (2007 "fake trailer"), and more.
"Nick and I are delighted that 'Truth Seekers' has found a home with Amazon Prime Video. We're looking forward to working closely with them and creating something very special. These are truly exciting times for television, and I can't think of a better partner than Amazon to accompany us on a return to the smaller screen."

– Simon Pegg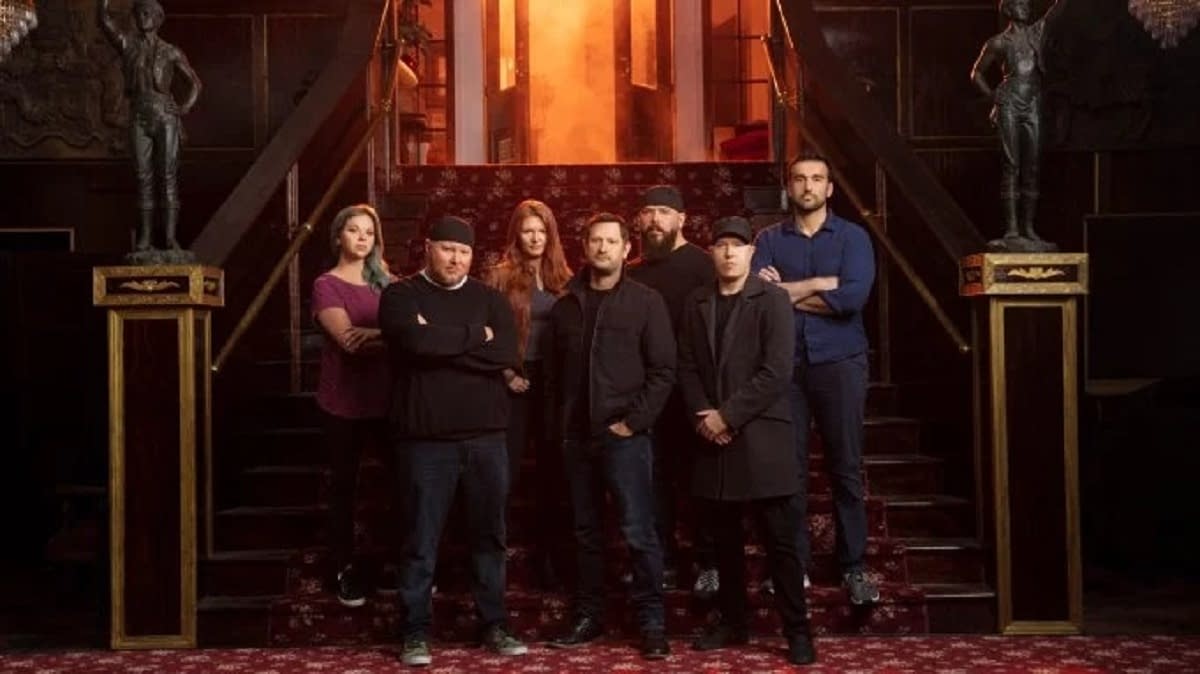 Considering the popularity of found-footage and paranormal film franchises like Paranormal Activity, Blair Witch, and The Conjuring or television series such as Ghost Hunters, perhaps this will be a fresh take on the genre – especially given the chemistry between Frost and Pegg.
Enjoyed this article? Share it!