Stranger Things EP Shawn Levy Reviving 'Unsolved Mysteries' for Netflix
Long-running, four-decade-spanning, true crime and paranormal series Unsolved Mysteries is putting back on its trenchcoat and firing up the fog machines, with Netflix, Stranger Things EP Shawn Levy, and his company 21 Laps Entertainment set to revive the franchise. The streaming service's Unsolved Mysteries' 12-episode season will use re-enactments in a documentary format to profile (one subject per episode) real-life mysteries and unsolved crimes, lost love, cases involving missing persons and unexplained paranormal events.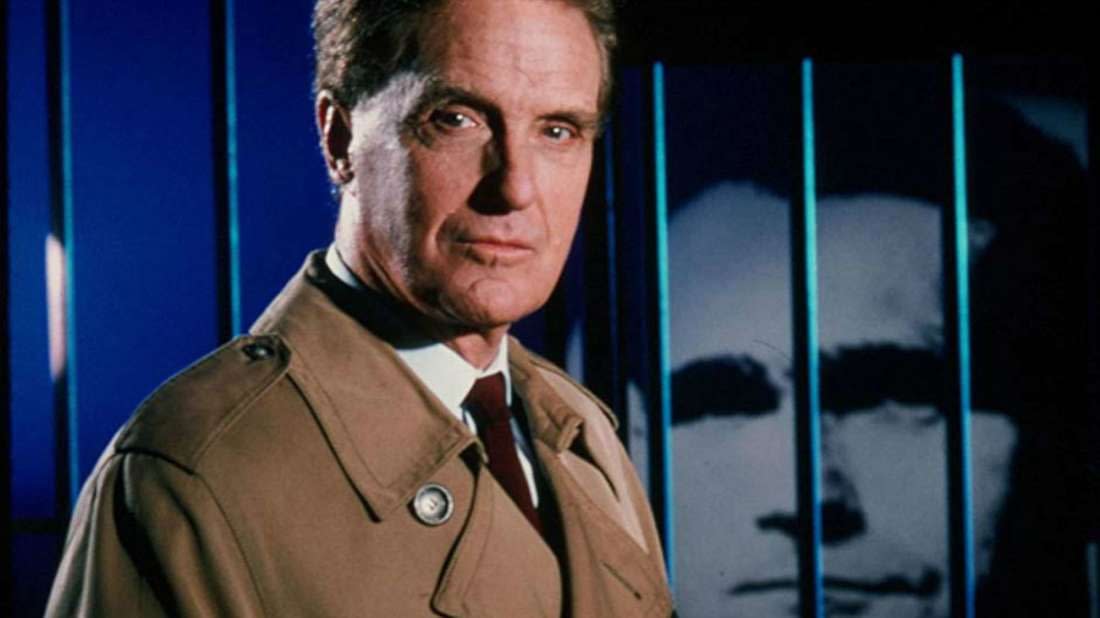 Deadline Hollywood reports exclusively that Levy will work with the show's original production company Cosgrove-Meurer Productions, headed by show creators John Cosgrove and Terry Dunn Meurer–the latter serving as co-showrunner. Cosgrove, Levy and Josh Barry serve as executive producers; Robert Wise will serve as both co-executive producer and co-showrunner with Dunn Meurer.
The original Unsolved Mysteries was hosted by actor Robert Stack (The Untouchables, Airplane!), and ran on NBC between 1987 and 1997–with CBS picking up the series for two years after it was canceled. Between 2001 and 2002, Lifetime aired several new episodes, with Spike TV airing a version of the series hosted by actor Dennis Farina (Crime Story) from 2008 to 2010 (Farina replaced Stack, who passed away in 2003).
In a Reddit AMA in August 2017, Cosgrove originally discussed interest in bringing back the series:
"We are actively talking to a couple of broadcasters who have shown interest, and we're very optimistic that we'll have something by way of new episodes by the end of the year. It's too early to go into much detail, but we've had our research producers look into possible stories, and they've found some excellent ones which can be ready to go quickly."
Since signing an exclusive deal with the streaming service at the end of 2017, Levy's 21 Laps Entertainment is currently producing four projects for Netflix: mega-hit Stranger Things; Bird Box writer Eric Heisserer's eight-episode series Shadow and Bone, based on Leigh Bardugo's bestselling fantasy novels; and I Am Not Okay With This, from The End of the F***king World's Jonathan Entwistle and Christy Hall.