Damon Lindelof's sequel-"remix" of classic Dave Gibbons/ He-Who-Doesn't-Want-To-Be-Named's Watchmen ended 2019 and started 2020 with a ton of praise (even topping our The Bleeding Cool TV Top 10 Best of 2019 list) – and a ton of speculation on if there will be a second season… or if there should even be one.
Well, we've heard Lindelof's initial thoughts and also heard from HBO President of Programming Casey Bloys – now it's time to hear from Regina King (Angela aka Sister Night). The Academy Award-winning actress is offering her thoughts on not only what she took away from the Watchmen experience -but if she's interested in exploring the future adventures of Angela/Dr. Manhattan with a second season: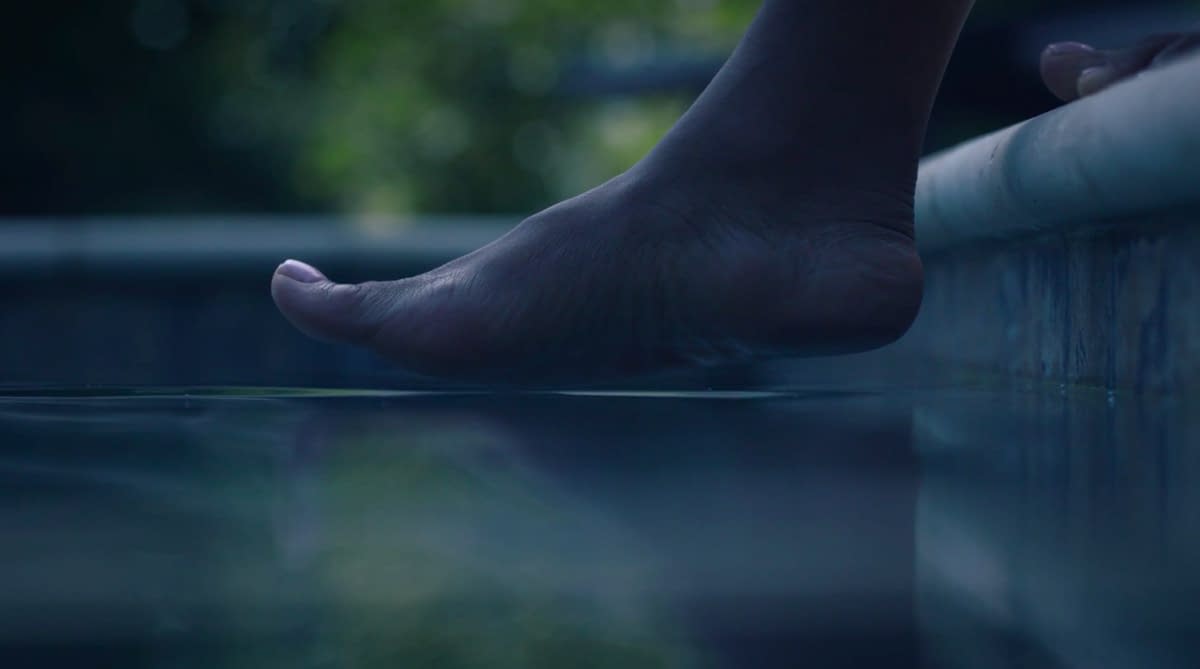 ● While she admits that topping the first season would be tough, she's open to a second season – on two conditions: (1) a smart script that (2) knows where it's going:
"I can see myself being involved in a season two if it was really smart. I would need to know the beginning and the endgame, unlike how this season was. I did not know what the endgame was. I just totally trust [creator] Damon [Lindelof]. There's a part of me that feels like … it's just really hard to think we could top season one, you know?"
● As for what she took from the experience, King looks at it more from a "bigger picture" perspective:
"It's not just one thing. It's all of it. I get into something because the story speaks to me. Once you're in production, so many other things come up. You get to know people. You become a family. All those things carry with you until the next part of your life. Every single project becomes ingrained in your body. It becomes part of your DNA."
HBO's Watchmen starred Regina King as Angela Abar, Don Johnson as Chief Judd Crawford, Tim Blake Nelson as Det. Wade Tillman aka Looking Glass, Louis Gossett Jr. as Will Reeves, Adelaide Clemens as Pirate Jenny, Andrew Howard as Red Scare, Jeremy Irons as Adrian Veidt / Ozymandias, Frances Fisher as Jane Crawford, Jacob Ming-Trent as Panda, Yahya Abdul-Mateen II as Cal Abar, Adelynn Spoon as Emma Abar, Jean Smart as Agent Laurie Blake, Tom Mison as Mr. Phillips, Sara Vickers as Ms. Crookshanks, Dylan Schombing, James Wolk as Senator Keene, Hong Chau as Lady Trieu, Dustin Ingram as Agent Dale Petey, and Lily Rose Smith.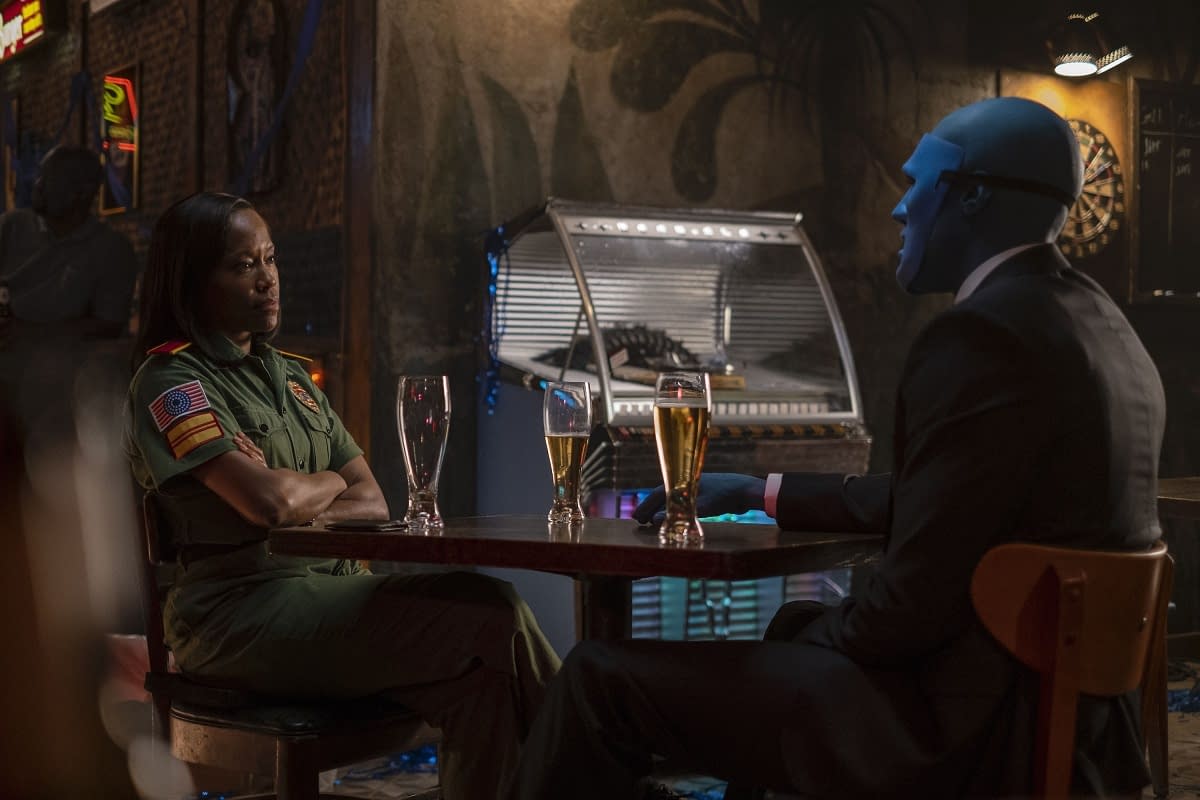 Watchmen is produced for HBO by White Rabbit in association with Warner Bros. Television; executive producer-writer Lindelof; executive producer/director Nicole Kassell; executive producer Tom Spezialy; executive producer-director Stephen Williams; and executive producer Joseph Iberti.
Enjoyed this article? Share it!