We're still learning what all will happen with the Marvel Cinematic Universe inclusion in Disney's streaming service launch this fall, but we need to take a minute and appreciate BossLogic's imagined keyart for the Tom Hiddleston-starring series, Loki.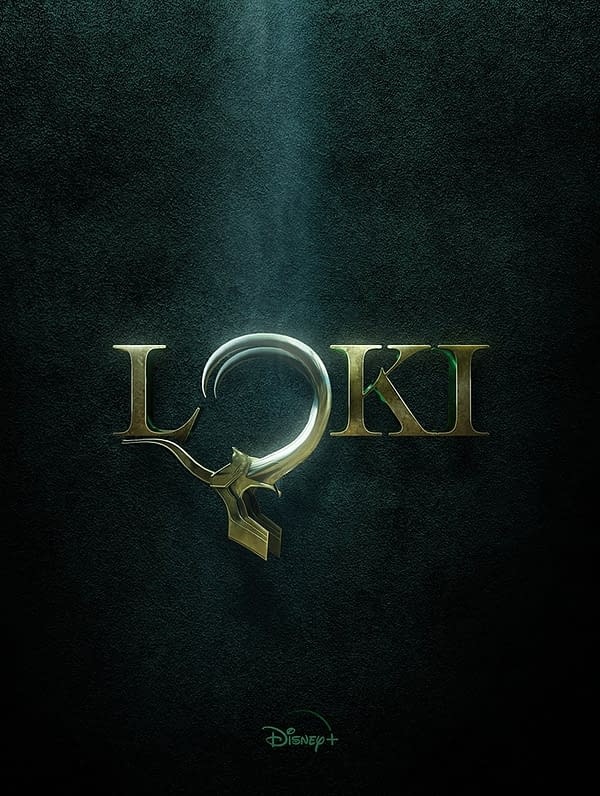 How GREAT is that logo? And, maybe it'll follow in the footsteps of other BossLogic pieces that were officially commissioned by Marvel Studios, like those fabulous Avengers posters.
Things we DO know about the series include that yes, Hiddles will be returning to portray the God of Mischief, that the series will tie-in directly to the motion pictures from Marvel Studios, and that the Disney+ streaming service has a price point and launch date.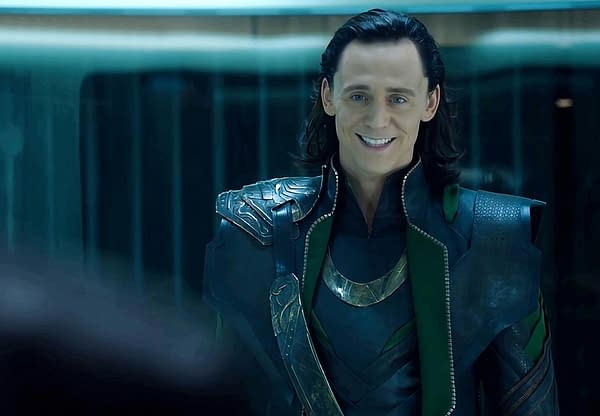 But can we PLEASE PLEASE PLEASE get some good wigs on him this time? Just a thought.
We surmised that a big plot point in the 22nd MCU film Avengers: Endgame was the direct setup for the various announced Disney+ series (WandaVision, Loki, Falcon & Winter Soldier, unconfirmed Hawkeye), something The Russo Brothers have pretty much confirmed.
We know that Disney+ will launch on November 12th, 2019. Prices were announced at $6.99 a month, or $69.99 annually.
Avengers: Endgame continues to climb towards that ultimate top slot at the worldwide box office, the flick currently has $2,531,378,374 according to Box Office Mojo, putting it in striking distance of Avatar's all-time record holder of $2,787,965,087.
We'll let you know what else we hear about Disney+, Marvel Studios, and all your entertainment fandom needs.
Enjoyed this article? Share it!