The Weinstein Company Responds to A&E Television's Contract Disputes
A&E Television, who previously had such shows as Project Runway from The Weinstein Company on their schedule, claimed in legal documents that Harvey Weinstein's alleged sexual misconduct was in direct violation of their existing contract with TWC. They also say they never would have licensed Project Runway for their Lifetime Network had they known "the truth" about Mr. Weinstein.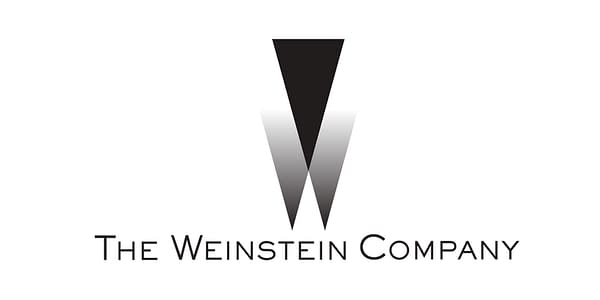 They weren't the only ones to make this claim, especially after Mr. Weinstein's employment agreement surfaced with some pretty damning phrases in it. Things like a clause that ensured Mr. Weinstein would make full reparations (in monetary form) for any harassment claims brought against him.
"You and the Company recognize that, in addition to being indemnified for the amount of payments the Company is obligated to make as a result of your misconduct, such misconduct can cause significant damage to the Company which is difficult or impossible to measure. Accordingly, if your misconduct results in the Company making an Obligated Payment to a person damaged by such misconduct, in addition to the indemnification set forth in subparagraph i.(a) above, you will pay the Company liquidated damages of $250,000 for the first such instance, $500,000 for the second such instance, $750,000 for the third such instance, and $1,000,000 for each such additional instance."
The gist of A&E's side is that they had terminated their contract for TWC series after the alleged misconduct came to public light earlier this year which they say violated their own contract with the company, and therefore do not need to pay $8.631 million owed to TWC. A&E went so far as to say, in their case, that "TWC's knowledge of, but failure to curb, Harvey Weinstein's egregious acts of sexual misconduct constitutes a willful abdication of its obligations as an employer." Apparently the Project Runway contract also stipulated that TWC, as producer, would discharge all of the obligations of an employer "under all applicable federal, state and local laws."
TWC responded today, stating "sexual misconduct claims, even if proved, are not the type that fall into the ambit of the provision," and that "A&E might not want to associate itself with Weinstein, but the claim against Weinstein or even TWC does not affect the validity of the license in any way."
"A&E therefore focuses not on the validity of a license but its value," continue the debtors' lawyers. "Taking A&E's argument to its fullest extent would essentially make section 3 a financial guaranty of the value of the license, ten years after execution of the license. Such a construction is absurd."
In the meantime, Project Runway season 17 will premiere later this year on Bravo, the original network the series began on.