Wrestling Legend Harley Race Has Died at Age 76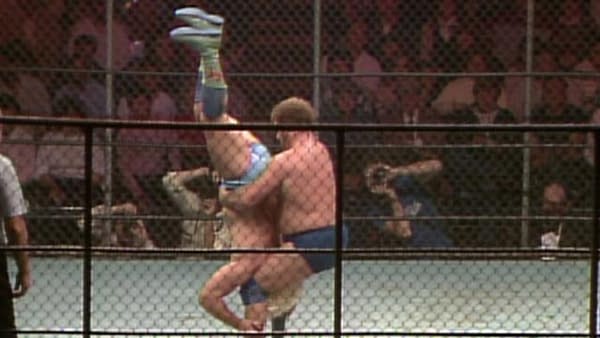 Legendary wrestler Harley Race has passed away, Race's official Twitter account confirmed on Thursday.
Race was hospitalized on July 12th after experiencing difficulties, where he remained for eleven days before being reportedly released on July 23rd. At that time, Race's condition was said to be improving.
However, fellow wrestler Dustin Rhodes shocked the world on Thursday when he tweeted that Race had passed away, prompting tributes from more legends of the sport.
As well as from promotions All Elite Wrestling and the National Wrestling Alliance.
Race began his career in 1960 and went on to win the NWA Championship eight times, and continued to wrestle in WWE and WCW until 1995, when a car accident prevented him from working matches. After that, Race continued to make non-wrestling appearances for WWE, TNA, and NJOW, and others. He was on his way to a convention to meet with fans when he fell ill in July.
As fans and colleagues continue to remember Race's storied career on Twitter, you can find dozens of classic matches featuring Race on YouTube.