WWE Drops Mickie James, Samoa Joe, More
If you ever needed a sign that things are getting back to normal, WWE has one for you today: the return of the post-WrestleMania firing spree. Nine wrestlers have been officially released by the company today, some of whom are expected, and most of whom had their potential wasted by WWE for no good reason. Samoa Joe, Billie Kay, Peyton Royce, Mickie James, Chelsea Green, Tucker, Kalisto, Bo Dallas, and Wesley Blake are the names released by WWE today.
Samoa Joe was recently on the Raw commentary team but was dropped this week when WWE revamped it. Some were excited for a potential return to the ring for Joe, but apparently that's not the case. Peyton Royce and Billie Kay were well-liked when they were a tag team, but WWE broke up the Iiconics for no reason, then had no creative plans for either member to do afterward.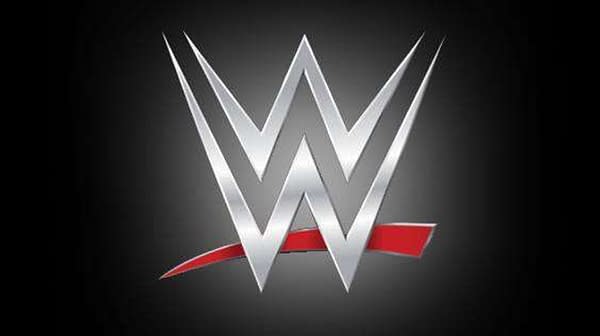 Mickey James, despite being a legend, has been basically put out to pasture by WWE, relinquished to being treated as a visiting legend during the Legend's Night Raw earlier this year despite being a member of the active roster. Chelsea Green recently returned from injury, an injury she sustained right after making her main roster debut, so she never even had a chance to make an impression.
Tucker hasn't been seen since WWE broke up Heavy Machinery with Otis seemingly in line for a push with the Money in the Bank contract, only for WWE to drop that, give the briefcase to The Miz, and put him in a different tag team. Kalisto made a heel turn and started wearing a fedora with his mask only for WWE to drop the storyline. Who the hell knows where Bo Dallas has been? And Wesley Blake had his original push killed because his then-teammate Jaxson Ryker made anti-Black-Lives-Matter comments on Twitter, but now Ryker still has a job and Blake doesn't.
All in all, it's par for the course for WWE, but on the bright side, at least everyone on the list will have an opportunity to actually be used at another company, and most will get offers. Here's the obligatory statement issued by WWE:
WWE has come to terms on the release of Samoa Joe, Billie Kay, Peyton Royce, Mickie James, Chelsea Green, Tucker, Kalisto, Bo Dallas and Wesley Blake as of today April 15, 2021.

We wish them the best in all of their future endeavors.