Zack Ryder Calls Out the One Person Who Held Him Back in WWE
Matt Cardona, the wrestler, formerly known as Zack Ryder and who, let's face, we're probably going to continue calling Zack Ryder until we've gotten used to it, appeared on Busted Open Radio this week to discuss his WWE career, a career that ended suddenly last month when WWE laid off Ryder, as well as dozens of others, to cut costs during the pandemic. In the show, Ryder had some choice words for the person who was holding him back during his WWE career… himself?! You thought we were going to say, Vince McMahon, didn't you? WrestlingNews.co transcribed the relevant bits from Ryder's appearance, in which Ryder discussed Vince McMahon's infamous platitude about "grabbing the brass ring."
"Well, let me start by saying about 'grab the brass ring,' I think you have to do it not just in WWE but in life," he said. "I was at a point in my career where I wasn't satisfied with what I was doing. And I'm not gonna give you the whole story, but long story short? I started a YouTube show, it took off and I got over."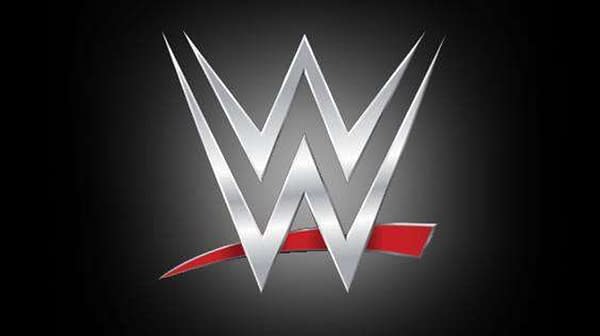 Ryder went on to talk about how he managed to get over on his own by launching a YouTube show, something that many fans believe ended up getting Ryder in trouble, rather than recognized for grabbing that aforementioned brass ring. It's a story we've seen time and time again when a wrestler becomes popular without WWE planning for it. Just look at Rusev, another wrestler laid off last month after being squandered for years. But Ryder doesn't blame Vince McMahon for failing to capitalize on his success. He blames himself.
"I don't think WWE accepted it," Ryder said of his internet success. "I knew that was my plan, I didn't think it was gonna happen as fast as it did and as organically as it did. When I started that YouTube show? I wanted to either get noticed, or get fired. Because I wanted that buzz. So I would get pushed in WWE or get fired and have the buzz elsewhere, you know? Luckily I didn't get fired! Luckily I got noticed, and I got used on television more. The term punished? I mean, listen, at the time when everything was going down? When I was getting pushed off the stage in a wheelchair? I could have in retrospect gone to Vince [McMahon] and said 'what's going on here!?' At the time I was so young, so naive. So I said 'oh this is part of the plan' you know? 'I'd wrestle Kane at Backlash next month!' I wasn't aware enough or mature enough to knock on the boss's door and say, 'I'm one of the top merch sellers, I've been busting my ass. Why is this happening?' So I blame nobody but myself for what went down there."
There you have it. Vince McMahon didn't screw Zack Ryder. Zack screwed Zack. Straight from the horse's mouth. Woo woo woo.