Posted in: CBS, Preview, TV | Tagged: acton, adventure, bleeding cool, cable, cbs, drama, johnston mcculley, Propagate, streaming, television, tv, zorro
---
"Zorro": CBS Television Studios, Propagate Developing Female-Lead Series
As part of their newly-signed agreement, CBS Television Studios and Propagate are set to develop a number of television projects, with new characters, old characters, and new takes on old characters. One project that getting attention is a new, reimagined Zorro with a female protagonist. Magnum P.I. writer and executive producer Alfredo Barrios, Jr. will assume those same duties on the new pilot/series.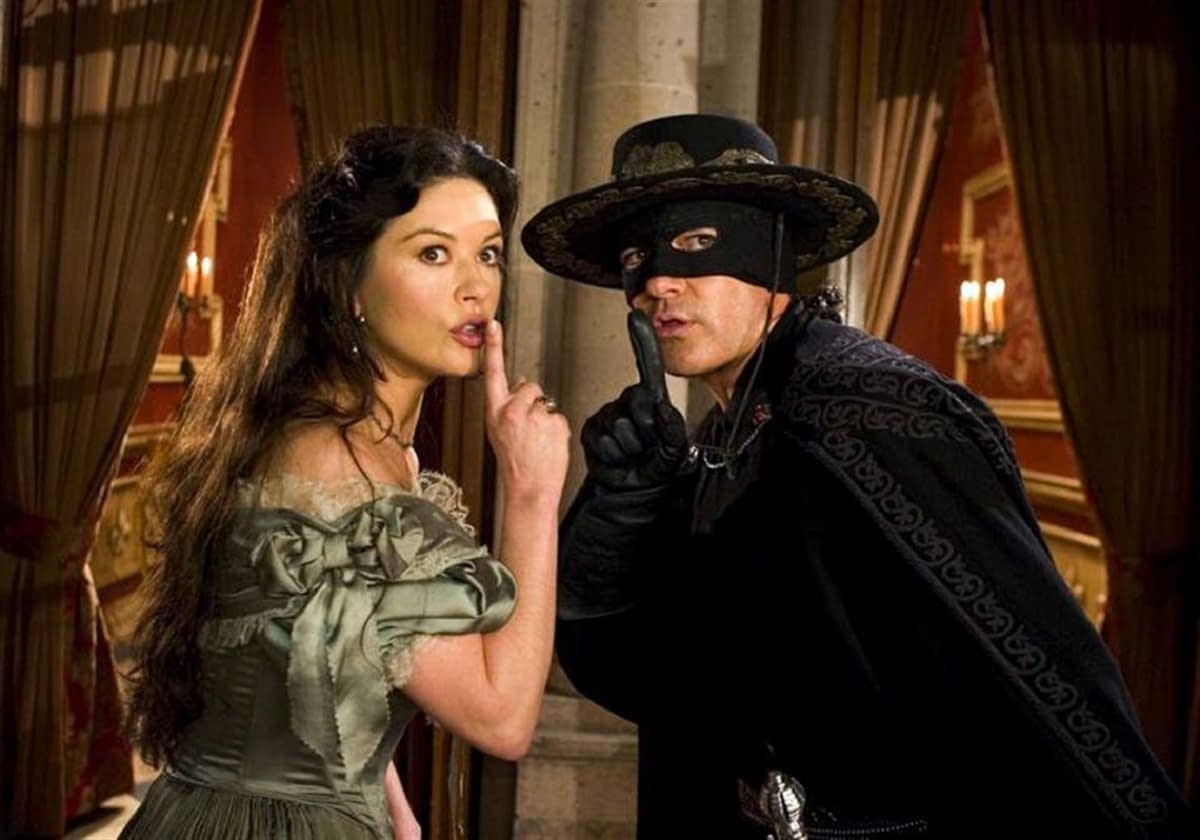 "Zorro": A Hero Reborn
Zorro is a modern retelling of the Zorro mythology following Z. She's a descendant of the warrior bloodline who protects the defenseless from those who dare abuse their power. Based on the pulp works by Johnston McCulley, Zorro's black attire with signature, sword, cape and mask, was adapted multiple times on screen. There are 15 actors, who portrayed the character for over 40 films internationally. Other media include radio dramas, serials, animated and live action TV series. Among the most prolific actors to play the legendary swashbuckler include: Douglas Fairbanks, Tyrone Power, George Hamilton, Anthony Hopkins, and Antonio Banderas.
International Phenom
While most of the Zorro adaptations were from American studios, projects expanded to Mexico and Europe. The last American film adaptation was The Legend of Zorro (2005), which serves as a sequel to the 1998 film The Mask of Zorro. Banderas starred in both films as Alejandro Murrieta, while Hopkins played Don Diego de la Vega.
Zorro expands throughout time as generations passed the role to others worthy to carry such responsibility reminiscent of another IP in The Phantom. CBS Television Studios President David Stapf praised both Ben Silverman and Howard Owens of Propagate and the opportunity to work with them.
"Ben and Howard are two of the most creative and prolific producers working in television today. They have an uncanny ability to ferret out concepts and formats that resonate with viewers. Their unique perspective and superb taste will be a fantastic addition to the already powerful CBS Television Studios roster."
---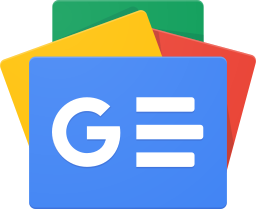 Stay up-to-date and support the site by following Bleeding Cool on Google News today!