Kristen Renee Gorlitz writes; We go through life trying to be brave, but in the end, we are all headed toward death. And in that short time that we are alive… we make so many mistakes! We have a tendency to screw up big time, especially with the ones we love.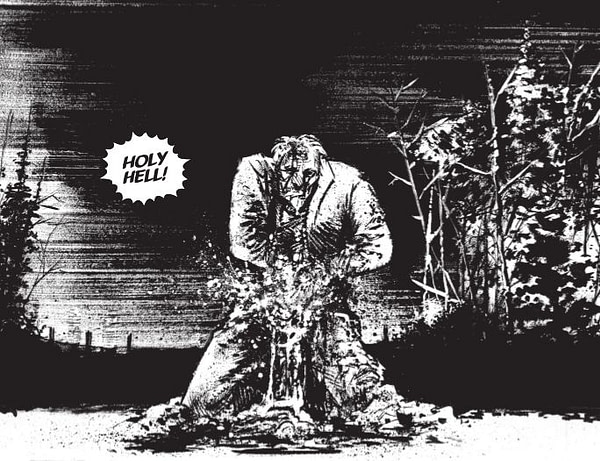 That's why I write stories about screwed up people. More than that, I write about my fears and the people that I've lost. I write about the messy side of relationships.
And so, I created this screwed up monster story about people in love – The Empties!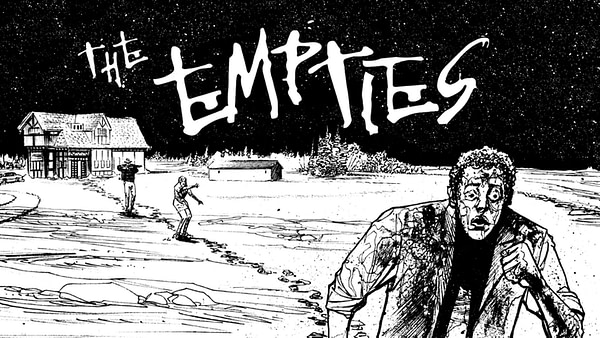 It's a story about a woman who has an affair. A mean, monstrous affair. One that drives her husband crazy. And it's not cool. But this woman is a human being, worthy of love, and instead of love, there is something infecting her, eating her, hollowing her out, and turning her into a brainless monster!
I was highly influenced by the punk 80's body horror movies when creating The Empties.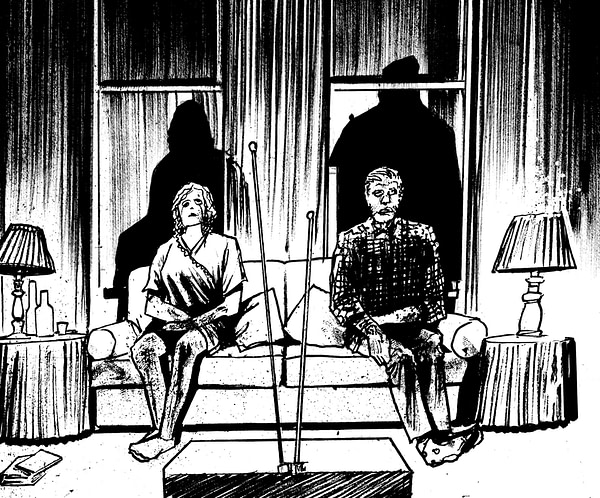 In high school science class, I was first introduced to the movie that would mold my obsession with the body horror genre – and that was David Cronenberg's The Fly. I remember that friends and I loved that movie so much that we went home and had "The Fly" parties. We watched all the versions of The Fly. But David Cronenberg's left a lasting impression.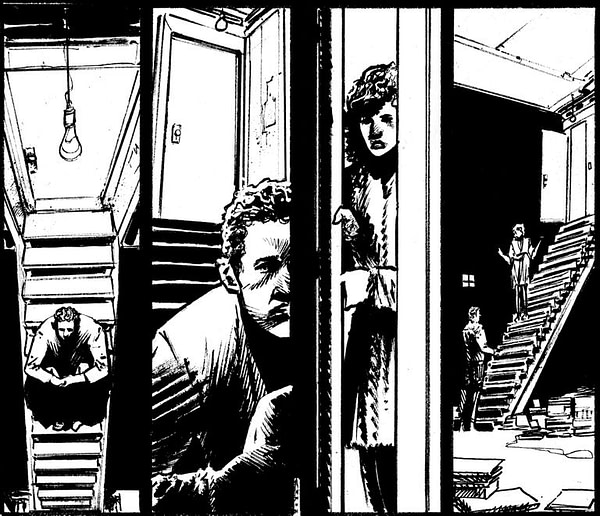 Not only is it the story that most inspired The Empties, it is the story that also turned me on to horror. I've been a bit obsessed with body mutations since then. I, of course, went on and watched almost all of Cronenberg's films and I also found punk rock movies like Hellraiser, Troma's Toxic Avenger, Stuart Gordon's From Beyond (and Re-Animator!) and so many more (Xtro, Slither, Bad Taste… you know the ones!)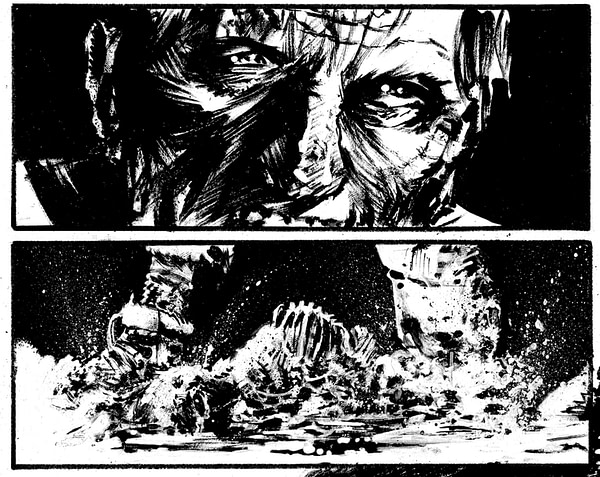 I absolutely love this kind of horror because it is focuses on human beings who go through horrific transformations! That feels more real to me for some reason. We understand that they are not monsters, and we feel for them as they become monsters. But it is not the physical that makes you a monster, it's the inner self and horrific actions that makes a person a monster.
The Empties is a comic book series about humans who turn into gummy like monsters with a taste for flesh and all the while trying to survive this thing called love!
And in honor of this body horror element, I will brutally destroy 1 gummy bear for every dollar donated! Let the #gummyhorror spread!
Find us on Kickstarter at www.buythiscomicbook.com.