Lying In The Gutters – 4th May 2015 – Je Suis Toujours Charlie
There is a difference between the cartoonists whose work was published in Charlie Hebdo and the cartoonists whose work was on display at the American Freedom Defense Initiative exhibition in Dallas.
The former's portrayal of Mohammed in cartoon form was as part of a consistent, ongoing, editorial point of view. Critical of all acts of religious extremism, and mocking of religion, whether Judaism, Christianity or Islam – or even atheism. It mocked all in positions of power or influence, and revelled in its free speech to do so.
The AFDI have that last bit in common with Hebdo. But they celebrate the principle of free speech by targeting only what they see as an insidious spread of Islam that will transform the country into something unrecognisable. They attack what they perceive as a threat to free speech, with free speech that has the aim of deeply insulting many Muslims.. It's the equivalent of insulting all Catholics, all Christians even, for the murderous actions of the IRA. Rather than the consistent attitude of Charlie Hebdo to organised religion, the AFDI it is selective and intended to provoke a negative response.
However, that does not mean the AFIA brought this on themselves as some have suggested. There is no defence for anyone bringing a gun to a pencil fight. Celebrating free speech only means anything if it is speech that you don't agree with, otherwise what's the point? It was very easy to defend Charlie Hebdo when you understood what they are all about. It so much harder to defend AFDI. Which is why it is so much more important to do exactly that.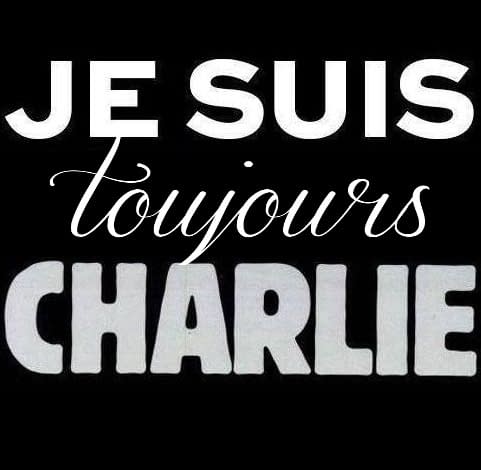 So what else have you been reading on Bleeding Cool this week?
Top Twenty Traffic Of The Week
And Ten You May Prefer