Funko Pop Television and Movie October 2019 Releases
The end of the month is finally upon us and we are rounding out all of the Funko releases for this month for your viewing pleasure. This category is based on Pop! Television and Movies. First up is Disney's Hunchback of Notre Dame. We originally saw the first Hunchback of Notre Dame Funko release for San Diego Comic Con. There will be three Funko's getting released in this wave. First up is Esmeralda the Gypsy, second is Jester Quasimodo and Quasimodo with a figurine. I'm sure will be seeing more in this series later down the line, since the film has such a wide variety of characters. Next to be getting two more Pops from the Dune movie. We saw one Dune Funko come out for New York Comic Con and it's no surprise that we are seeing more come out of that series. Dune fans should be excited to see more collectibles come out of this epic science fiction classic and add them to their collection. Staying in the movie collection John Wick will be getting a single Pop release bundled with his new dog from John Wick 3: Equilibrium. The last release inside for the Funko Pop! Movies franchise is my favorites as we will be getting and electronic Darth Vader Funko Pop! This light up the Darth Vader features both lights and sound while stationed on a Bespin styled platform. The final releases will be for Pop television, as we will be seeing the Funko debut of the British Sci-FI show, Black Mirror. There will be six figures released in the series including one Chase variant of the most recent episodes featuring Miley Cyrus as Ashley Too with her finale rebellious style. I feel like Chases are slowly diminishing inside the Funko of the world so it's nice to see that we are still getting some unique and interesting Chase variants. Finally, we are. Getting another Vegeta Pop Vinyl from Dragon Ball Z. This will be a PX Exclusive and even comes with a Glow in the Dark Chase variant that should be 1:6. Dragon Ball Z Chases have been quite popular, like the most recent Broly Chase as its value is way over $100.
All of these Funko Pops is set to release to the public in 2020. None of these are set as exclusive's at the moment and you can pre-order them at your local retailer like game stop or you can find preorder links below for the retrospective show. Test the waters too and try to get those Chases, Good luck! Links for pre-orders are located under each of their retrospective Funko Photos.
Everyone is a fan of something.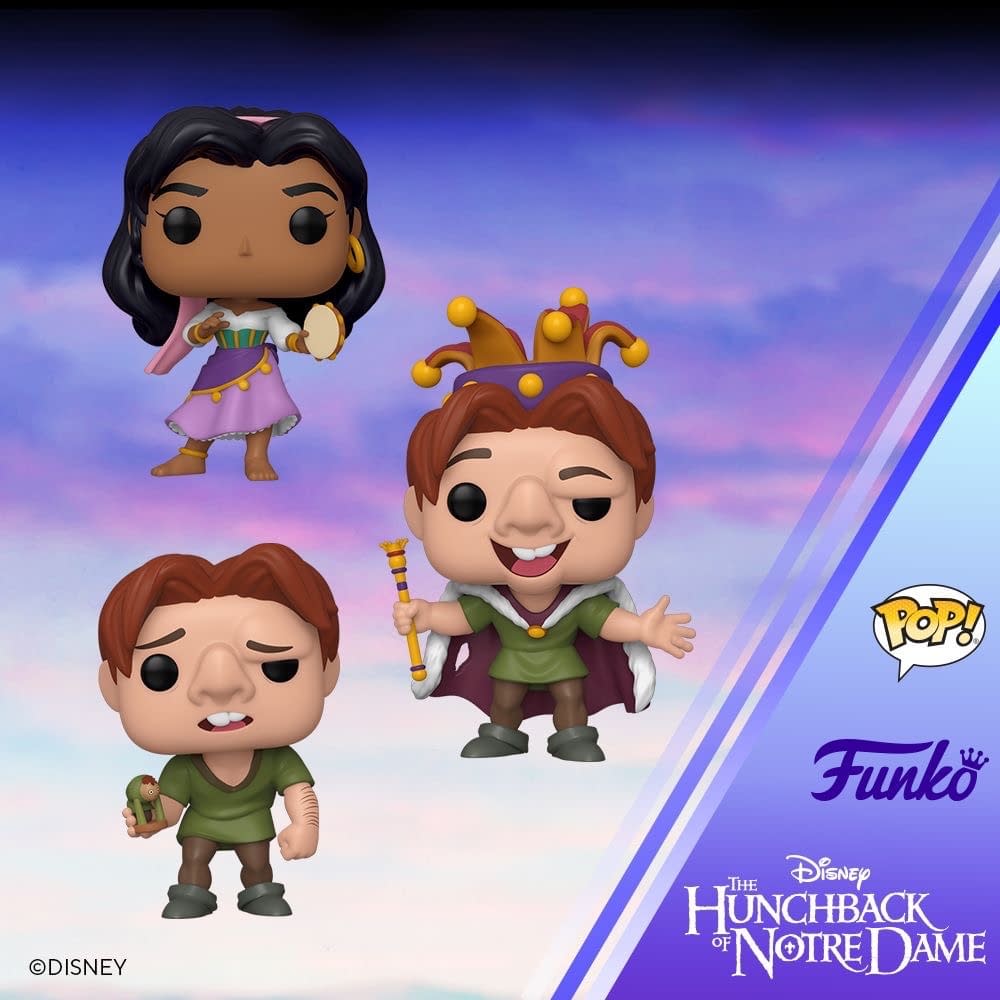 Coming Soon: Pop! Disney—The Hunchback of Notre Dame
Bring home the magic of Disney and your favorite The Hunchback of Notre Dame figures including Pop! Quasimodo, Pop! Fool and Pop! Esmerelda.
Hunchback of Notre Dame Funko Pop (Wave of 3)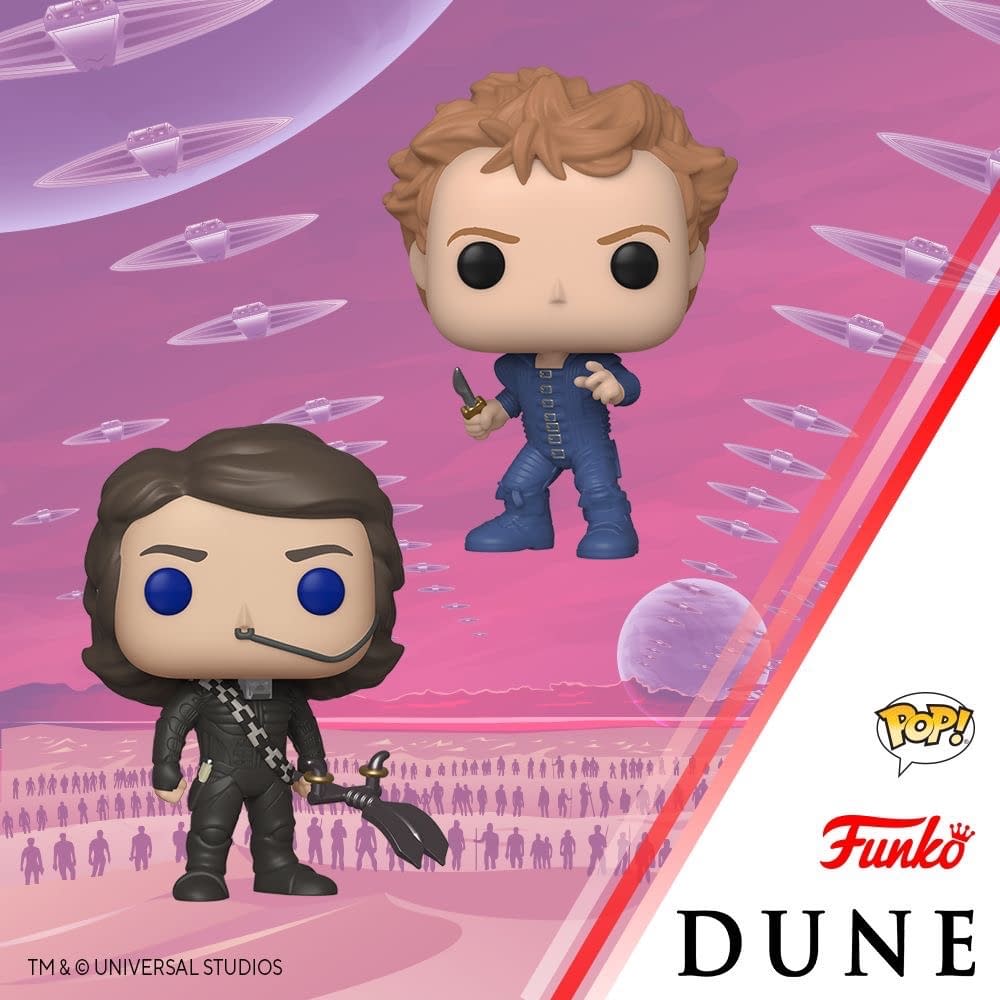 Coming Soon: Pop! Movies—Dune Classic
"Fear is the mind-killer." Pay homage to Frank Herbert's epic science fiction classic with the son of Duke Leto Atreides and Lady Jessica, heir to the House Atreides, Pop! Paul Atreides. The Muad'Dib's chief nemesis, Pop! Feyd-Rautha Harkonnen is not to be trusted.
Dune Funko Pop (Wave of 2)
Coming Soon: Pop! Movies—John Wick
"Don't set him off." Celebrate the adrenaline-fueled action franchise that brought the super-assassin to public attention. Bring home Pop! John Wick wearing a black suit with his dog buddy.
John Wick Funko Pop (Single)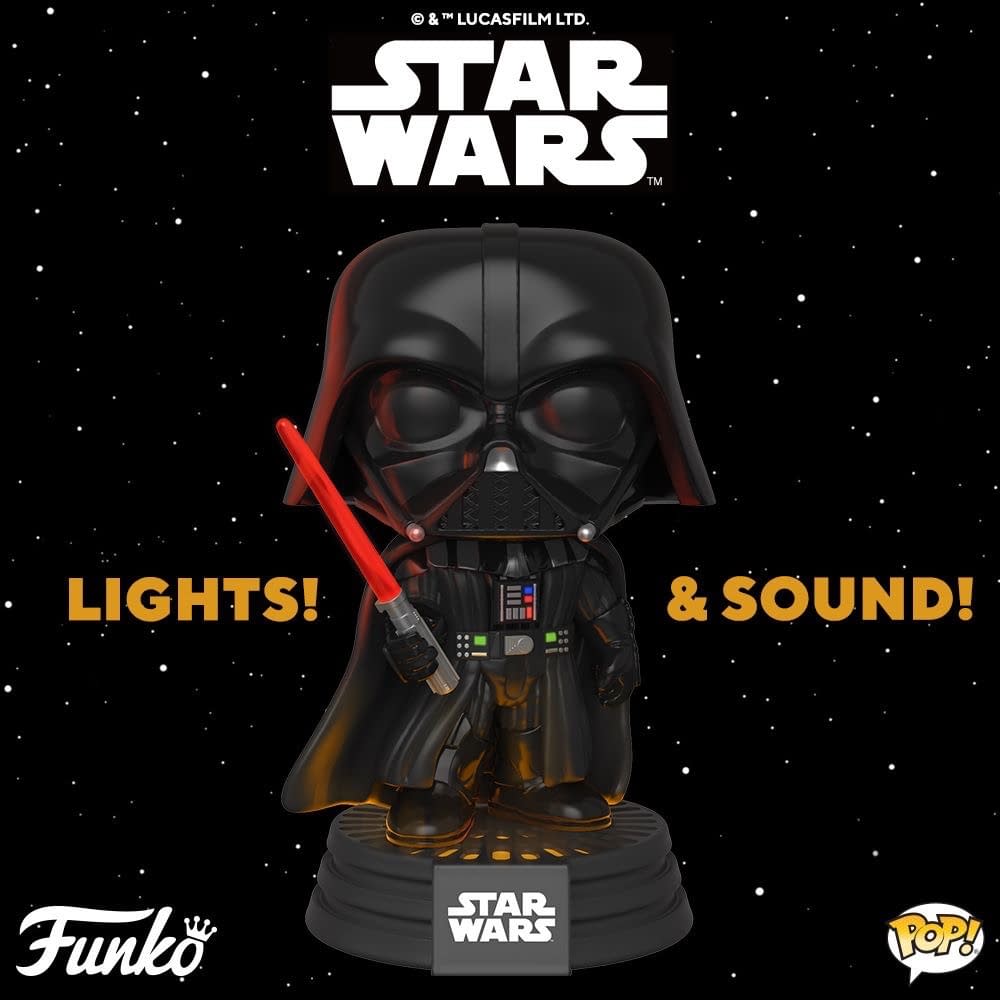 Coming Soon: Pop! Star Wars: Electronic Darth Vader™
Celebrate one of pop culture's most recognizable villains and proclaim your allegiance to the dark side with an electronic Pop! Darth Vader.
Darth Vader (Electronic) Funko Pop (Single)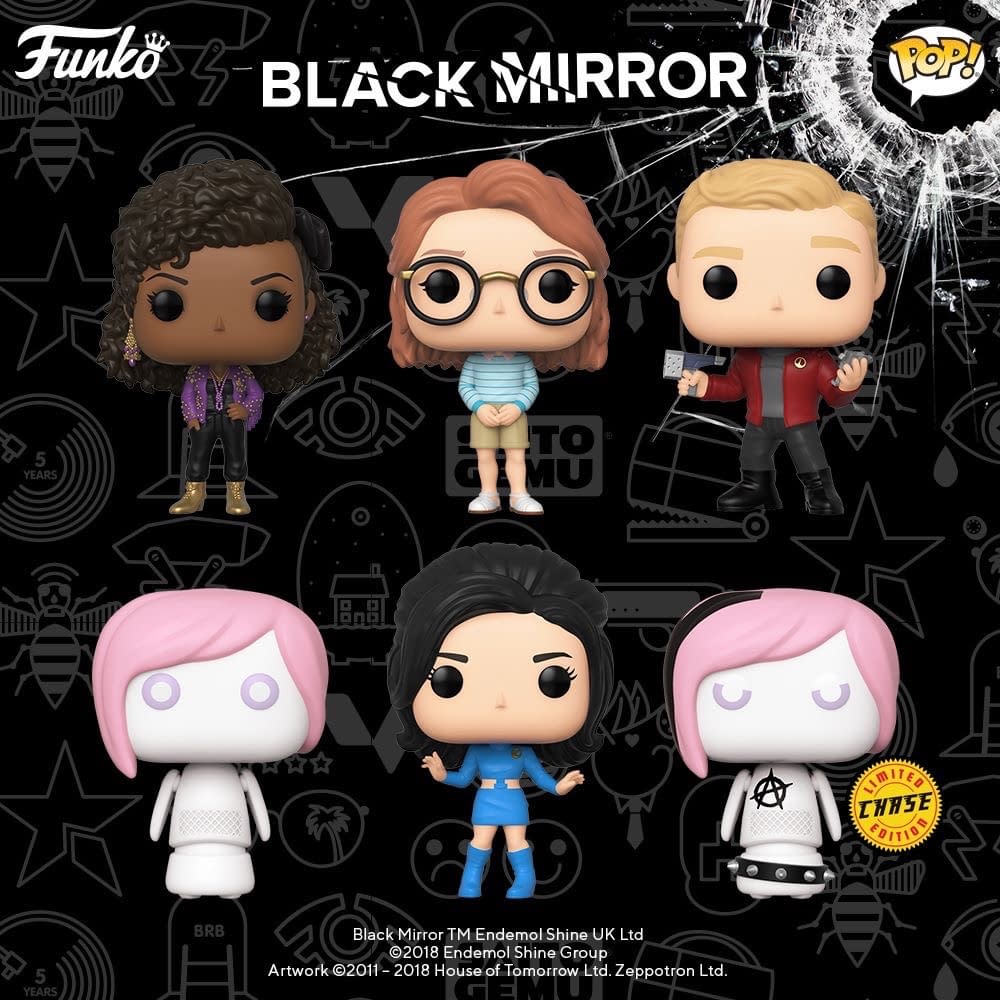 Coming Soon: Pop! TV—Black Mirror
Bring home your favorite characters from the hit British science fiction sci-fi anthology Black Mirror, not to mention a fair amount of suspense, with Pop! Kelly and Pop! Yorkie from "San Junipero," Pop! Robert Daly and Pop! Nanette Cole from "USS Callister" and Pop! Ashley Too Doll with Evil Chase from "Rachel, Jack and Ashley Too."
Black Mirror (1:6 Chase) (Wave of 6)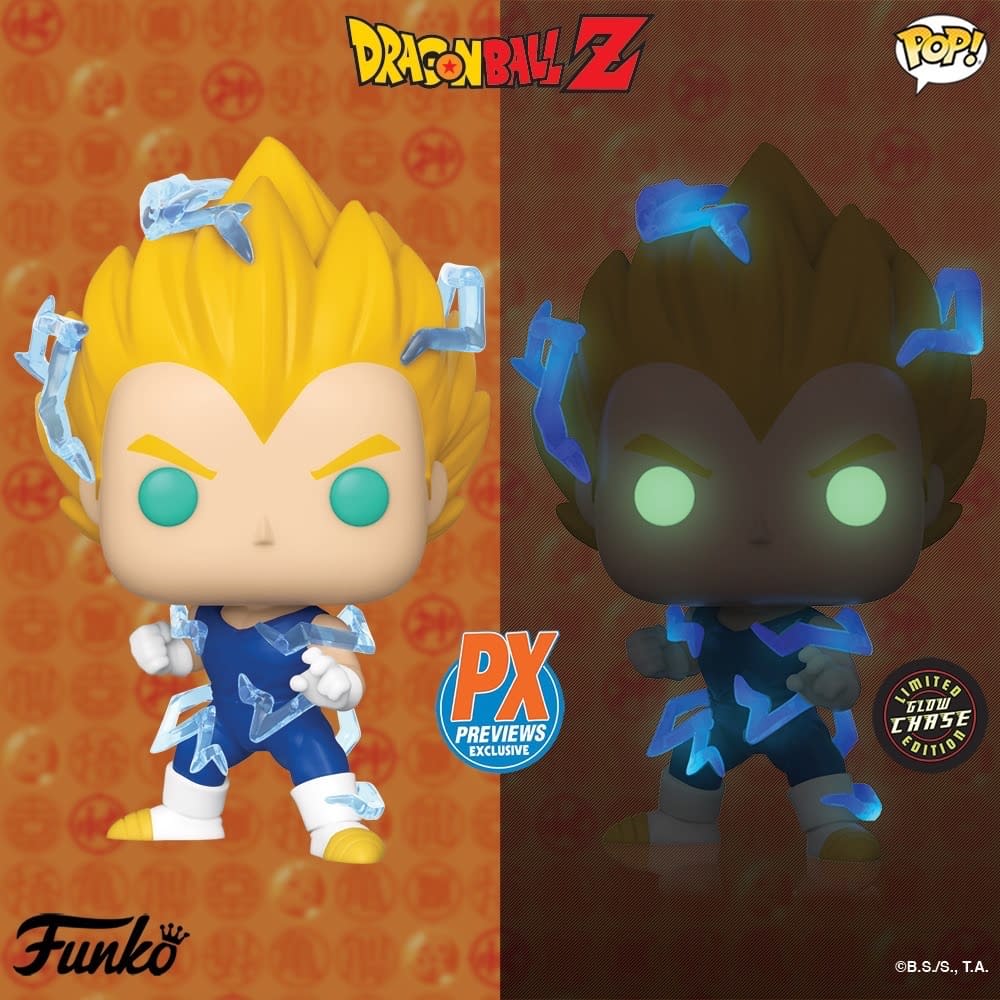 Coming Soon: Pop! Animation – Dragon Ball Z
Vegeta (1:6 GITD Chase/ PX Exclusive) (Single)