Each week in X-ual Healing, Bleeding Cool's weekly X-Men recap column, we choose the X-book which that week provided the most satisfying X-Men reading experience, filling one's belly like a juicy sausage grilled by a hairy Canadian with his adamantium claws on a hot Summer day. As we enter the new year of 2020, and a new decade, it's time to look back on 2019 and celebrate the X-Men franchise with the Wolverine's Weiner X-Picks of the Year, a grilled-meat-themed honor unmatched in all of comicsdom.
---
Sworn to sell comics for Marvel executives who feared and hated the fact that Fox owned their movie rights, The Uncanny X-Men suffered great indignities, but thanks to a corporate merger and a line-wide relaunch, the X-Men can finally get back to doing what they do best: being objectively the best franchise in all of comics.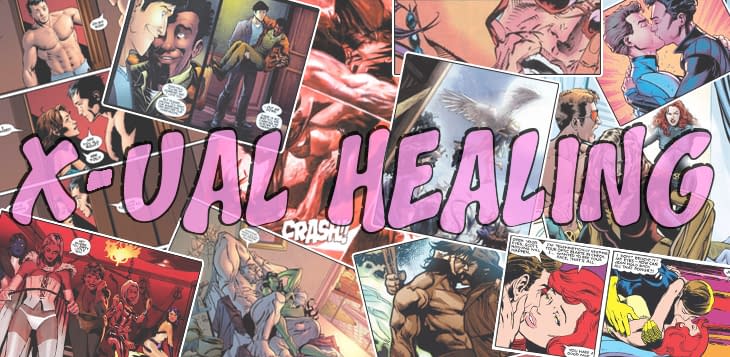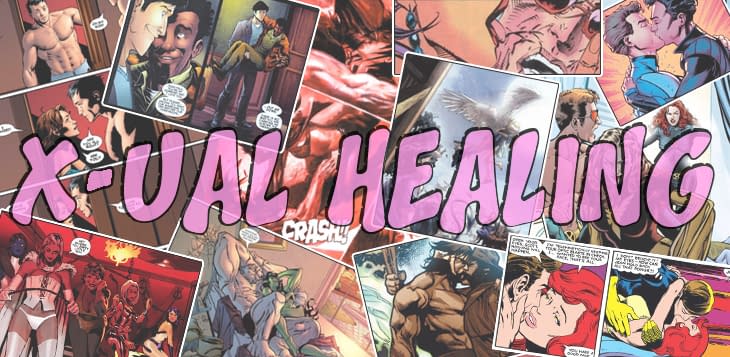 ---
On Monday, we named Jonathan Hickman the Wolverine's Weiner X-Pick of the Year for Favorite Twitter Account. Yesterday, we named Age of X-Man: The X-Tremists as the Horniest X-Book of the Year. Now we celebrate…
Most Cancelled X-Men Comic – All of Them
For Marvel comic books in the past decade, cancellation is as inevitable as death and taxes (and resurrection). Due to a business strategy that is centered on flooding the market with as many comics as possible to squeeze out shelf space for competitors, even if that flooding results in the cannibalization of its own comics' readerships, Marvel seemingly utilizes a "throw everything at the wall and see what sticks" approach to greenlighting new titles. Unfortunately, most comics aren't that sticky, at least, unless they were published by Zenescope or Boundless. This is frustrating for fans who try out a new series based on the premise that it will actually continue for more than 6-12 issues, only for it to be canceled just when it's getting good.
But 2019 offered what may have been the biggest "f*** you" to readers ever as Marvel spent the previous year hyping up the big relaunch of Uncanny X-Men, which itself required the ending of several X-titles to make way for the new universe-shattering status quo which even included the supposed deaths of most of the X-Men to kick off the Age of X-Man crossover event. But as it turns out, all of this was a fakeout from the start, as Marvel knew well in advance they were planning to cancel the entire line so that Jonathan Hickman could relaunch the whole thing under his grand vision.
Yes, this has all been planned since last summer and we're grateful for every creator who has worked on our X-titles since then, from X-Men Blue/Yellow/Red to Disassembled to Age of X to Major X to Uncanny. They have all been putting the pieces of the puzzle in place for HoX/PoX! https://t.co/lgvJQRnrS4

— C.B. Cebulski (@CBCebulski) May 14, 2019
Interestingly, the only X-book allowed to continue past the start of HoXPoX was Dead Man Logan, because you simply can't kill off a Wolverine for good without a minimum of twelve issues. So if you bought into the hype for the Uncanny X-Men relaunch, the multiple Age of X-Man minis, support books like Mr. and Mrs. X, and all of that, well, the joke was on you — those books were only ever placeholders for the real X-Men relaunch that kicked off in the Summer.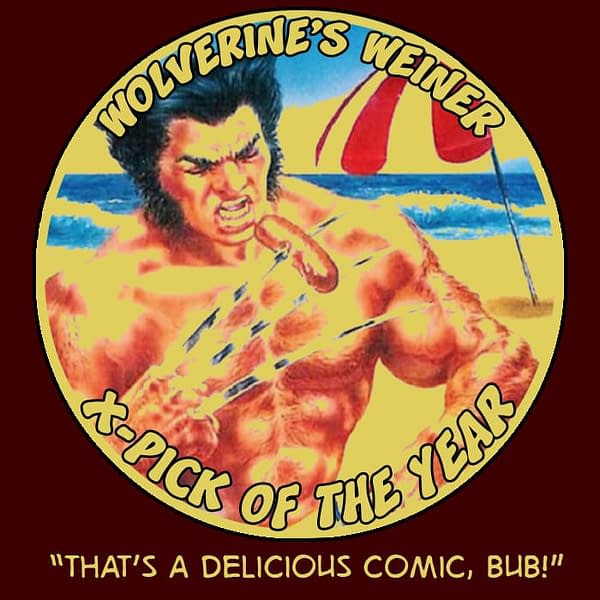 Runner up: Fallen Angels, the first casualty of the Dawn of X.
---
Check back all day as we celebrate more X-achievements in 2019!
Read more X-ual Healing here: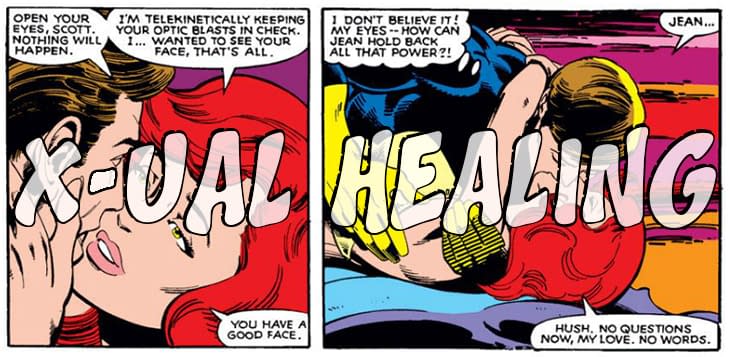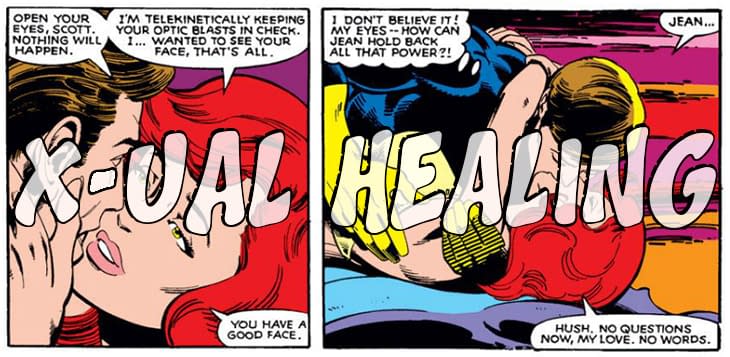 Enjoyed this article? Share it!