Abrams ComicArts Brings Peter J Tomasi's The Bridge, Shazam and Schlitzie to Comic Stores in March 2019
Coming from Abrams ComicArts in March is the direct market version of Detective Comics' Peter Tomasi and Sara Duvall's graphic novel The Bridge... Chip Kidd's look at the history of Captain Marvel and Bill Griffith, creator of Zippy The Pinhead creates a biography of the famous sideshow attraction and star of the movie Freaks, Schlitzie.
Here are ComicArts's solicitations for March 2019.
BRIDGE HOW ROEBLINGS CONNECTED BROOKLYN NEW YORK TP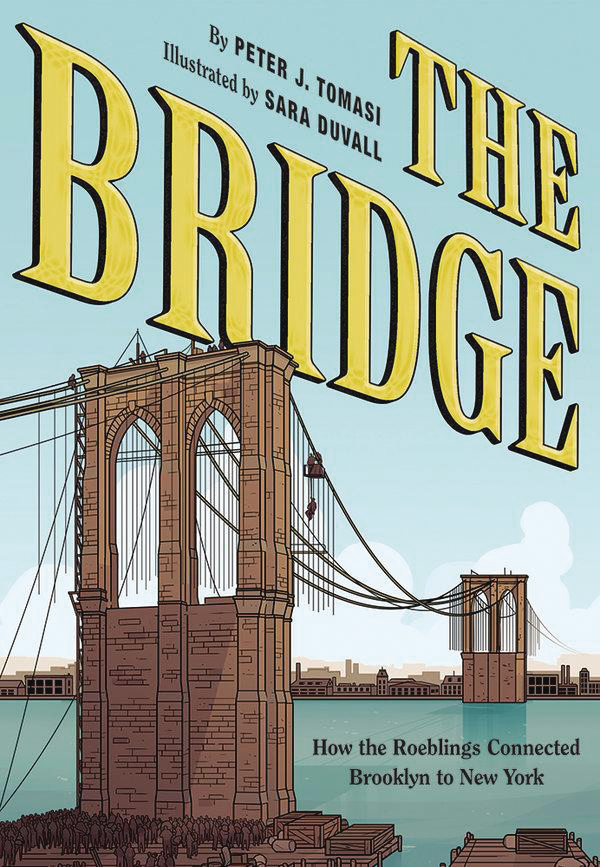 (W) Peter J. Tomasi (A/CA) Sara Duvall
More than 130 years after its completion, the Brooklyn Bridge remains one of the most extraordinary landmarks and symbols of Brooklyn and New York City, and the story behind this architectural marvel is just as extraordinary. In this inspiring graphic novel from Peter J. Tomasi (Superman) and Sara Duvall you'll see the building of the Brooklyn Bridge as it has never been seen before, and the marriage of the Roeblings, one based on intellectual equality and mutual support, that made the construction of this iconic structure possible.
In Shops: Mar 13, 2019
Final Orders Due: Feb 01, 2019
SRP: $18.99
A FIRE STORY HC GN (W) Brian Fies (A/CA) Brian Fies
Early morning on Monday, October 9, 2017, wildfires burned through Northern California, resulting in 44 fatalities. In addition, 6,200 homes and 8,900 structures and were destroyed. Author Brian Fies's firsthand account of this tragic event is an honest, unflinching depiction of his personal experiences, including losing his house and every possession he and his wife had that didn't fit into the back of their car. In the days that followed, as the fires continued to burn through the area, Brian hastily pulled together A Fire Story and posted it online. A Fire Story is an honest account of the wildfires that left homes destroyed, families broken, and a community determined to rebuild.
In Shops: Mar 06, 2019
Final Orders Due: Feb 01, 2019
SRP: $24.99
NOBODYS FOOL LIFE & TIMES OF SCHLITZIE THE PINHEAD GN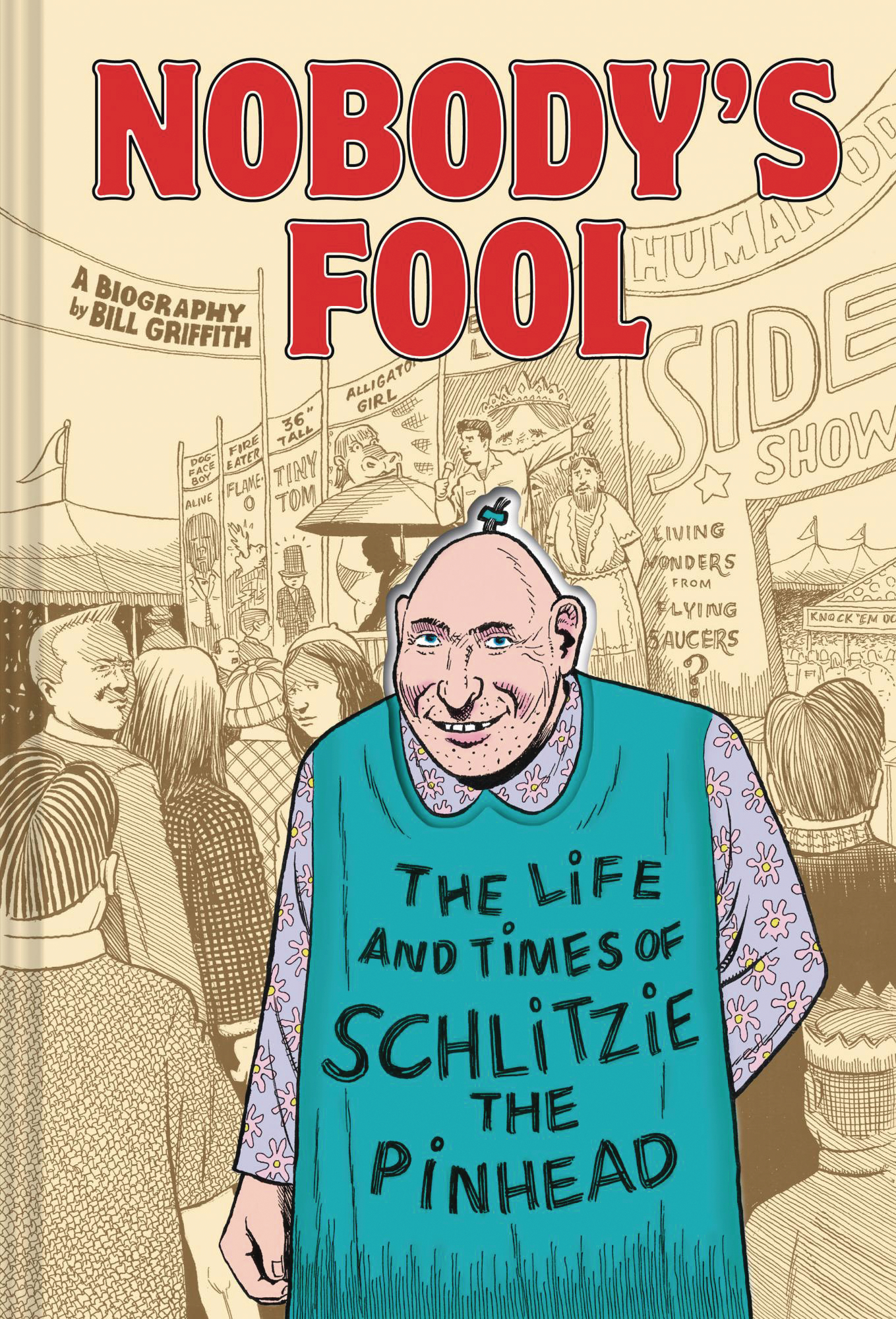 (W) Bill Griffith (A/CA) Bill Griffith
From Bill Griffith, creator of Zippy the Pinhead, comes the first-ever biography of Schlitzie, a major sideshow attraction from the early 1920s to the late 1960s. Nobody's Fool follows the story of Schlitzie's long career. Today, Schlitzie is most well-known for his appearance in the cult classic Freaks. In researching Schlitzie's life (1901-1971), Griffith has tracked down primary sources and archives throughout the country, including conducting interviews with those who worked with him and had intimate knowledge of his life. This graphic novel biography provides never-before-revealed details of his life, offering a unique look into his world and restoring dignity to his life by recognizing his contributions to popular culture.
In Shops: Mar 20, 2019
Final Orders Due: Feb 01, 2019
SRP: $24.99
SHAZAM GOLDEN AGE OF WORLDS MIGHTEST MORTAL SC (W) Chip Kidd (A) Various
The World's Mightiest Mortal made his debut in Whiz Comics in 1940, and outsold his biggest competitor, Superman, by 14 million copies a month. It wasn't long before a variety of merchandise was licensed and a fan club was created to keep up with the demand. These
collectiblesnow sell for outrageous prices on eBay and in comic book stores and conventions. Seventy years later, an unprecedented assortment of these
artifacts aregathered together by award-winning writer/designer Chip Kidd and photographer Geo Spear. Join Kidd, Spear, and the World's Mightiest Mortal in this first, fully authorized celebration of ephemera, artwork, and rare, one-of-a-kind toys, and recapture the magic that was the power of SHAZAM!
In Shops: Mar 06, 2019
Final Orders Due: Feb 01, 2019
SRP: $24.99