After 17 Years, CBR Confirms the Identity Of Marvel's Writer X
It's not uncommon at Bleeding Cool for another website to run a story that confirms a rumour I reported days, weeks, months even years ago. But this has to be a record.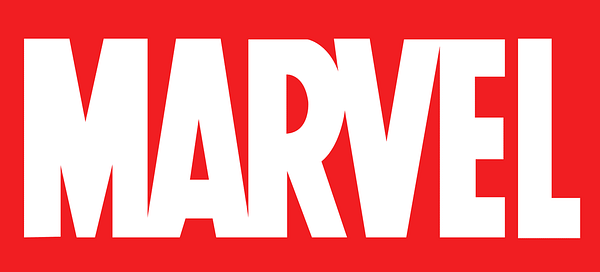 Seventeen years ago, in 2001, Marvel Comics published the mutant terrorist comic book The Brotherhood, written by the unnamed Writer X.
I was writing All The Rage for the then-Silver Bullet Comics, now Comics Bulletin at the time, I wrote before the first issue was even published,
X Marks The Howard

Who is writer X, the mysterious figure slated to write The Brotherhood, a new X-title for Marvel? Sources close to the creative team tell me only that he's referred to as "Howard" by editor Mark Powers. So… is that Mackie or Chaykin? While the plot sounds more like Chaykin, some have said that Mackie has a lot more bad work of late to hide from…

Unless of course it's Howard Stern.

This Has A Rumour Value Of 6 Out Of 10
Brotherhood #1 hadn't yet been published. Shortly after, I doubled down;
Hard Truths

Things to know. Howard Mackie is the writer of The Brotherhood, although the anonymous writer label gives Joe Quesada, Bill Jemas, and other guest writers to get involved. Marvel are indeed putting Miracleman into trade paperbacks (or hardbacks) – I've been saying so for months. And still no one seems to be ordering enough copies of Fray.

This Has A Rumour Value Of 8 Out of 10
And in a later column added,
As first justified in this very column ages back, the identity of Brotherhood writer, X, being Howard Mackie is gaining credence. One punter noted that despite at attempted change in writing style, the abundance of parentheses or brackets common in Howard's work is present in the script.
Seventeen years ago, folks. Today, Brian Cronin writes for CBR,
Marvel really hyped up the mystery of "Writer X" at the time and the true identity of the writer behind the pseudonym has been kept a secret ever since (Joe Quesada used to have to decline to reveal who Writer X was in seemingly every other reader chat he did around 2002-2003). That is, it has been kept a secret until today, as Writer X finally comes clean in an interview with CBR!

Brian Cronin: So, open things up for us.

Writer X: First, I'd like to say… I am Howard Mackie and I was WRITER-X. That felt good. I haven't ever said that.
You didn't need to Howard, you didn't need to…
HM: You've known the truth for a while and have been gracious enough to hold it until I was ready.

BC: Oh yeah, this is all you. No one else has the right to "out" you if you don't want it.
Oops…
But it feels very strange to have a story I wrote when I was 28, officially confirmed now that I am almost 47.