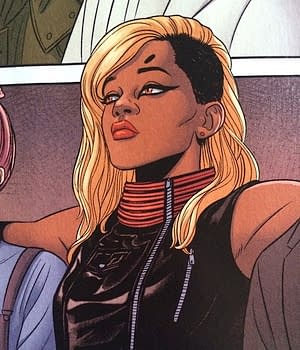 "Really, it's like Jamie says. I've just been googling around North London schools to try and work out where Sakhmet would have been to for a flashback, and so what uniform she'd be wearing." –
Kieron Gillen talking about clothing choices in The Wicked + The Divine.
That's what he'll be telling the London Met when they knock his door down.
Enjoyed this article? Share it!