Posted in: Comics | Tagged: Comics, dc, dc comics, dc you, dcyou, entertainment, june minirelaunch
---
Aquaman's June Preview Shows A Relationship On The Rocks
You can read this week's free June Previews for yourself free on ComiXology – register here and then click here. And see more of our DC June Previews coverage here.
The previews for Aquaman #41 and #42 tell us "Aquaman is on the run from Atlantis! The kingdom he once saved now wants him dead – and nothing will ever be the same again!" and "Mera joins the hunt for Aquaman as he continues to be an enemy of the Kingdom of Atlantis!" and so it is to be, in the Aquaman preview running in the back of Convergence: Suicide Squad today. Hunted down as a traitor by his fellow Atlanteans, you can see why he might turn to drink. And amusing deliberate misunderstanding there, in English English, that would mean that he was drunk, while in American – and Atlantean English, that would just mean he's very angry. Still, I'm sure Mera his Queen (although still not his wife though the book is still written as if she is) will take him back. Yeah, it's just not going to work out those two, is it? There are some things you just can't take back… such as commanding Atlanteans to kill surface dwellers in their hunt for her ex… Though for real marriage issues, why not invite Lobo into the marital bed, theres no chance that that could end badly, is there? From the back of Convergence: Green Lantern: Parallax, And we're back to the decapitations! Yay!
Comics courtesy of Orbital Comics, London. Currently hosting the exhibition of the work of Declan Shalvey and Jordie Bellaire, to celebrate the launch of Injection #1 with Warren Ellis from Image Comics. Signing event this Saturday….
---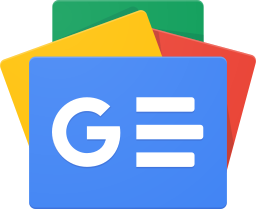 Stay up-to-date and support the site by following Bleeding Cool on Google News today!