Battlefield and DICE Reunite for The Art of Battlefield V
Dark Horse is teaming up with DICE, according to a press release announcing The Art of Battlefield V. No, not that dice…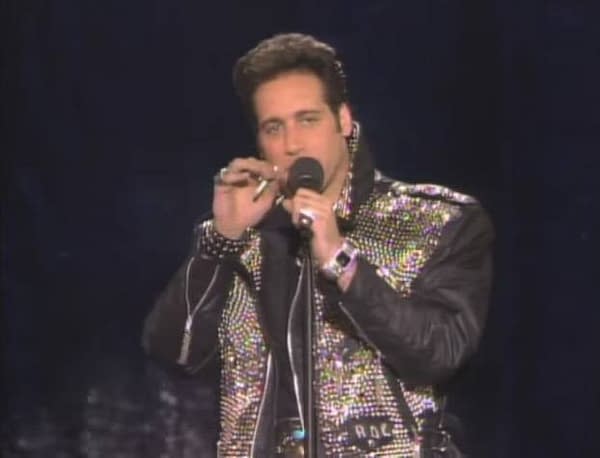 We're talking about EA DICE, the team behind the popular video game franchise. Once again, EA DICE is teaming up with Dark Horse to produce an art book, this time The Art of Battlefield V. The 200-page hardcover retails for $39.99 and hits stores on October 16th, just a few days before the game debuts on October 19th.
Here's some more info from the press release:
Chronicling the development of EA DICE's latest installment in the Battlefield epic, The Art of Battlefield V is filled with hundreds of pieces of concept art showcasing the creative process from rough sketch to final on-screen imagery, paired with exclusive commentary from the talented team who put it all together. The Art of Battlefield V's historic cover is by DICE Studio Presentation Director Robert Sammelin.

War will never be the same. Enter mankind's greatest conflict as Battlefield goes back to its roots in a never-before-seen portrayal of World War II. Face intense all-out war and witness human drama set against global combat in epic, unexpected locations. This is Battlefield V. The richest and most immersive Battlefield yet.
Check out the cover below, and pre-order The Art of Battlefield V today.