"Bendis Is Coming" in This Week's DC Comics Titles
Expect this as a poster in comic book stores, but also across your DC Comics titles tomorrow. Bendis Is Coming.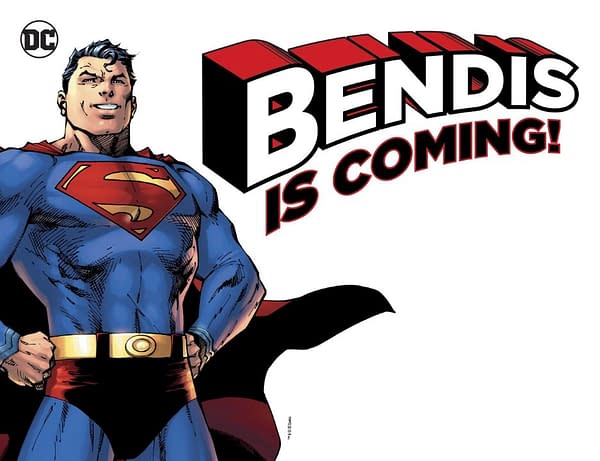 It's a play on their strategy when grabbing a major comic book creator from the competition, often someone deeply associated with that competition, such as Jack Kirby…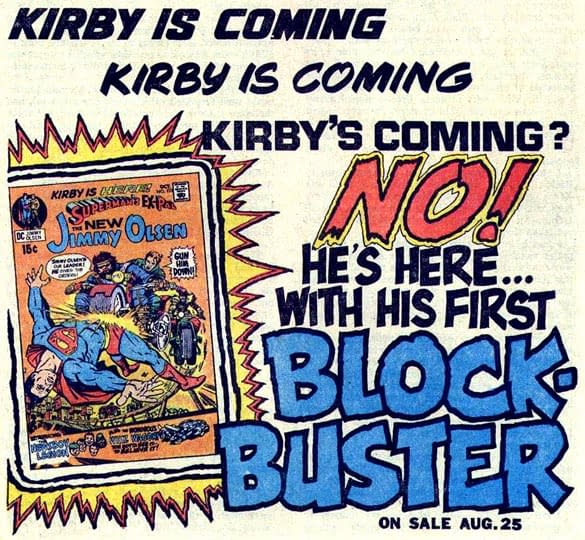 …or John Romita Jr.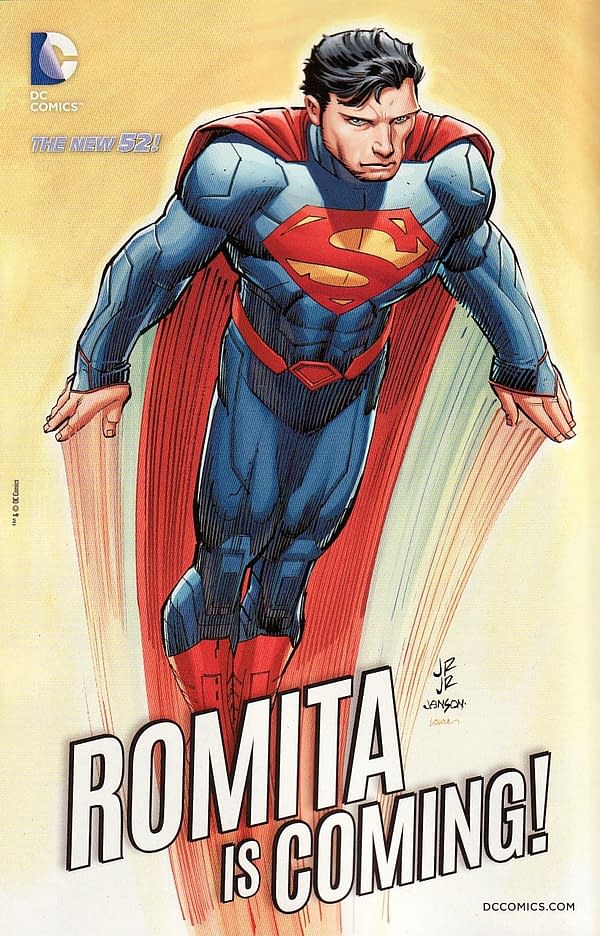 This time, however Marvel Comics has their own tribute response ready for social media: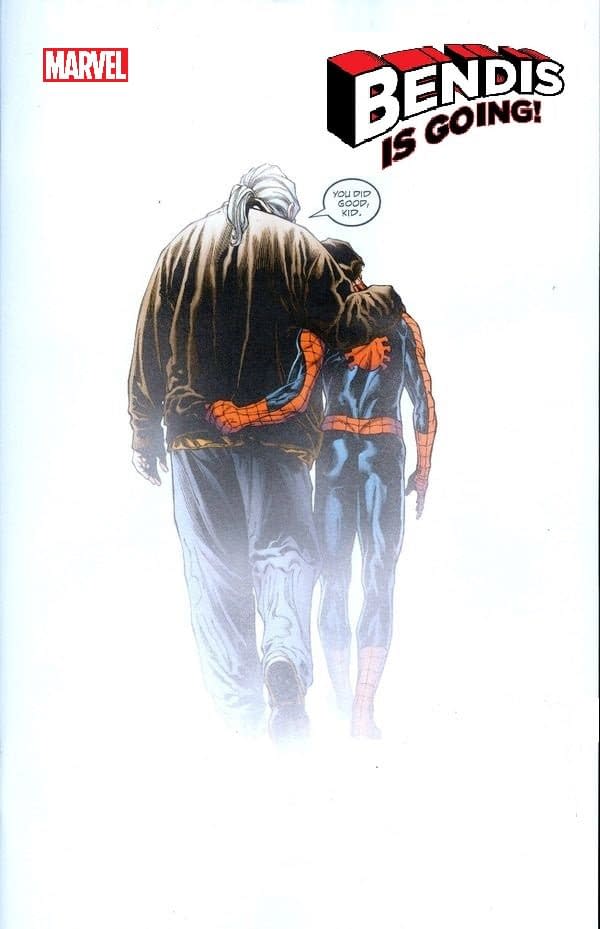 Aww…