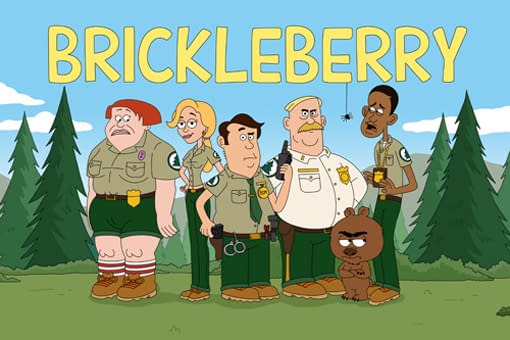 Last year, Comedy Central cancelled the animated sitcom, Brickleberry. The show followed a group of park rangers as they work through their daily lives in the fictional Brickleberry National Park
In 2016, Dynamite is reviving it as a comic book, to be written and drawn by the writers of the show and its animators, continuing the story.
You can find more ComicsPRO coverage right here.
Enjoyed this article? Share it!