C2E2: ShiftyLook Launches Two New Webcomics With Jimmy Palmiotti And Jim Zubkavich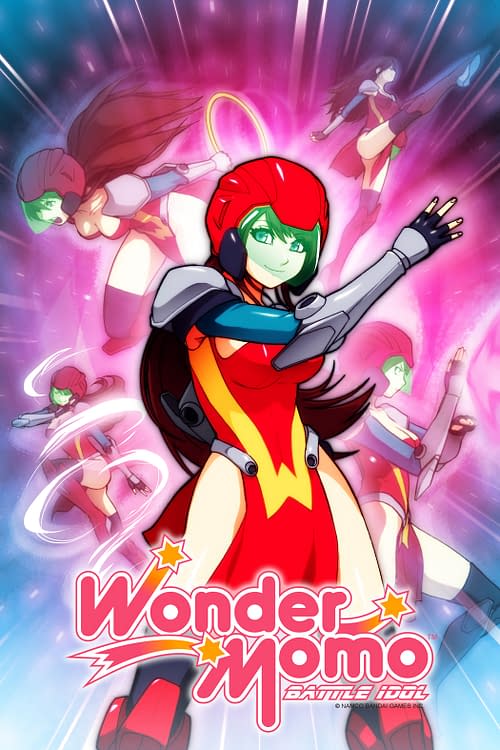 We're pretty obsessed with ShiftyLook over here at Bleeding Cool. At the C2E2 panel that's just concluded in Chicago, this Japanese company looking to translate less well known video games into comics, with an eye to reviving the games as well have announced two more webcomics to join the party.
The first is Wonder Momo: Battle Idol, based on the Japan-only 1987 beat 'em up classic Wonder Momo, co-written by tokusatsu expert and super otaku Erik Ko and Skullkickers and Sky Kid writer Jim Zubkavich and drawn by fighting game comics mainstay Omar Dogan. Wonder Momo will launch on May 15th, will run every Tuesday and Friday and has been created by Udon Entertainment.
The second is the Rolling Thunder game, now renamed Rapid Thunder, Jimmy Palmiotti and Juan Santacruz from
Cryptozoic Entertainment. Rapid Thunder will launch on May 2, 2012, and will be released twice weekly on Wednesdays and Fridays afterwards.
Will anyone ever bring me the Jet Set Willy comic I desire?