Last year, Chip Mosher of ComiXology, discovered the mini-comic by Greg Lockard, Tim Fish and Hector Boros, Liebestrasse at Thought Bubble when it was in Leeds. This week, edited by Will Dennis, it was published as an original graphic novel on ComiXology Originals. and had a panel to itself at the show.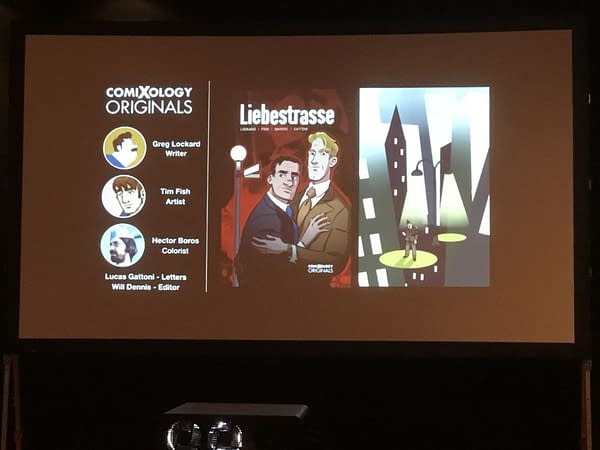 Thought Bubble is a place where Amazon's big comic book digital publisher finds new work, publishes it and champions it in the process.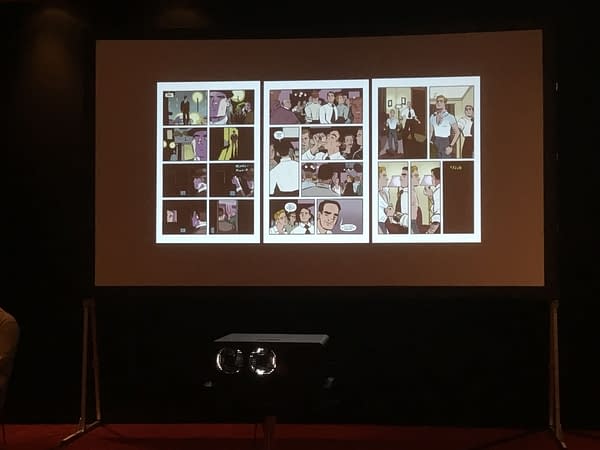 But Chip is not resting on his laurels, he is on the hunt for more at the show this year, something that ComiXology can champion. And odds are that it will debut at Thought Bubble week next year.
So if you are a small press comic creator/publisher and this fellow with an American accent pops by your table, be very nice to him. You never know where it may lead…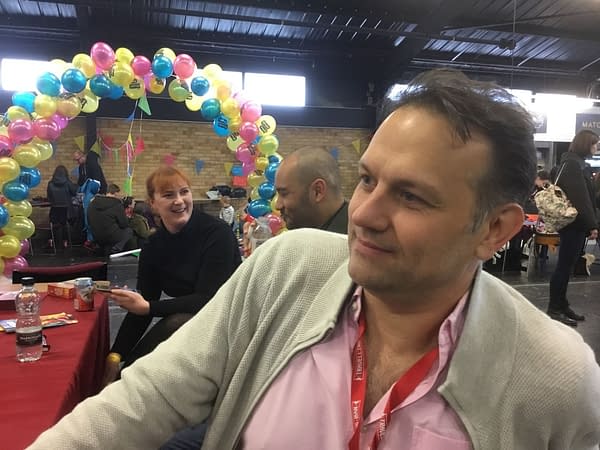 Enjoyed this article? Share it!