In 2008, following his run on New Excalibur, legendary X-Men writer Chris Claremont set his sights on revamping another franchise with New Exiles. Alongside artists including Tom Grummett and later Tim Seeley, Claremont replaced the previous volume's Exiles with a new team of mostly X-Men characters and kicked off new capers for 18 glorious issues. And right now, they're all discounted at over 50% off as part of ComiXology's Exiles sale.
Of course, there are also 16 regular Exiles collections on sale as well, as well as single issues including the Blink mini-series by Scott Lobdell and Trevor McCarthy, if you're so inclined. And none of the issues from the current Exiles series are on sale. But we're always on the lookout for a good Claremont deal. Did you know Marvel pays Chris Claremont to be a Marvel exclusive writer, but then hardly ever has him write anything? They're paying one of the greatest living writers of all time to not write anything. It's kinda messed up, if you think about it.
Anyway, head over to ComiXology and check out the sale. The Exiles sale ends tomorrow, Sunday, August 26th, so hurry up!
Other deals on the digital comics platform this weekend include a DC Spotlight: The Flash sale, a Kodansha Battle Manga sale, over 1000 items in the "Massive Indie Sale Part 1," and more.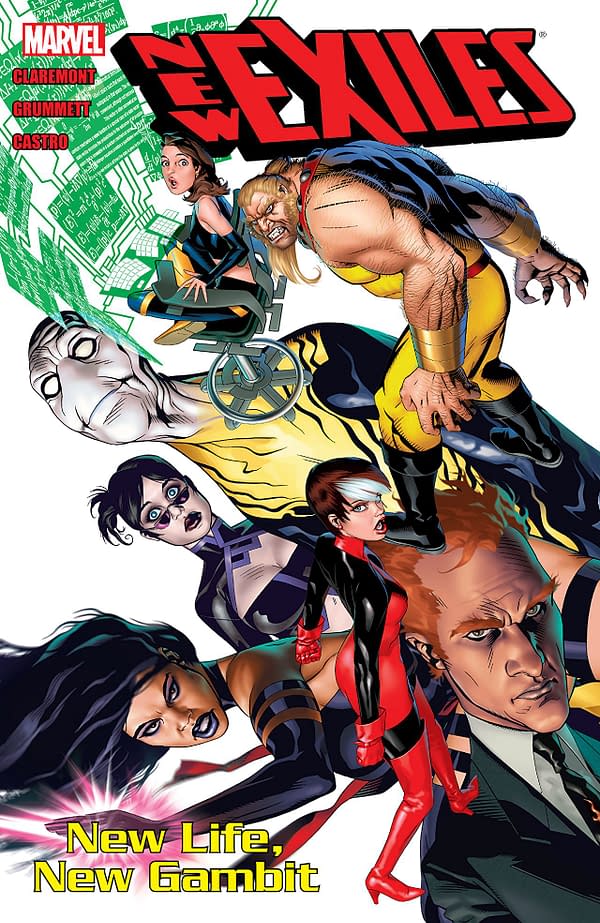 Enjoyed this article? Share it!